Ancient refers to anything that existed a long time ago. It can either be ancient civilization, ancient laws and rights, ancient monuments, ancient forests and ruins, ancient kingdoms, ancient people, ancient history, and anything that lasted a very long time ago.
People should value ancient things, people, and incidents because our past helps shape our future. But unfortunately, the past is mostly neglected by the current generation and they are only focusing on the present day.
But thanks to the Internet, ancient times are never forgotten. Traces from the past are not only available on books but also on the Internet which can be easily accessed. As it turns out, the past is not about boring stuff and forgotten events. It is revived by ancient memes that are all over the Internet. It's fascinating to see the past through these funny memes. Check them out here;
1. This is true to all!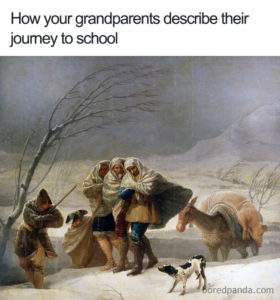 2. Give me the chocolate!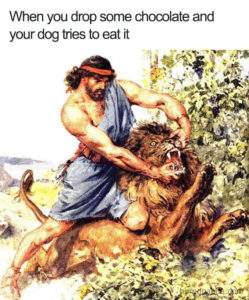 3. Sudden heart stop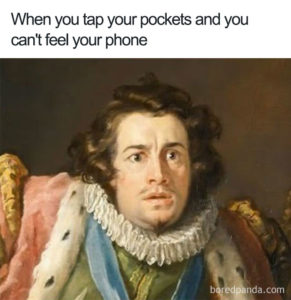 4. Its not you, sweetheart.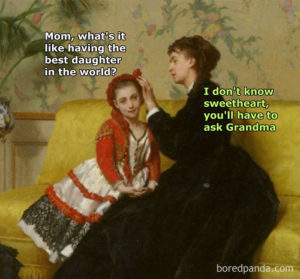 5. The autocorrect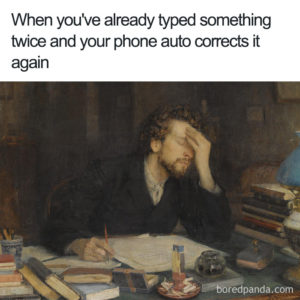 6. The oven!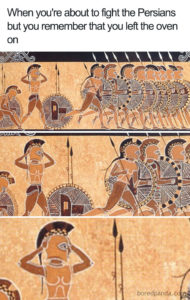 7. And the dog wins!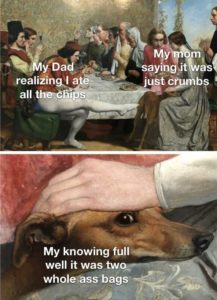 8. You shouldn't have invented it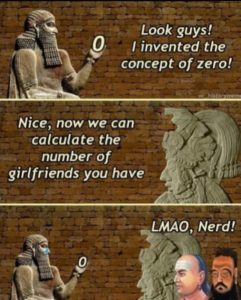 9. Chicken all the way!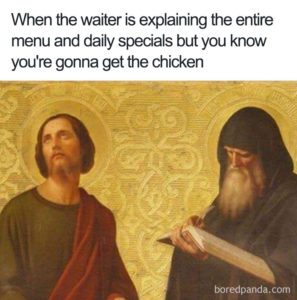 10. Rules will be rules.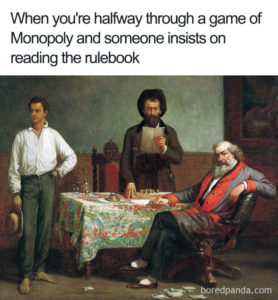 11. Keep your eyes away!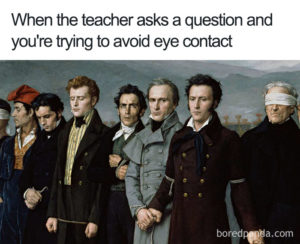 12. Is this geography class?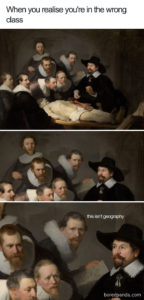 13. Girls will always be hard to read.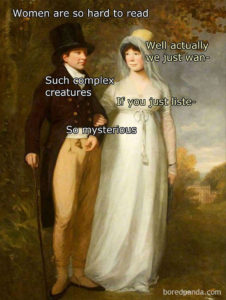 14. Travelling back in time won't be easy.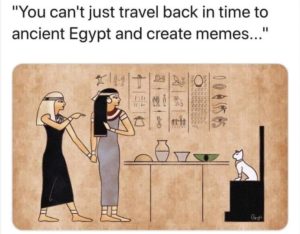 15. The first time fire was discovered.