Apex Legends is a battle royale, a first-person shooter game that was published by Electronic Arts and was developed by Respawn Entertainment. The game was first released for PlayStation 4, Xbox One, and Microsoft Windows in 2019 but was later released for Nintendo Swift in 2021. There is also a mobile version of the game with the name Apex Legends Mobile is expected to be released in 2023 for Android and iOS devices.
There are two modes in Apex Legends – the Battle Royale and the Arenas. In the Battle Royale, there are 20 three-person squads or about 30 two-persons duos that are laid on an island for a search mission of weapons and other supplies before they can try to defeat other players that are in combat. In Arenas, players can form a three-player squad that can fight against each other in a game of 3v3 deathmatch which can go on for several rounds that will help determine the winner of the game. The team of three can only win if they are 3-2 points ahead of the other team. If you haven't played this game, then you are losing the chance to have fun and excitement. Plus, there are Apex Legends memes that you can surely relate to with other players. Check them out here;
1. Can I become the green ninja?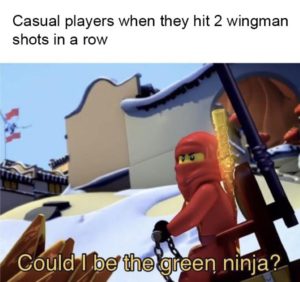 2. Looting the care package.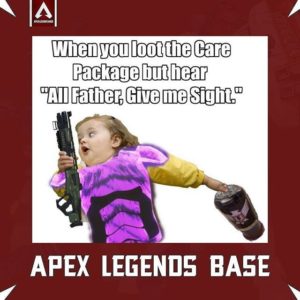 3. Respawning your teammate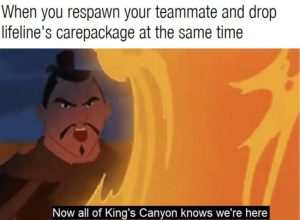 4. The Jumpmaster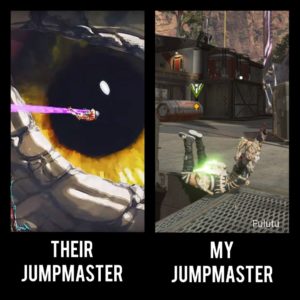 5. The solution to every problem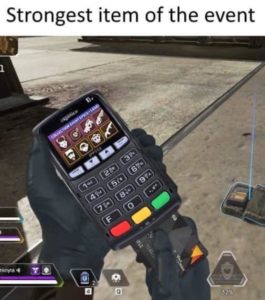 6. Everyone's happy except… me.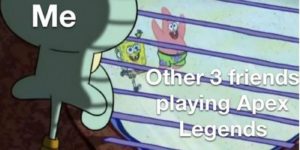 7. Gibraltar is the FUTURE.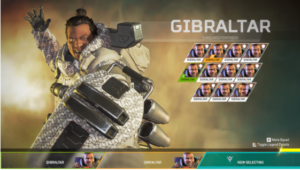 8. Why did I die?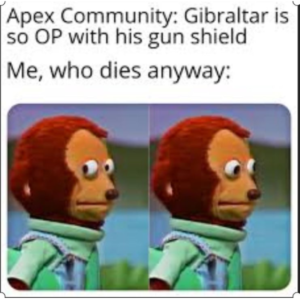 9. Gibby's heirloom.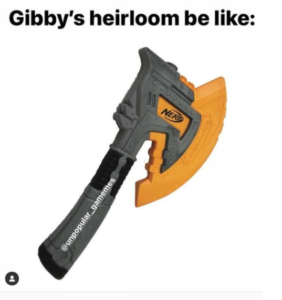 10. Enemy Gibraltar.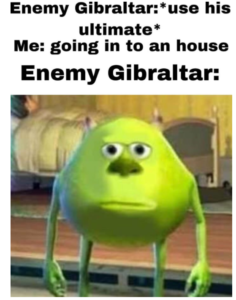 11. Becoming the Apex God.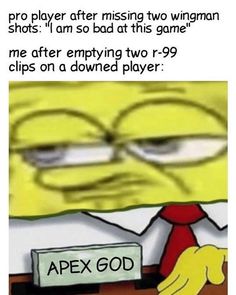 12. I started blasting.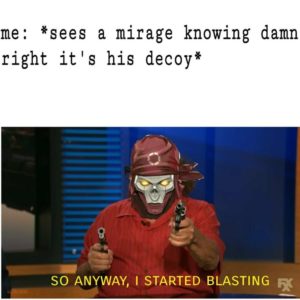 13. Using the card.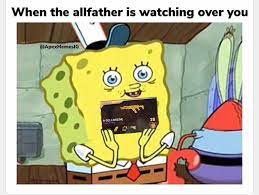 14. Taking your teammates banner to the respawn beacon.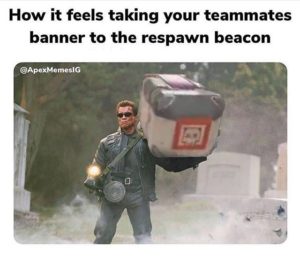 15. You've had enough.