An army is consists of a large group of men trained and armed for war. The term can also be referred to a large unit organized to do independent actions or the complete military organization of a ruler ready to defend the land in case war arise.
Throughout the history of different countries, organizations, as well as characters of armies, drastically change either due to political aspects or social aspects of a nation under a different period of time. There are new weapons introduced and built infantry soldiers as well as mounted warriors in charge of machines.
You've seen men in uniform marching and holding their guns somewhere or on the television, they are the defenders of your country and willing to risk their lives for the risk and order of the society. But they aren't always serious. There are army memes that give you a glimpse of their funny side. Check them out here;
1. EPIC failure!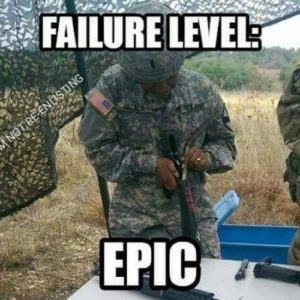 2. Cawfee or MRE?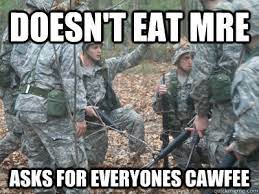 3. BUT… I just opened my MRE.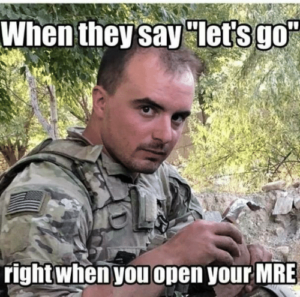 4. When you've known her for 10 minutes.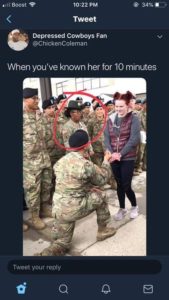 5. Why too early?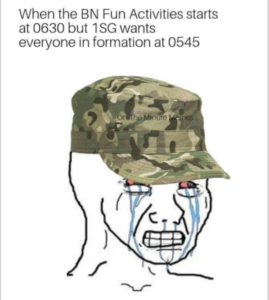 6. Making Formation.
7. For the country!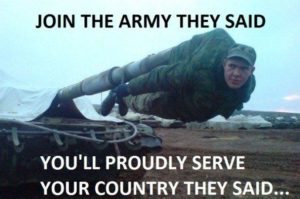 8. Rough Men.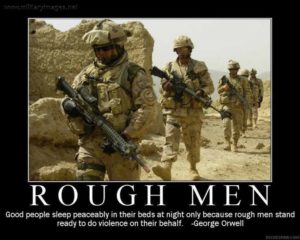 9. Momma Tank and Daddy Tank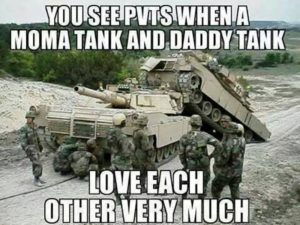 10. Where am I?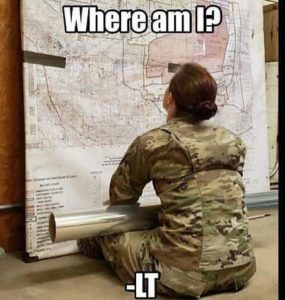 11. This is what it really looks like inside.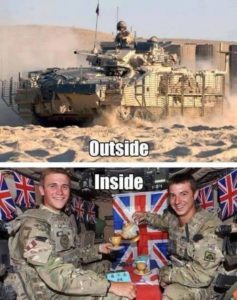 12. Just keep your secrets then!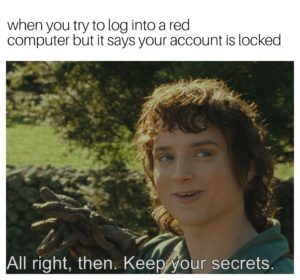 13. Shut up, Carl!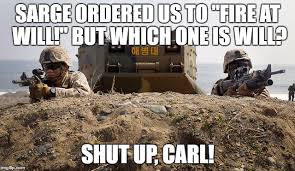 14. Is your day as bad as this?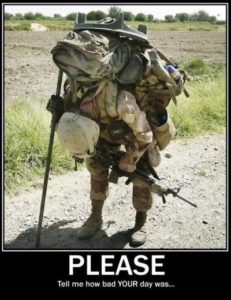 15. Only military people understands.