The 2009 American sci-fi movie, Avatar, remains one of the top films of all time. It was produced by James Cameron and he also co-edited the film. The story is set in the 22nd century, back when humans are eagerly colonizing Pandora, a moon known to be habitable and has a gas giant in the Alpha Centauri. The moon is also filled with an important mineral called unobtanium, which is a superconductor.
As the mining widens, it became a threat to the Na'vi tribe who are the original inhabitants of the moon. The title of the film is referring to the genetically engineered bodies of Na'vi. They are being used to communicate against the Pandora natives.
Avatar received countless awards and even up to now, there are a lot of memes about it all over the Web. Check them here.
1. The face of your forever.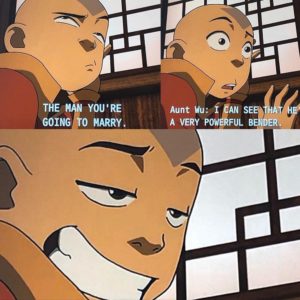 2. When you don't have a brother.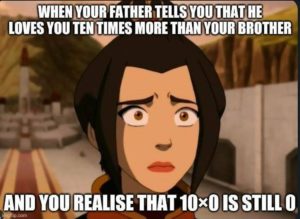 3. If you don't love me at my worst.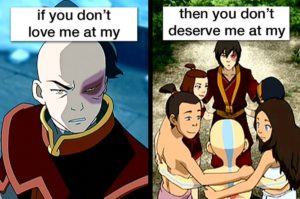 4. Avatar Forever!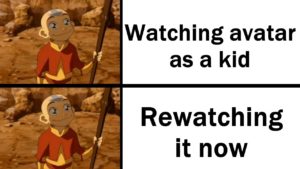 5. The boss…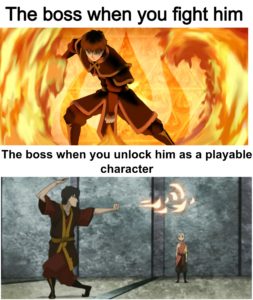 6. You're bad at this game!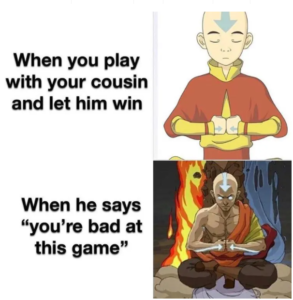 7. We need to save the Australian wildlife.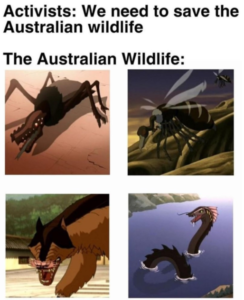 8. The giant library.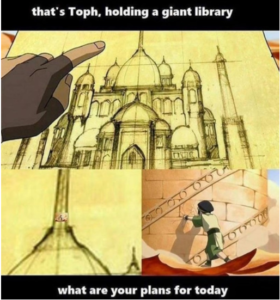 9. Something's off!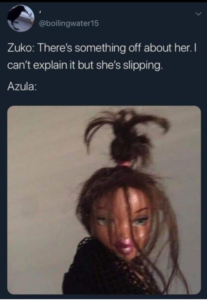 10. Your bisexual son.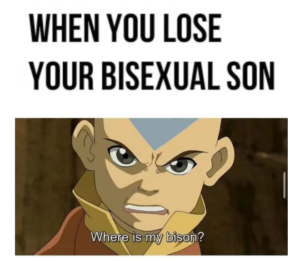 11. Feeling cold for 70 years.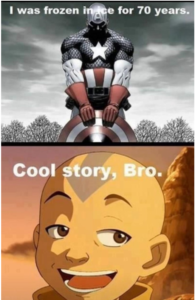 12. He eat crystals as snack.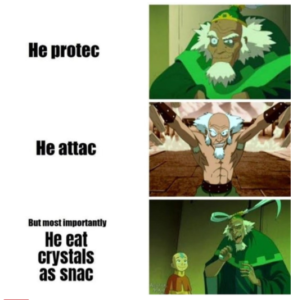 13. Can you hear it?