Almost every child in the world wants to be this fictional character. He is one of the most popular superheroes of all time. Children tend to imitate his moves and wear what he wears. He is known for his intelligence and kind heart to help those in need. He is none other than, Batman!
Batman maintained his popularity ever since he first appeared in the comic issue Detective Comics in May 1939. His other names are Dark Knight and Detective Crusader. His partners throughout the years were Batgirl, Robin, Alfred (his butler and assistant), and Jim Gordon (a police commissioner). Although Batman doesn't have superpowers, he has high-tech gears, unmatched intelligence, and exceptional martial arts skills. If you're seen him fight, most of his fighting gear was hidden inside his utility belt. Some of the items that Batman can easily access from his safety belt were night vision goggles, grapple gun, batarangs, and bat darts.
Batman also uses super vehicles loaded with different gadgets to catch all those bad guys. Other than that, one really cool thing about Batman is his memes which are hugely found online. Take some time to check these Batman memes which will give you a load of laughs.
1. Pathetic: Says Batman.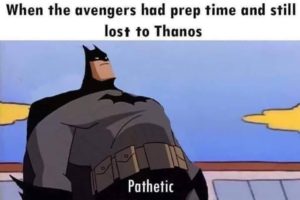 2. When you just want to throw a joke. But you ended up endangering your life.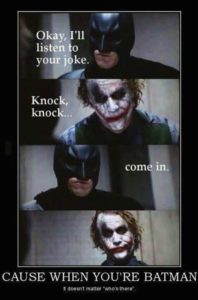 3. Nobody ever scared a scarecrow before!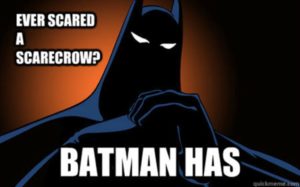 4. Saved by the mother's name.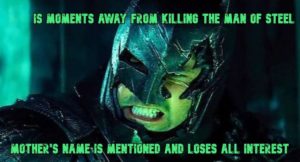 5. No guns on hand, only on the motorcycle.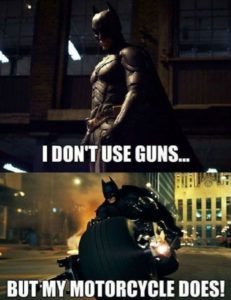 6. The only thing that he lacks – a voice modifier.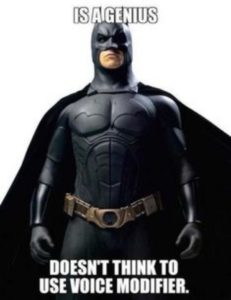 7. All you need is money.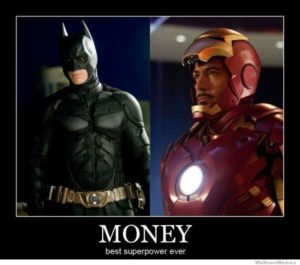 8. It's too late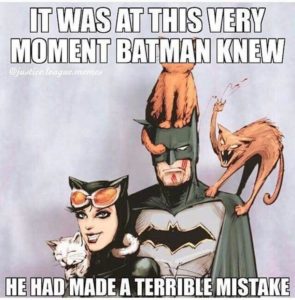 9. Because he's Batman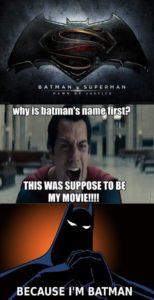 10. Maybe the other way around?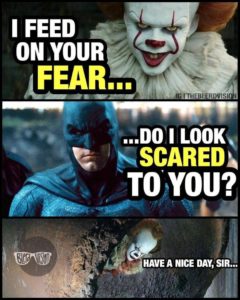 11. The harmless kid.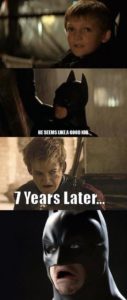 12. What is this thing?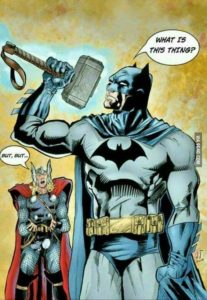 13. Money is all you need.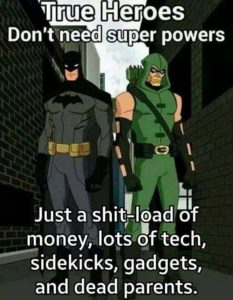 14. When in quarantine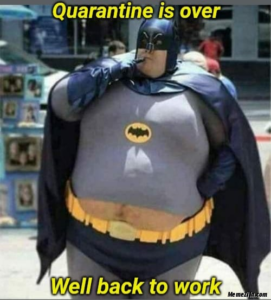 15. New relationship status – Super Friends