Those who aren't into K-Pop can easily find themselves overwhelmed with the number of K-Pop groups there are, all with a minimum number of 5 members. However, there is one group that managed to rise above the rest and become one of the most popular boy bands possibly of all time. Who else other than Bangtan Boys, better known as BTS? They are well on their way to being a part of K-Pop's Hall of Fame (if such a thing exists), and we are here for it!
They have amassed a huge following not just in Korea, but in foreign countries as well. It shouldn't come as a surprise though, because these boys can sing, rap, and dance, all without breaking a sweat! They're quirky and adorable too, and their antics will forever be immortalized through thousands of memes that their loyal fans, also known as ARMY, have made to show their love. If you're an ARMY and you're here because you simply can't get enough of RM, Jin, Jimin, Jungkook, J-Hope, Suga, and V, then these hilarious memes are guaranteed to keep you up all night!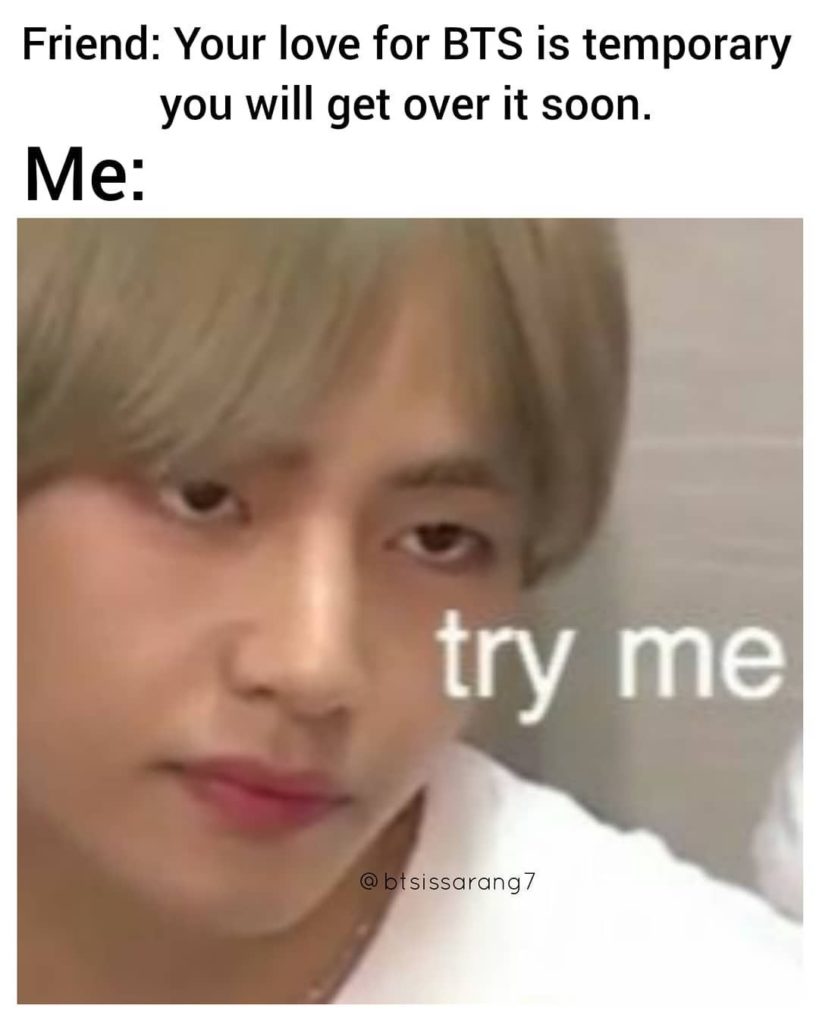 There is no such thing as temporary.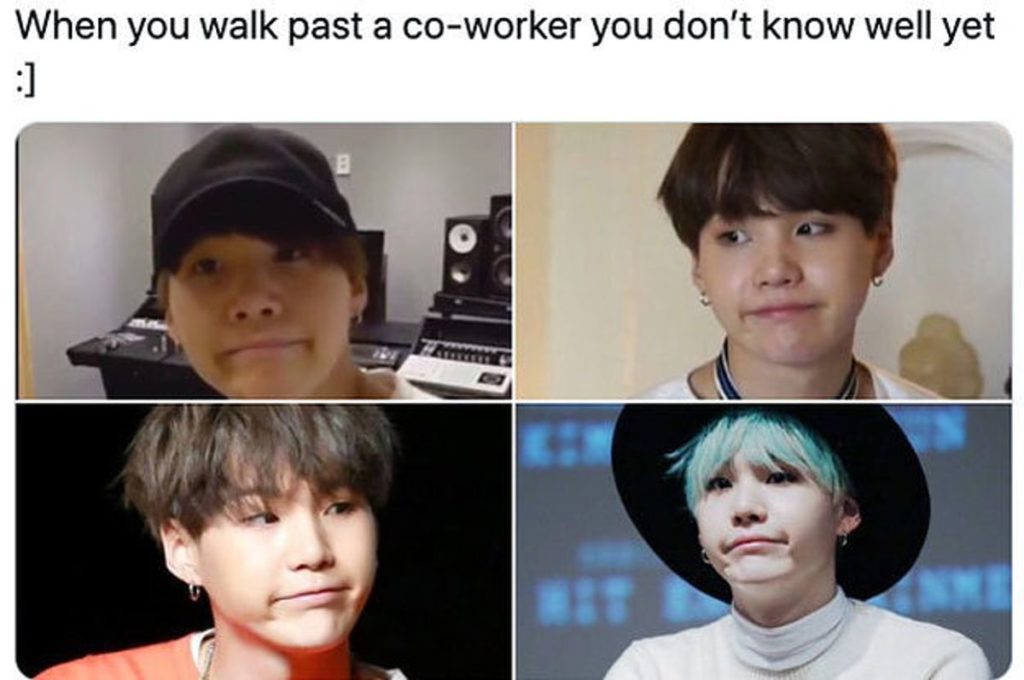 The smile exchange is extremely awkward but there's no other way around it, right?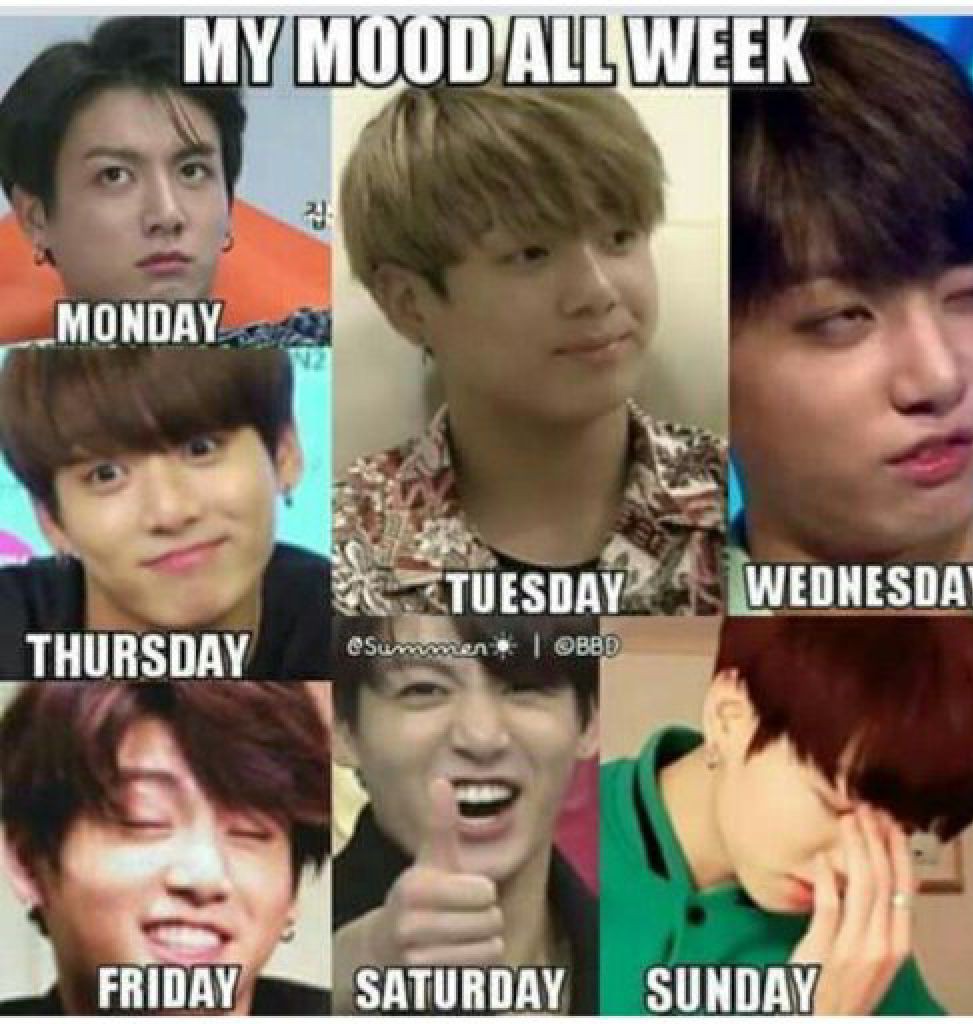 Jungkook knows how we feel every single day.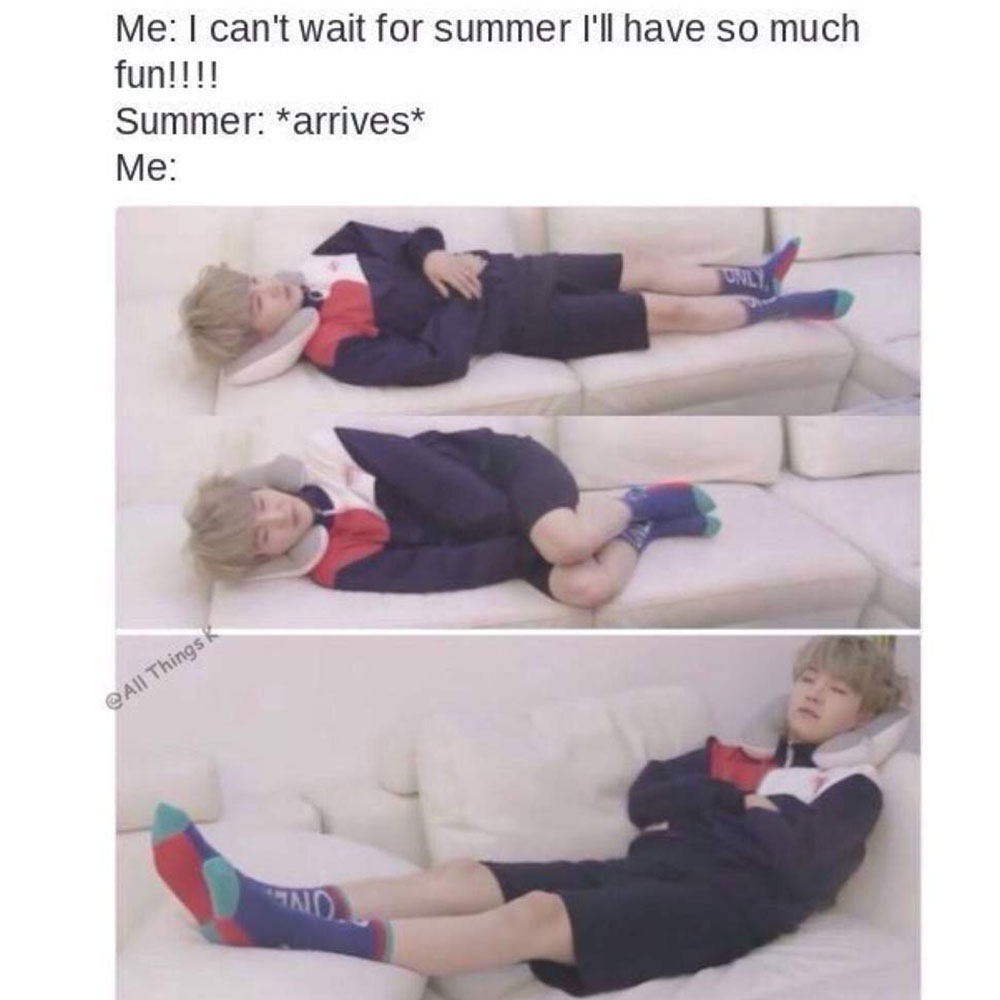 Sleeping definitely counts as fun.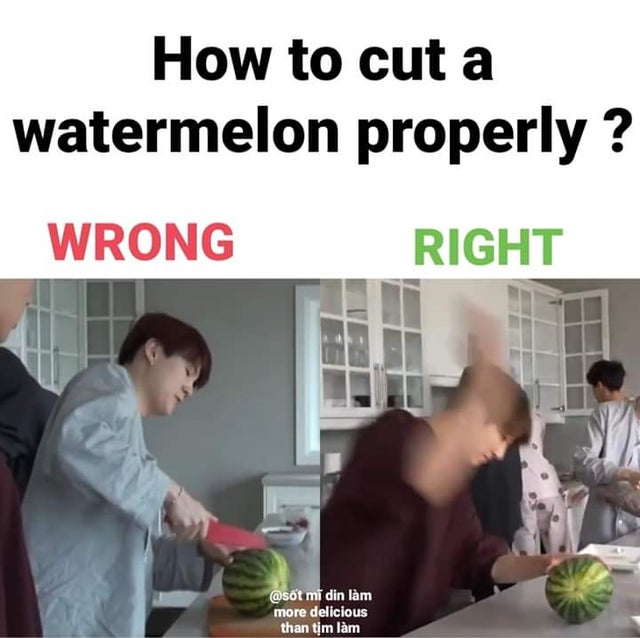 When cutting a watermelon, you don't need a knife.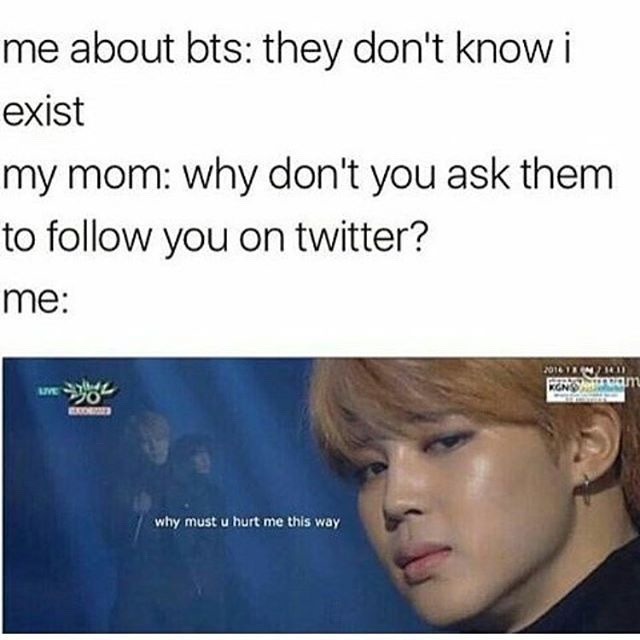 I don't need a dose of reality, Mom.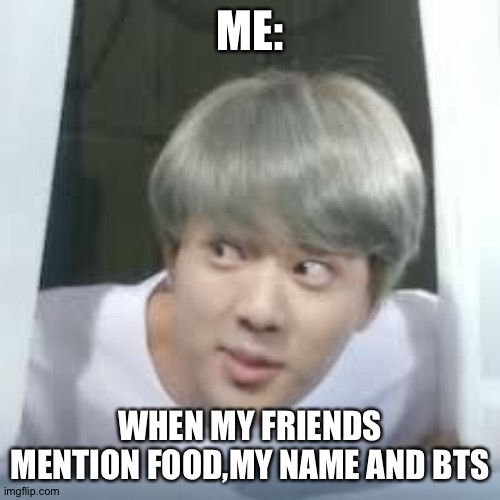 "DID YOU SAY BTS?!"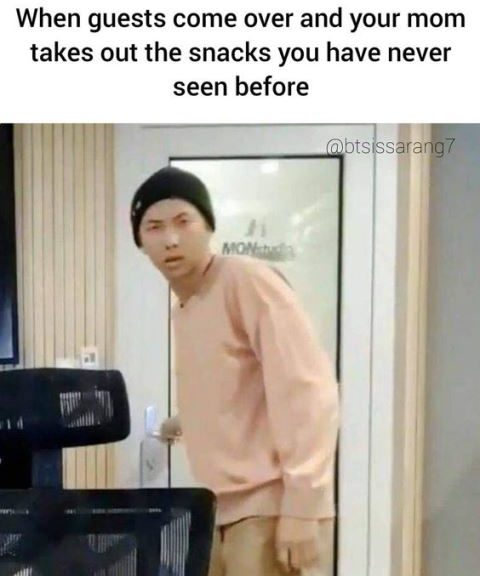 What is this treachery, Mom?!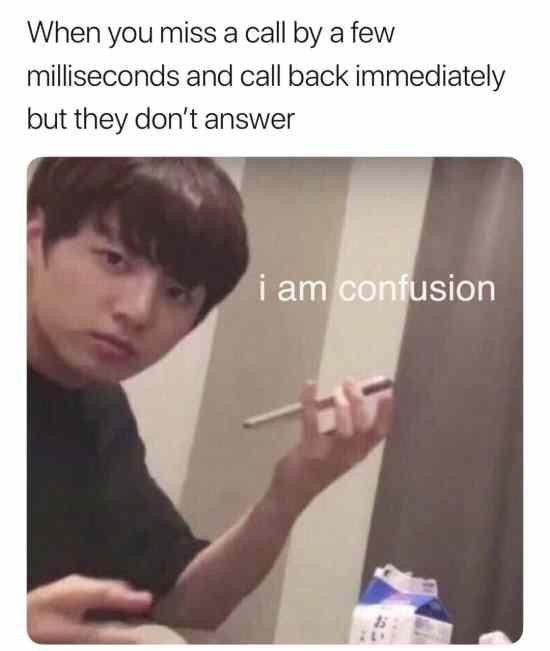 And then you wonder the whole day why they called you in the first place.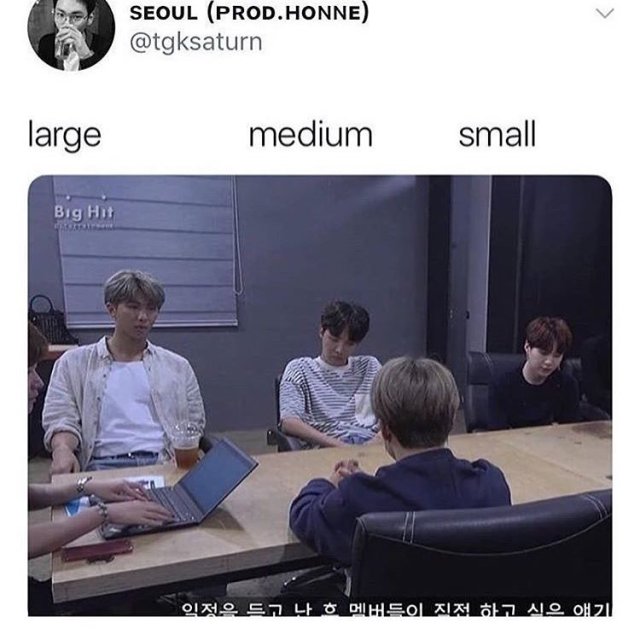 RM, J-Hope, and Suga in a nutshell.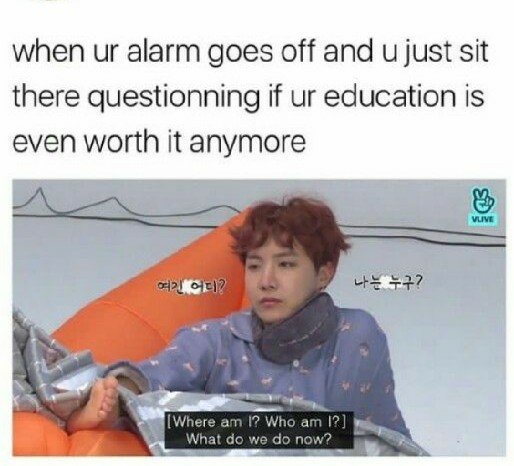 Waking up sometimes sends us to an existential crisis early in the morning.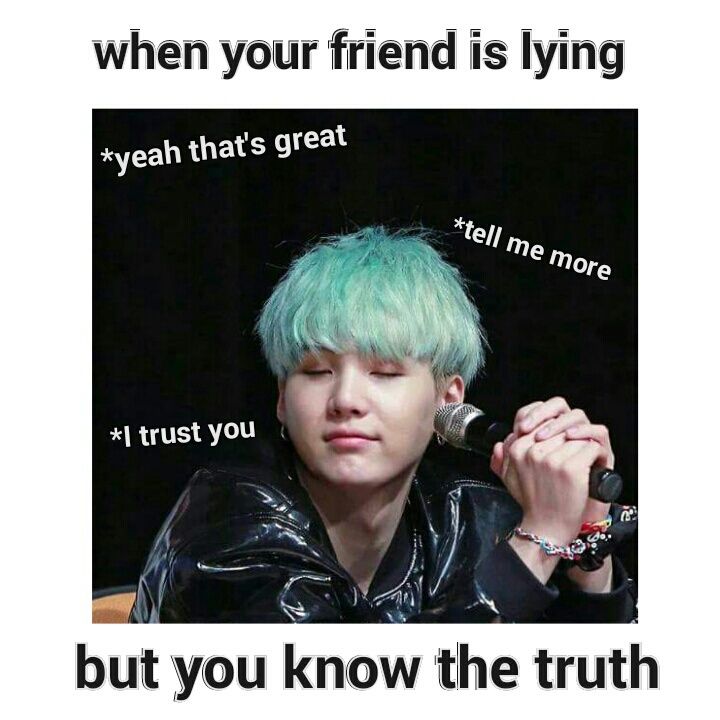 And they keep on talking nonstop!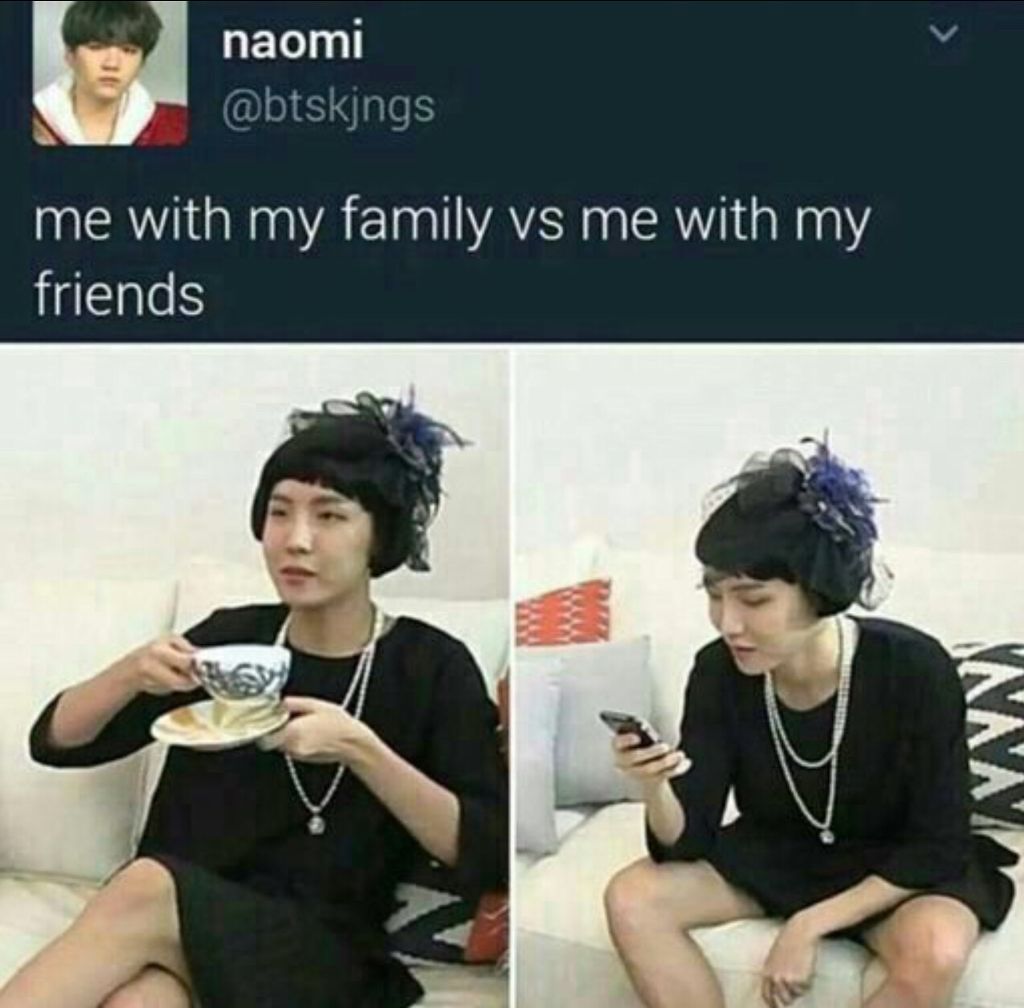 No one behaves the same when they're with their family or friends.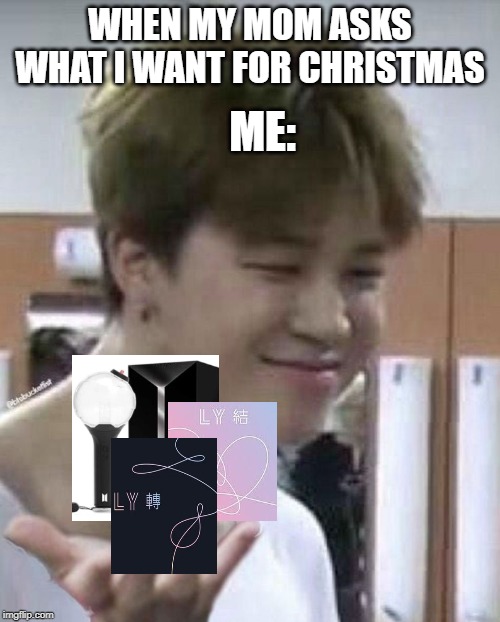 What ARMYs wish for every Christmas.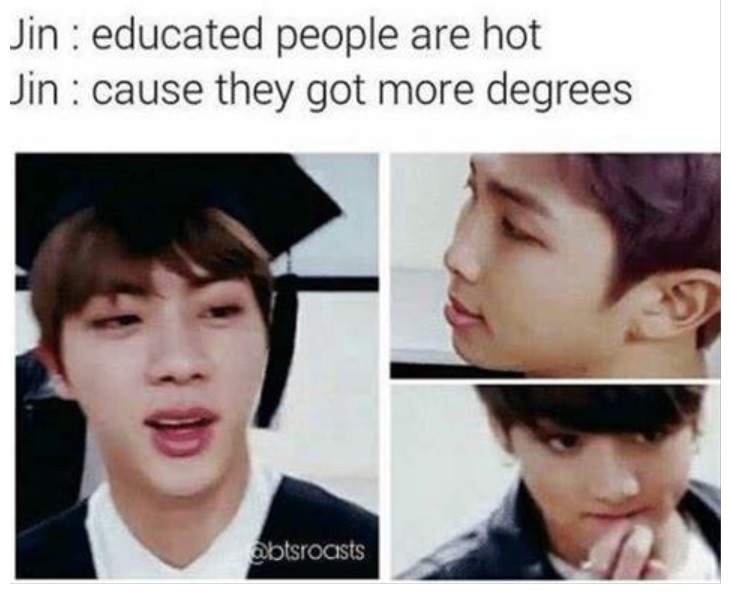 Well, Jin isn't wrong.