As a child, you might have played the exciting Club Penguin game as it is massively popular ever since its launch on October 24, 2005. This multiplayer online game goes around the virtual world with lots of online games and different activities to choose from.
In Club Penguin, players can use penguin avatars to play the game which is set in the virtual world. You can play this multiplayer game for either free or paid membership. With paid memberships, players are allowed to have additional exciting features like the ability to buy furniture, clothing, and pets or 'puffles'. Due to the success of Club Penguin, its developer New Horizon was bought by Walt Disney Company for 350 million dollars and an additional 350 million if targets are met by 2009.
Club Penguin memes are funny and a delectable way to reminisce your childhood memories. Share these memes with your friends now!
1. Calmness before the storm.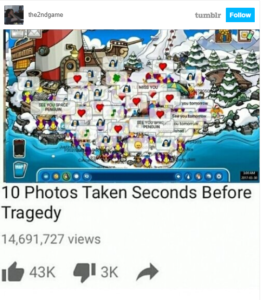 2. I don't feel so good.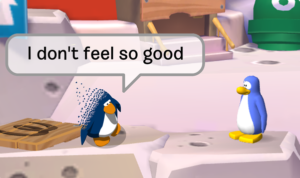 3. First day of school.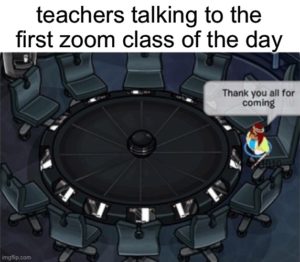 4. Nobody is talking about Club Penguin's return.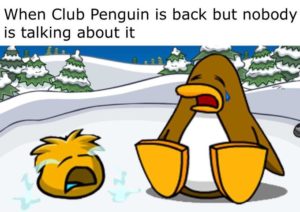 5. The purple penguins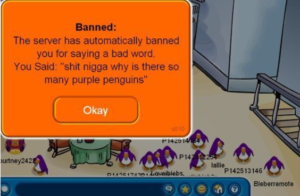 6. Who Farted?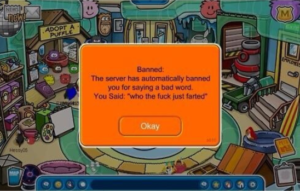 7. Fineass Penguin.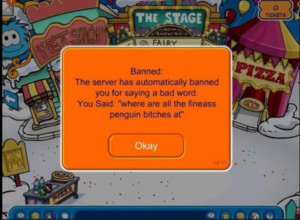 8. Aesthetic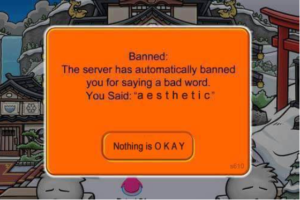 9. Lettuce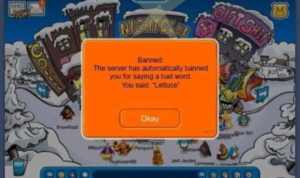 10. I won't get banned.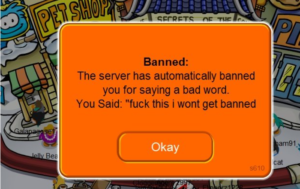 11. Hillary Clinton's arrest.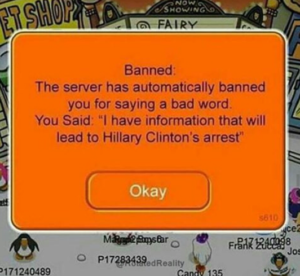 12. Gangnam Style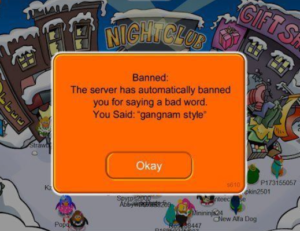 13. Like a horse but not.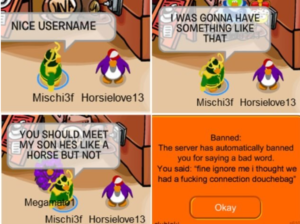 14. Germany started WW1.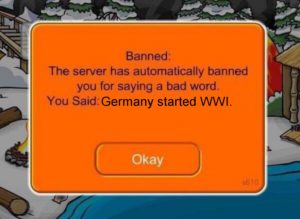 15. Not free like North Korea