Why do people get easily drawn to cute things? What really defines cuteness? The feeling you get when you describe something to be cute is actually hard to explain, particularly from a scientific standpoint. Although there are studies performed on emotions like fear, there are very few studies that focus on what people think as 'cute' despite its constant prevalence in our lives.
One thing that's known to many is that cuteness is somewhat connected to size. Small things are often referred to as 'cute' compared to large ones. Whether it's small puppies, babies, kittens, tiny food, figurines, dollhouses – it has the same effect on people. They are 'cute'. So, gathering more 'cute' photos online is not hard. People love to share cute things on social media to spread good vibes to their pals. Even more with cute memes, they are loved by everyone. Check out some of the most adorable cute memes here;
1. When you're not actually watching the movie… but sleeping.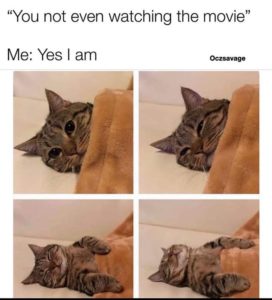 2. The creepy guys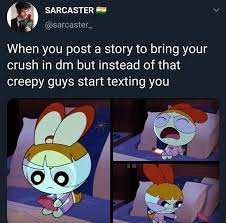 3. Cuddles for life!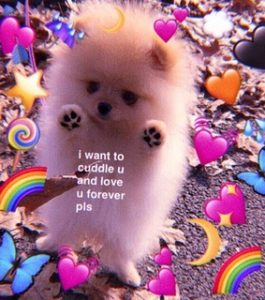 4. How's your day?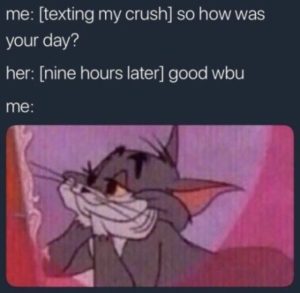 5. Have a great day!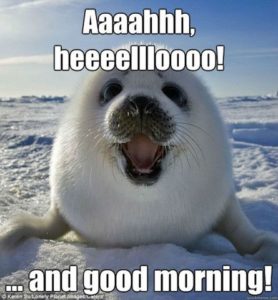 6. Kisses.. full of kisses!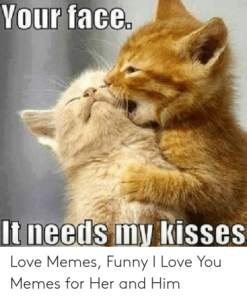 7. Oil for the USA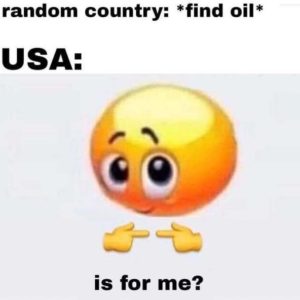 8. You're under arrest for being cute!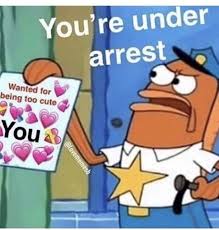 9. The acute triangle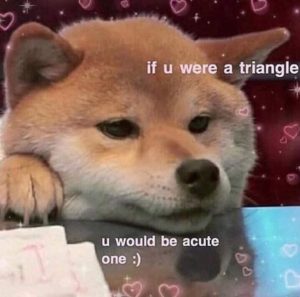 10. Don't call me cute ever again!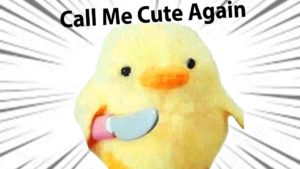 11. Please stay at home, human!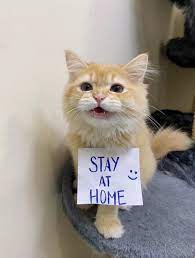 12. Up!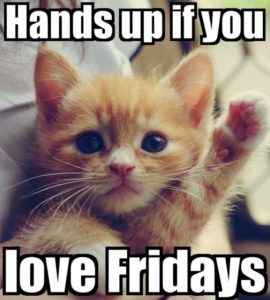 13. Why so perfect?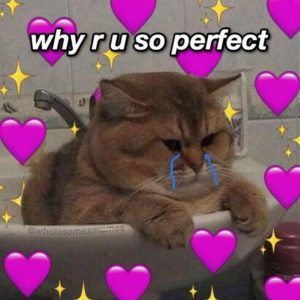 14. Hi there!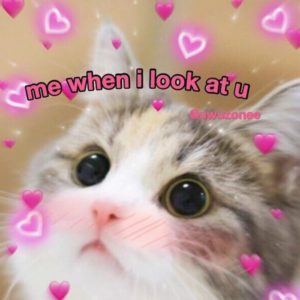 15. Always be for you!