Want to have a good laugh? During these trying times, everything feels so dark. With your loved ones dying and the economy crashing, there are a lot of things to feel sad about. But you cannot stay in one corner and cry. You need to adapt and overcome this dark time.
Dark humor is something that you can have to at least cheer you up. It is all over the Web and you can easily bump into one just for a short search. These dark memes will brighten up your sad life and give back a smile to your face. Check out some of the best and the funniest dark memes below!
1. Sorry grandpa!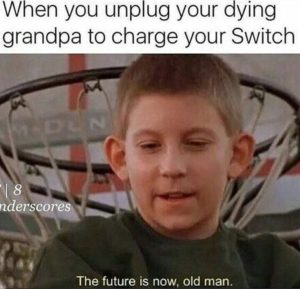 2. This is why you should never try to go against your dad!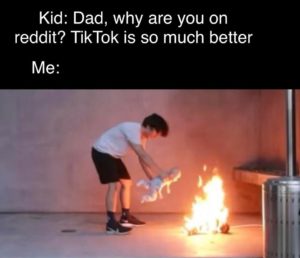 3. For sure?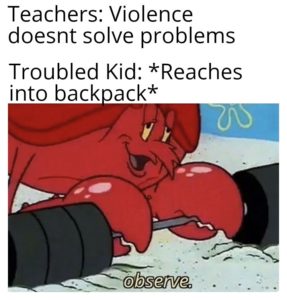 4. When your legs don't work like they used to before.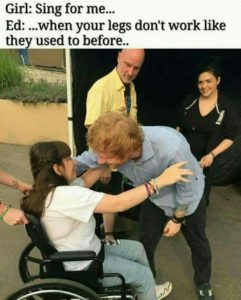 5. What should you do?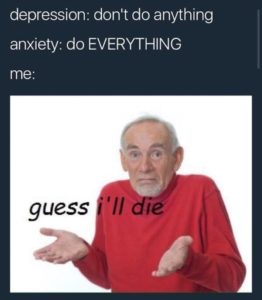 6. They look suspicious!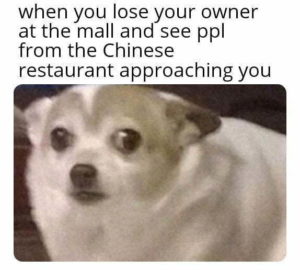 7. The different kinds of eyes based on the things you consume.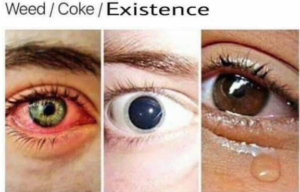 8. What are they gonna make?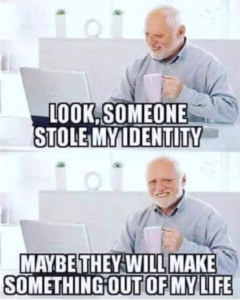 9. All days are bad.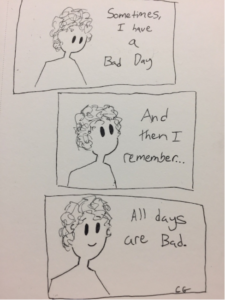 10. Sadness – but only you can see.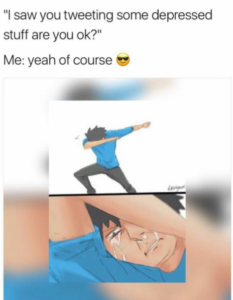 11. So this is Dory now.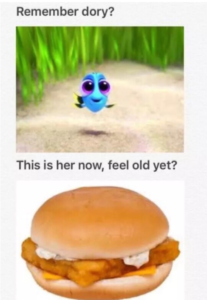 12. When you're already dead inside.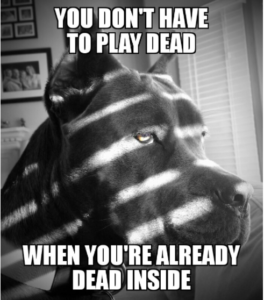 13. That was fun!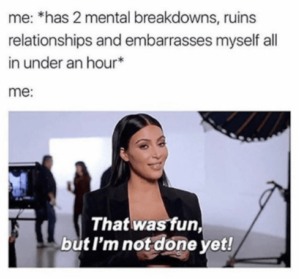 14. Depression and Anxiety are the only option.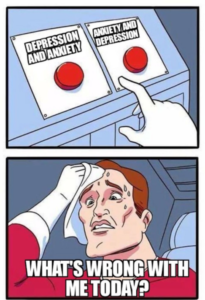 15. This is how you're life is doing.