Discord is an instant messaging platform that's designed to make communities. Registered users are able to communicate through text messaging, video calls, voice calls, files, and media in private chats as part of a community called 'servers'. Servers, on the other hand, are a collection of chat rooms and voice channels.
Discord is being run on Windows, Android, macOS, iOS, Linux, iPadOS, and web browsers. People using Discord has now reached 250 million as of 2019 and the community is continuously growing. At first, Discord was particularly directed to gamers but over the years, the instant messaging platform keeps on growing and has been accepted by the general public. There are also a couple of innovations and updates which makes it more convenient and easy to use for first-timers.
But Discord isn't just a popular instant messaging platform, it is also a popular meme online. You will find dozens of Discord memes and we offer you the best ones here;
1. People in Discord, for real?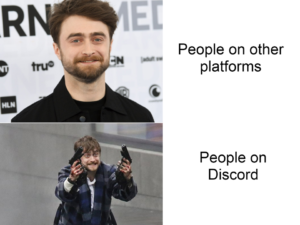 2. When you really want to be memed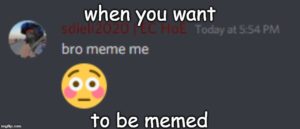 3. The Discord Moderator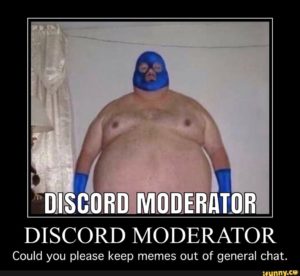 4.  This is how people communicate in Discord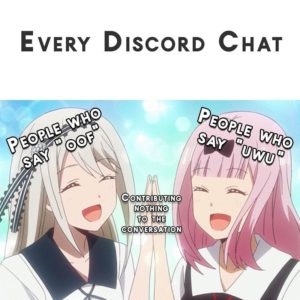 5. Do you do the same?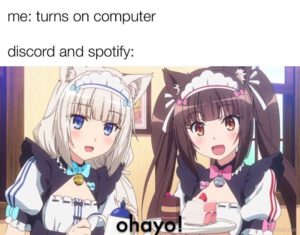 6. Messing on ponies.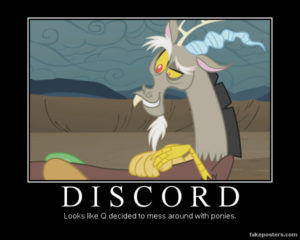 7. Getting banned on Discord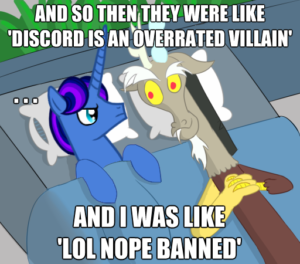 8. The not-so-popular app.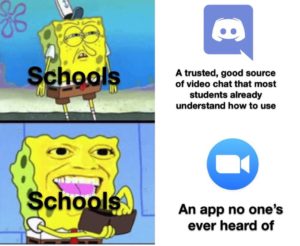 9. That's bad!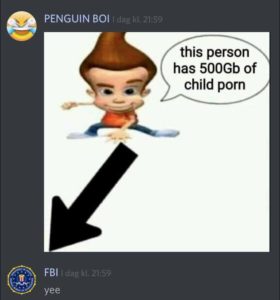 10. Making memes with Discord