Doctor Who tells the story about a Time Lord known as "The Doctor". He is an extraterrestrial being who looks like a human. He explores the universe as he rides a time-traveling spaceship with the name TARDIS. The Doctor fights several battles with the aim to save the civilization and help the people who are in need.
The Doctor Who was first portrayed by William Hartnell and another thirteen actors were featured in the series. And on 2017, the first woman to portray the role was Jodie Whittaker. The concept of transitioning from one actor to another is originally written on the plot of the show as a form of regeneration by going into a new incarnation. One actor is introduced after the other was too badly hurt. And to be able to heal, The Doctor goes into a new body and starts again with his mission to help the world. The show became so popular that it continues to dominate online. Check out these funny memes and see it yourself;
The Flying Box of Dr. Who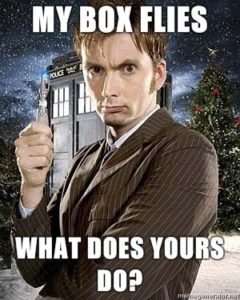 2. The Master and the Doctor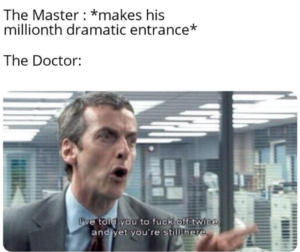 3. What's with the fashion?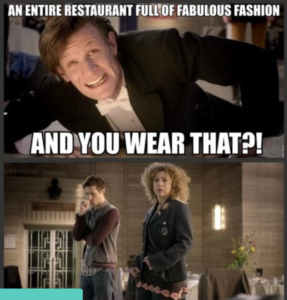 4. Seeing an angel statue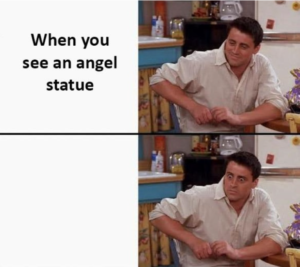 5. Doing every means to celebrate New Year's Eve twice.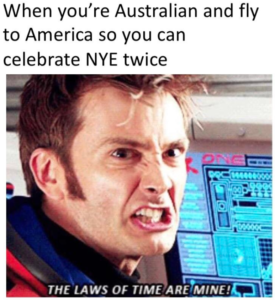 6. When You Don't Only Live Once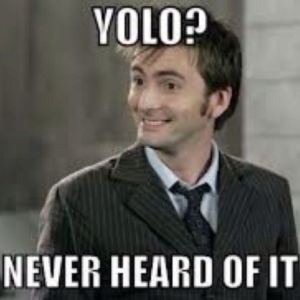 7. The Time Master.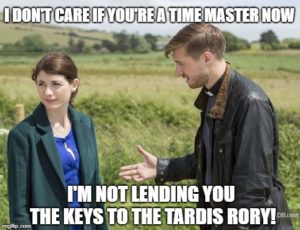 8. The First doctor.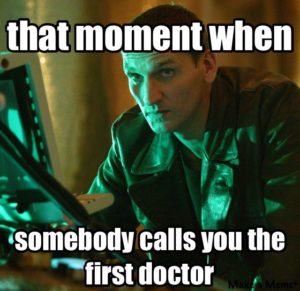 9. The Knock Knock joke.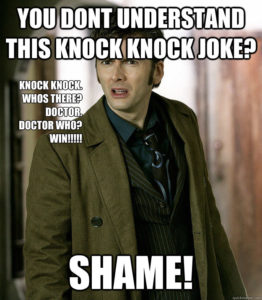 10. The waiting game.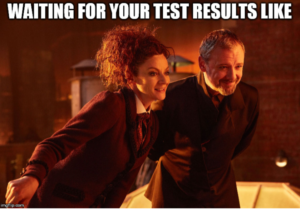 11. The laws of time are mine.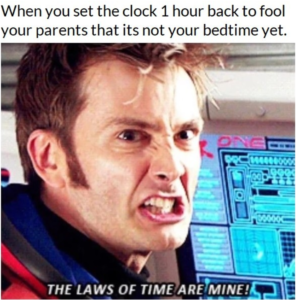 12. Doctor Who, Master Who.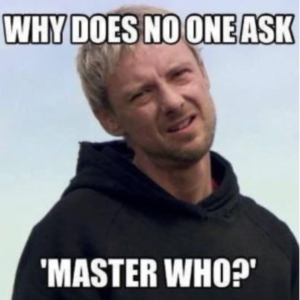 13. Reading in Doctor Who's voice.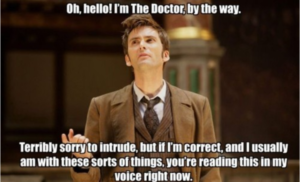 14. The flying box.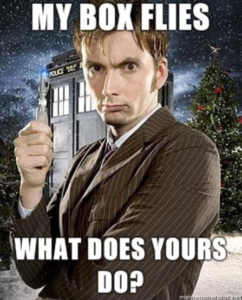 15. I will find you wherever you are.