Elon Reeve Musk or simply Elon Musk is a business magnate born in Pretoria, South Africa on June 28, 1971. The 49-year-old entrepreneur is the founder and CEO of SpaceX and he is also the chief engineer. He is also the product architect and CEO of Tesla, Inc. Musk is also the founder of The Boring Company and the co-founder of OpenAI and Neuralink. He is known to be a centibillionare and one of the richest people in the world.
One of the biggest achievements of Elon Musk is the founding of SpaceX, a space service transport and aerospace manufacturer that he founded in 2002. In 2004, he joined Tesla Motors, Inc. now known as Tesla, Inc., and became the CEO in 2008. Now, he is one of the richest persons in the world. But Elon Musk isn't just famous for his achievements and richness, he is also the subject of funny memes online. Check out these hilarious Elon Musk memes here;
Naming child for memes.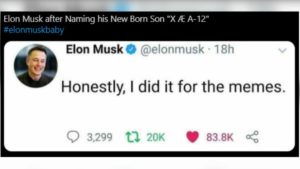 2. Acquiring Facebook then deleting it.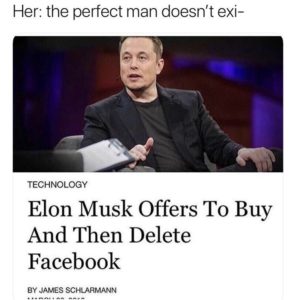 3. See the stars?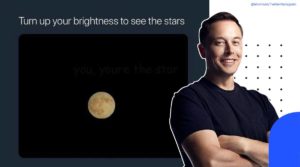 4. When the truth hits back on you.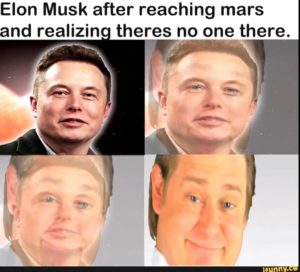 5. Elon Musk vs. Jeff Bezos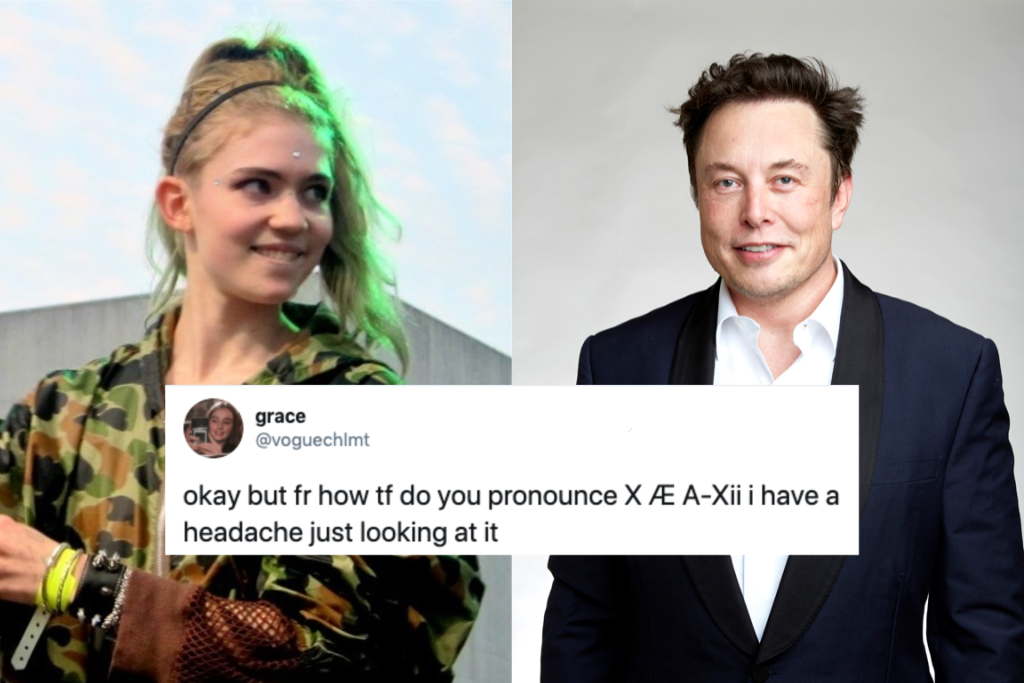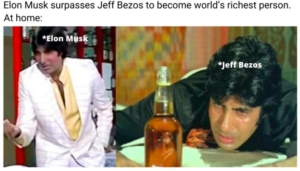 6. Calling your child to eat breakfast.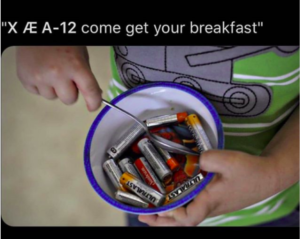 7. Setting your password the Elon Musk way.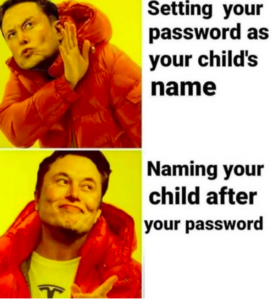 8. It's pronounced as KYLE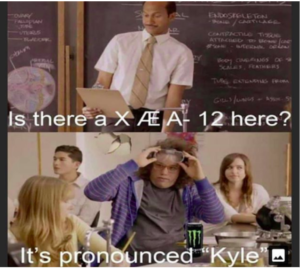 9. Just when you thought nothing weird will happen.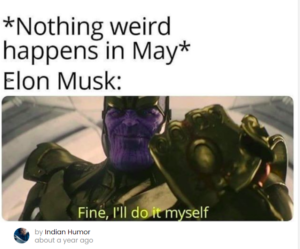 10. Overflowing knowledge.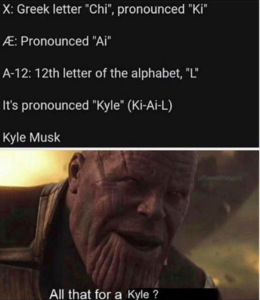 11. No!!!!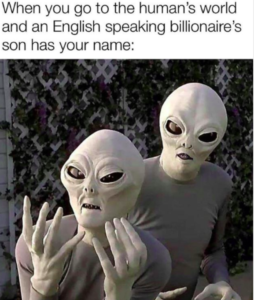 12. When your name is invalid.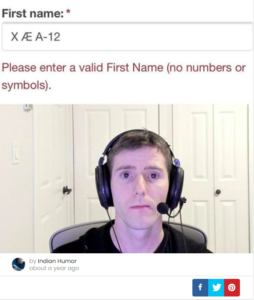 13. How to change my name please.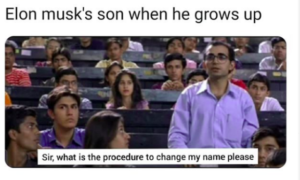 14. Okay?