Fire Emblem: Three Houses is a role-playing game which was developed by Koei Tecmo and Intelligent Systems. It was made available to Nintendo Switch. This role-playing game took place in the continent of Fodlan, which was divided by three ruling superpowers that are presently at peace.
All these three nations are connected by the Garreg Mach Monastery. For the role of Byleth, a previous mercenary that has a mysterious past becomes the newest professor of the academy. Each player will have to choose a class that they have to lead and also give guidance to their students who will undergo a series of battles. The game is challenging and fascinating at the same time, challenging which attributes to its popularity. Even the game's memes are highly popular online. Check them all here;
1. Just a disposable soldier in a war.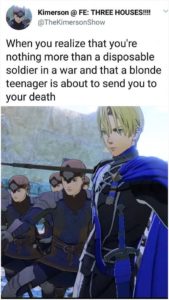 2. TV Tropes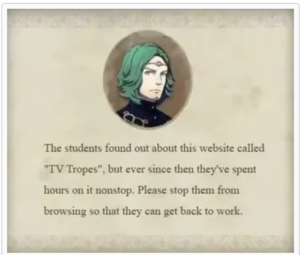 3. So, How Are You Today?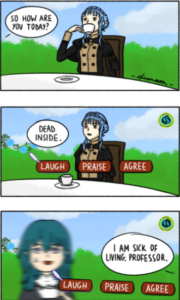 4. Me and Me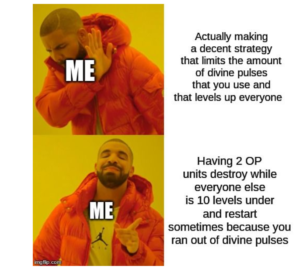 5. When your strategy for map…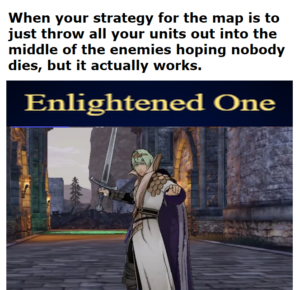 6. Holy Kingdom of Farghus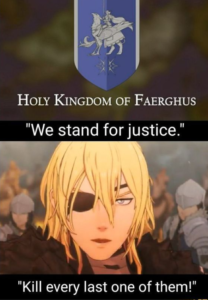 7. Let me in!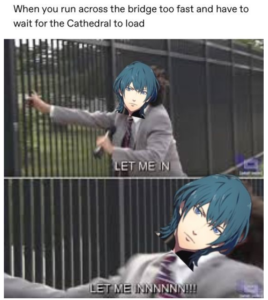 8. When one of your students dies…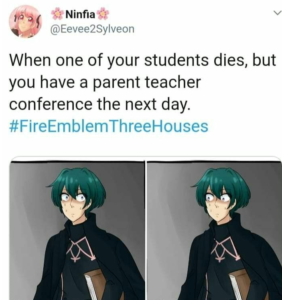 9. Who do we fight?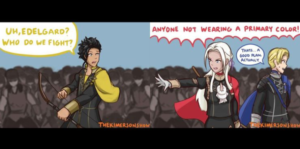 10. Weapon variety is…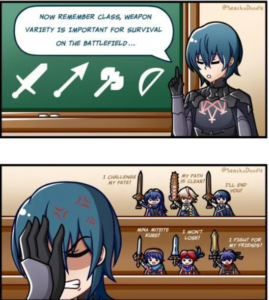 11. House Leader's Life Advice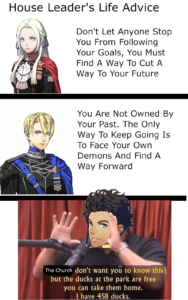 12. Which one to choose?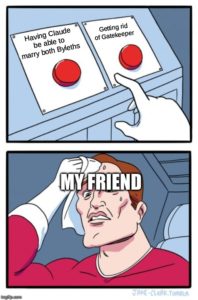 13. When you send Dedue…