Five Nights at Freddy's (FNAF) is a video game made by Scott Cawthon which started to gain huge popularity since its release in 2014. To take advantage of its immense popularity, the video game was expanded which includes anthology series, novel trilogy and the fictional universe. There is also a film adaptation in mind. Even merchandise are available, proving its immense popularity that continues to grow over time.
To top all of its achievements, the series was among the Guinness Book of Records: Gamer's Edition. It sets the record as the 'largest number of sequels released in a year.' The main series has nine games and there will be an upcoming tenth game which will be shot in a 'modernized family entertainment center.' FNAF memes are also available to draw laughs online, something that gamers can surely relate.
1. Is it time for School?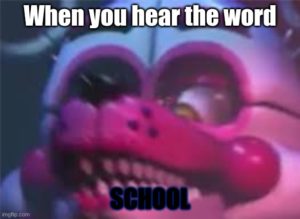 2. It turned out bad.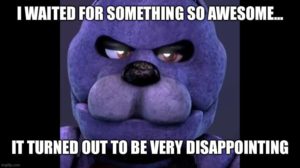 3. The trailer for FNAF.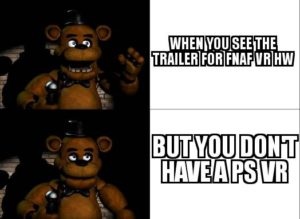 4. Who's the scariest?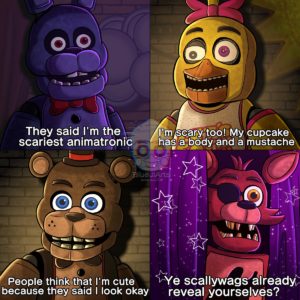 5. I have a dream.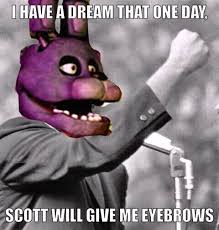 6. I baked you a pie.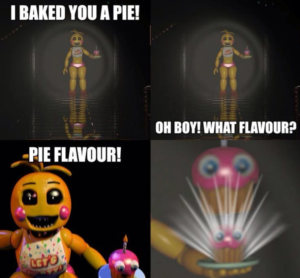 7. Still feeling happy?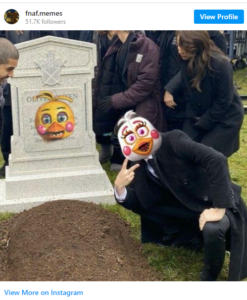 8. Are you winning dad?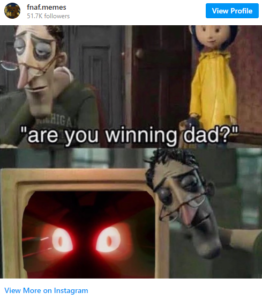 9. FNAF Cake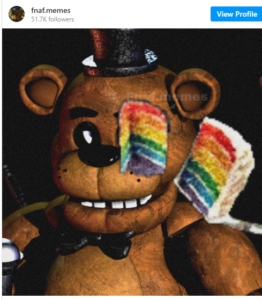 10. She didn't bought anything for you.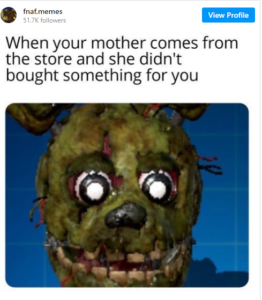 11. Social media faces.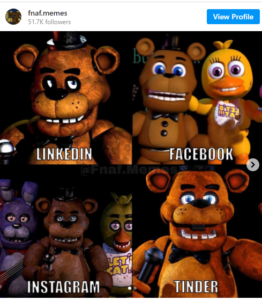 12. This was a real place.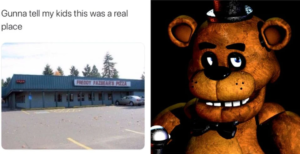 13. The Bonnie left the doorway.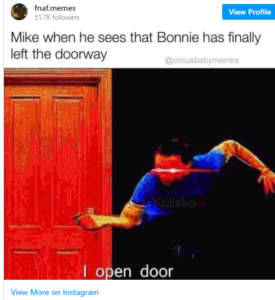 14. When puberty strikes.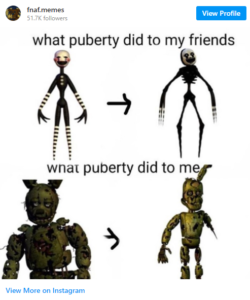 15. You forgot to seal the vent.