Football is so popular that it is considered one of the most well-known sports in the world. There are about 265 million players across the world and this number keeps on growing as more people get interested in this sport. Moreover, there are 4 billion people who are constantly watching each and every game of football.
You won't really imagine that football originated in China considering their ranking in the FIFA World Ranking which is at 86th place. But experts believe that the sport originated in China around 476 BC, previously known as Cuju.
If you are one of the billions of football fans, you will know certain famous personalities to ever play the sport. One of them is Nawaf Al-Abed, who scored within 2.4 seconds. It was known to be the fastest goal to have ever happened in history. For football fans out there, here are some hilarious football memes to check on.
1. The different football tricks!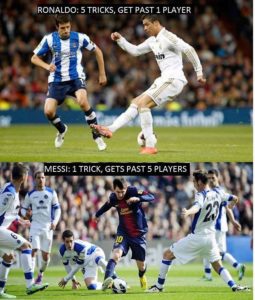 2. Messi's coming!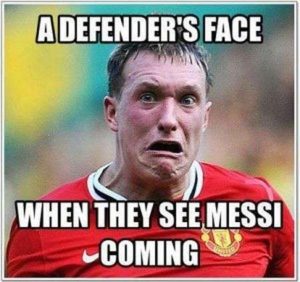 3. You're not you when you're hungry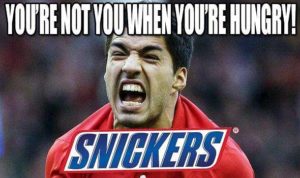 4. The shadow still exists.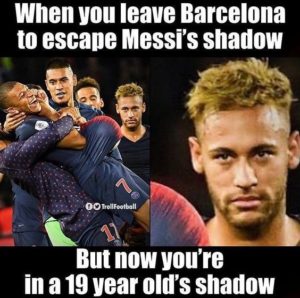 5. This is you after quarantine.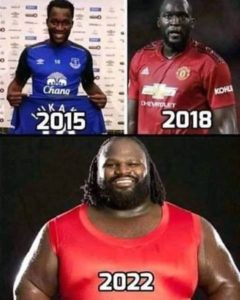 6. Friends turned enemy!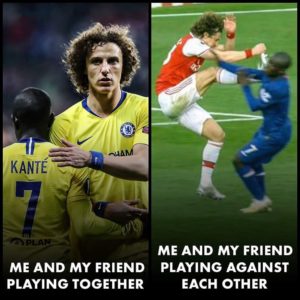 7. The hype's all gone!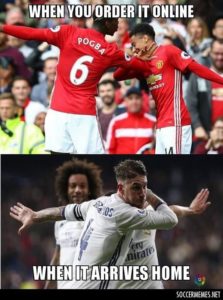 8. The planet needs you…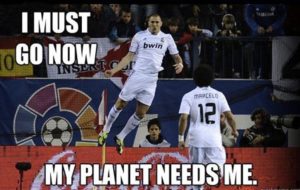 9. Not thinking about anything else!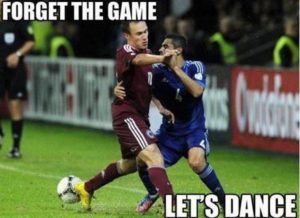 10. This is how you dance!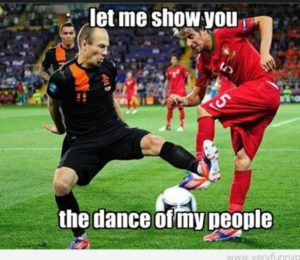 11. There's always a free kick!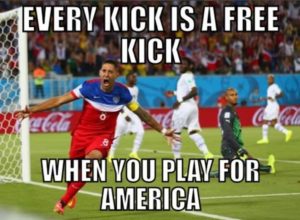 12. Loooonggg Arms!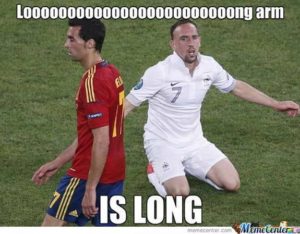 13. The pink bag!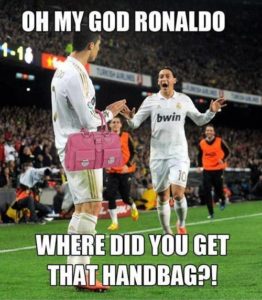 14.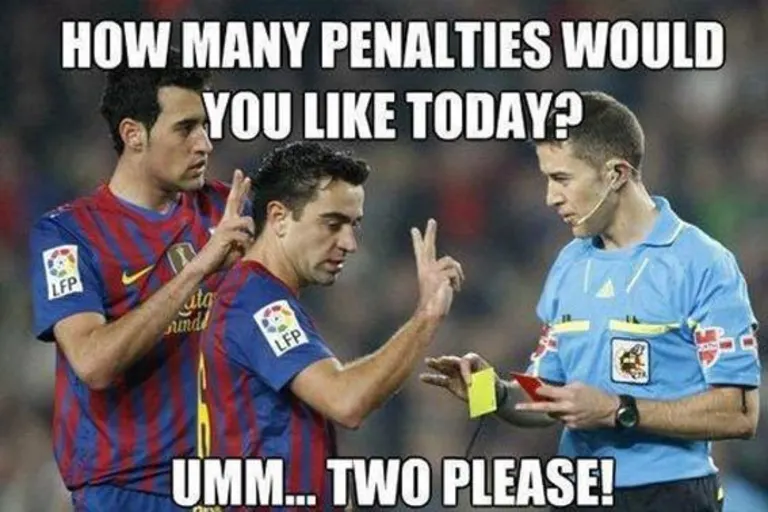 Something's in the air!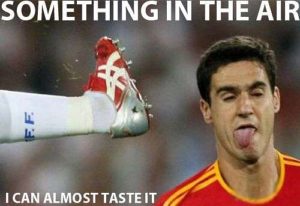 15. Better to go now!