If you are into playing online games, then you surely haven't missed this famous survival game – Fortnite. It was developed by Epic Games and was released in 2017. There are different game modes to choose from Fortnite: Save the World, Fortnite Battle Royale, and Fortnite Creative.
In Fortnite: Save the World, the player gets involved in a cooperative hybrid-tower shooter game that can be played by as many as four players. In the game, players will have to fight against zombie-like creatures as they defend fortifications and important objects.
Fortnite Battle Royale, is a free game that can be played by as many as 100 players. They fight to become the last person standing at the end of the game.
Fortnite Creative, in this mode, players have the freedom to do anything they like on their battle arenas. Check out some exciting Fortnite memes here;
1. What happened?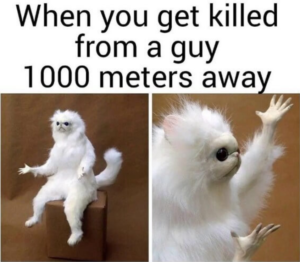 2. The noob saves the day!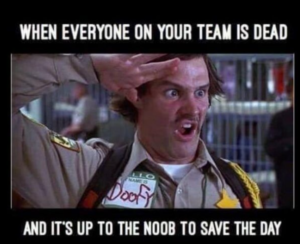 3. Now you don't want to play anymore.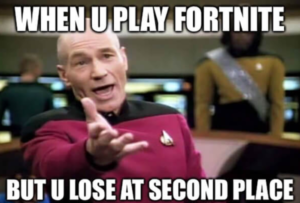 4. Maybe it's time to hide?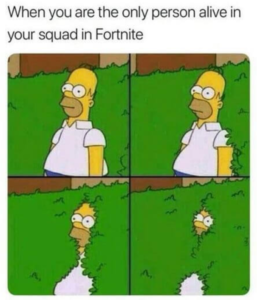 5. The homeboy dies…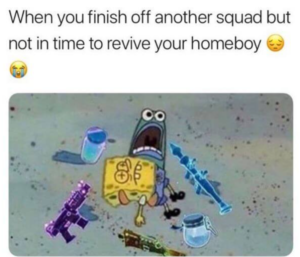 6. The different faces of playing Fortnite.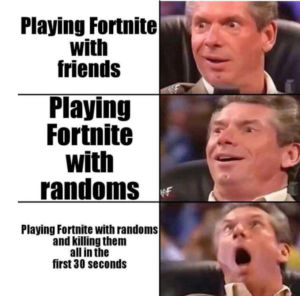 7. Because he's got all the good loots!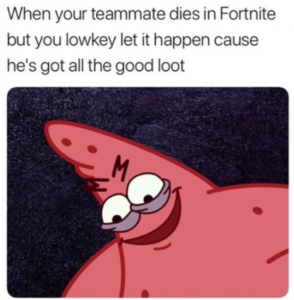 8. You're going down a path I cannot follow.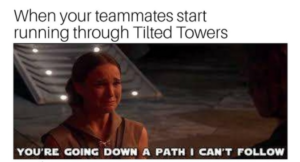 9. The best player remains!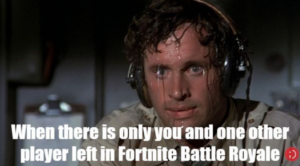 10. Dropping into tilted towers like…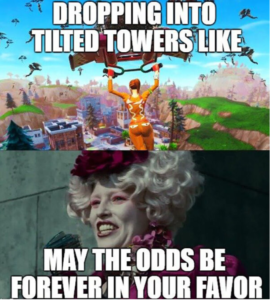 11. Too much of anything is dangerous.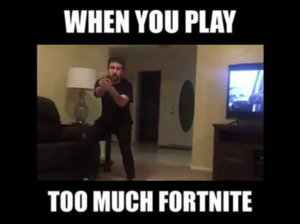 12. Suck my unit!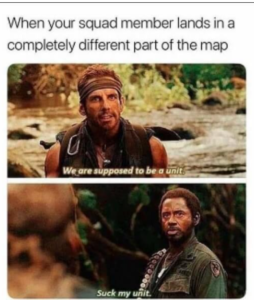 13. Hi mate!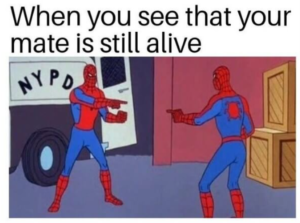 14. But she ain't happy!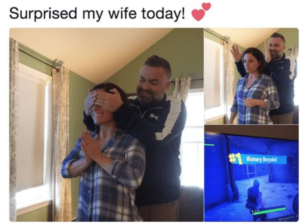 15. Sorry mate!