Your friends help enrich your life and even improve your overall health. Friendship plays a major impact on your well-being. But like any other relationship, friendship is not easy to build and harder to maintain. Understanding the importance of your friends in your life and developing and nurturing your relationship with each other can make a difference.
True friends will not only be there during good times but will also lend a shoulder to cry on during tough times. They provide support whenever you need one. It relieves your loneliness and provides good companionship when you're lost and alone. The majority of adults, easily make friends, but couldn't maintain the friendship. Moreover, major priorities in life take over most of their time, and socializing and hanging out with friends seems to be a tough thing to do.
Remember that to develop and maintain a strong friendship, you must exert a lot of effort. Sooner, the comfort and enjoyment that you've built together will make the investment worthwhile. Check out these friends' memes and share them with your friends to make them laugh.
1. You're clumsy or just dumb?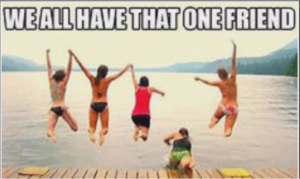 2. Randomly picks a human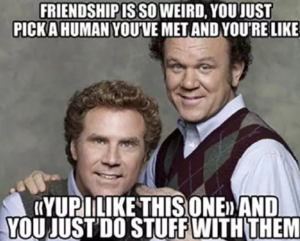 3. I think we need to stick together at ALL times!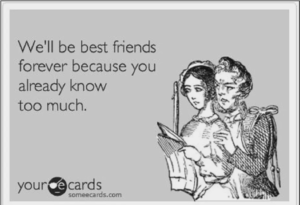 4. Feeling Great!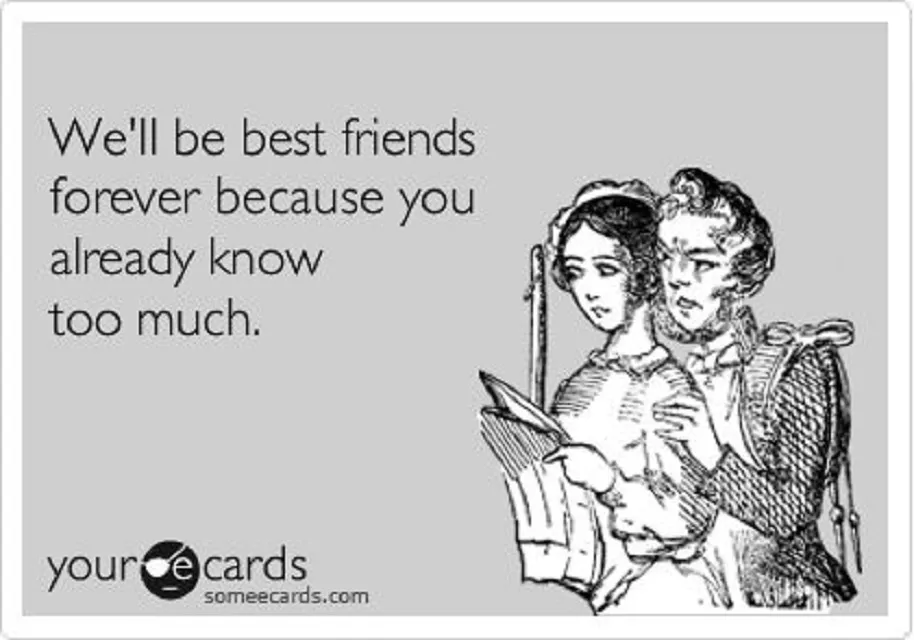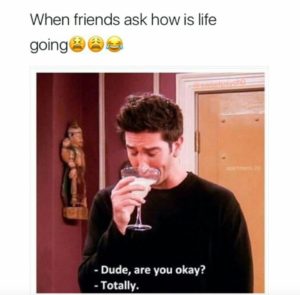 5. Great Job Babies!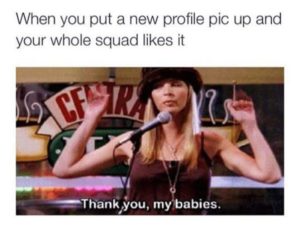 6. You're the Best!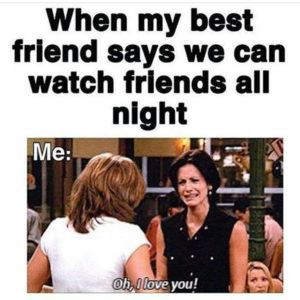 7. When You Realize You're Really Best Friends!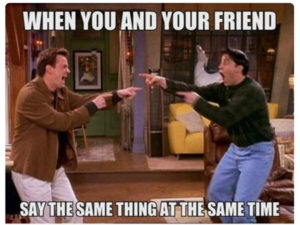 8. You'll Get Over It!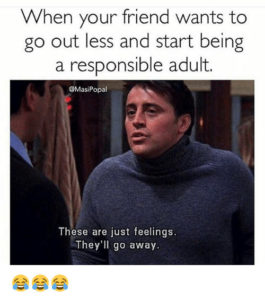 9. Selfie.. Selfie!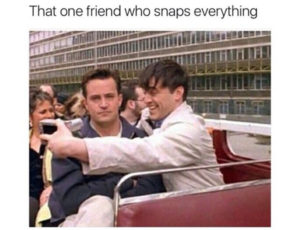 10. The Bubble Wrap Unwraps The Real You!
11. You sure?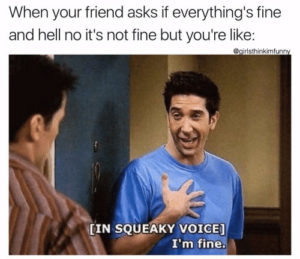 12. Nah! Maybe I'm right.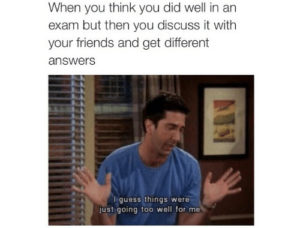 13. Hi friend!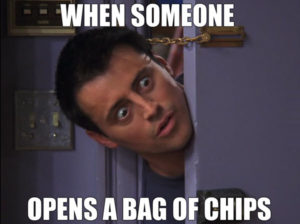 14. What does he have that I don't?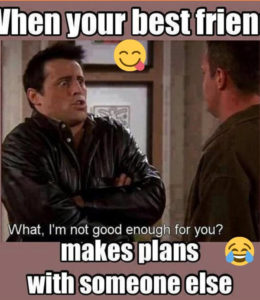 15. Why you betrayed me?