Furry fandom is known as a subculture that is interested in anthropomorphic animal characters exhibiting human characteristics as well as personalities. Some of the most common examples of these attributes are exhibiting human facial expressions, intelligence, walking using two legs, speaking and wearing clothes, things that you can only find in humans, and what humans normally do. Furry fandom is also a term referred to as the group of people or community that gathers on the internet and other furry conventions.
Different furry activities are going on since it was introduced to the public. Furries also think that literature, visual art, online communities, and convention plays a very important role in their fandom. The fandom is dominated by male participants. Since the fandom is dedicated to arts and crafts, there are also fascinating furry memes and puns adding to the entertainment for the online community. Check them out here!
Maybe it's too late to delete?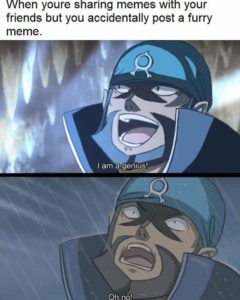 2. ATTACK!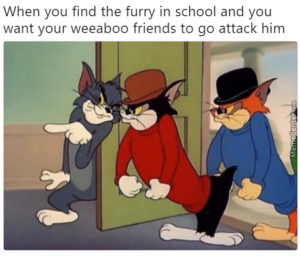 3. That one tiger!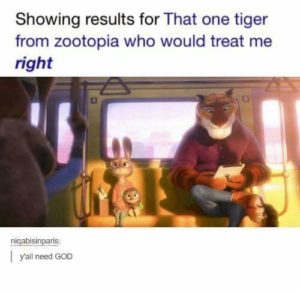 4. This is the worst day!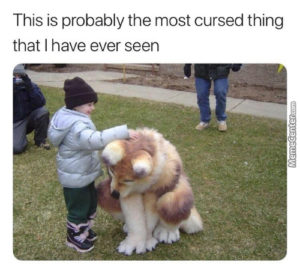 5. Are really, really sure?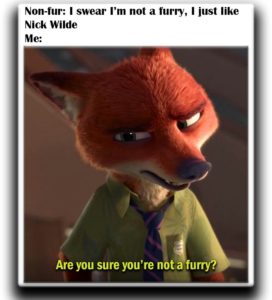 6. Let's get to know each other!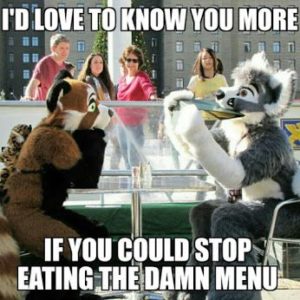 7. Leaving is not that easy!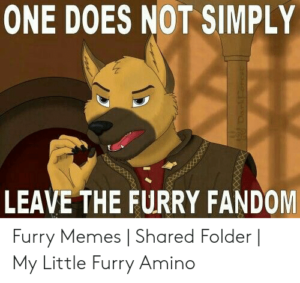 8. Don't proceed…DON'T!!!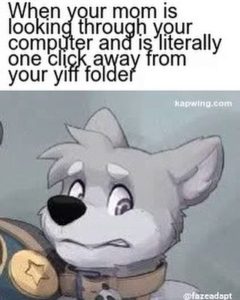 9. But you just do this, anyway!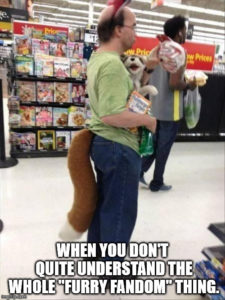 10. So you don't like Furries?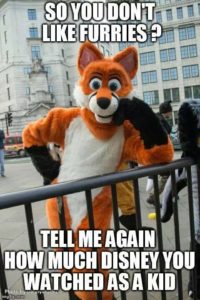 11. Who wants to go to jail?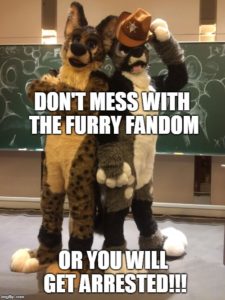 12. Because?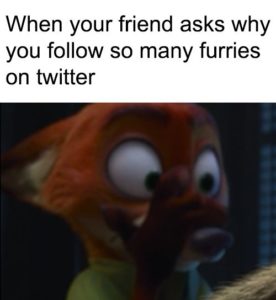 13. Only Furry fans understand!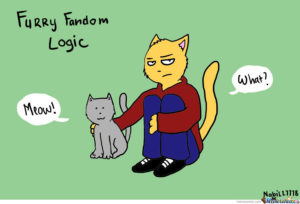 14. Me, every single time!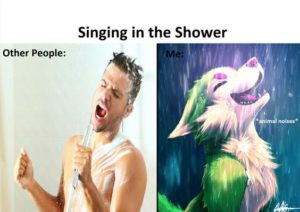 15. What's really the big deal?