Greta Thunberg has become famous because of her strong views when it comes to the climate change that's happening nowadays. The teenage climate activist recently used the meme 'how it started vs. how it is going to express the reality of climate change and the rise of carbon dioxide in the atmosphere. This meme format became so famous on the Internet and netizens were also able to contribute to the changes they've observed over the past years.
The Swedish-born activist showed the shocking truth through a graph showing the rise of carbon dioxide into the air compared to 800,000 years ago. But aside from this controversial meme, Thunberg is also famous for its strong views and opinions. Her expressions and burst of emotions didn't pass unnoticed by a lot of netizens. This gave birth to different memes, funny memes to be exact, about Greta Thunberg. Check out some of Greta memes here…
1. The trip to Atlantic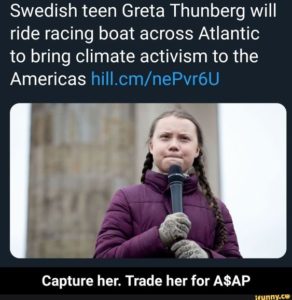 2. The melting home of Santa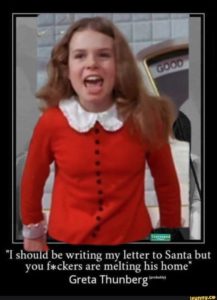 3. Germs vs. Hand Sanitizer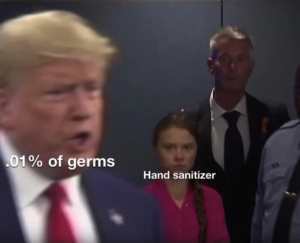 4. Greta using plastic, too.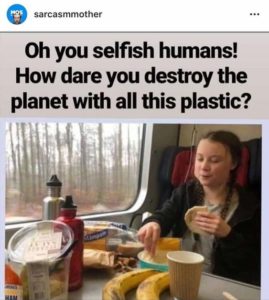 5. Yes, you can!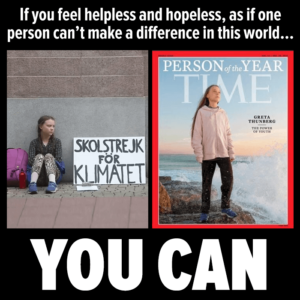 6. Greta at the EU-Parliament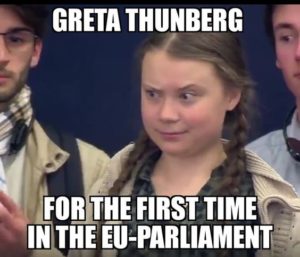 7. Greta will disapprove this.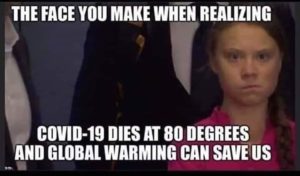 8. The new and improved bubble wrap. Greta disapproves!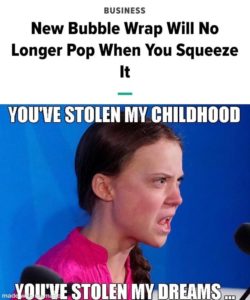 9. What's your WiFi story?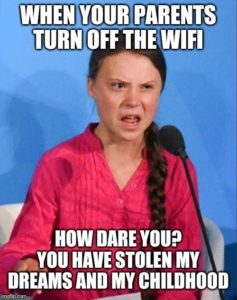 10. The face of regret after asking Greta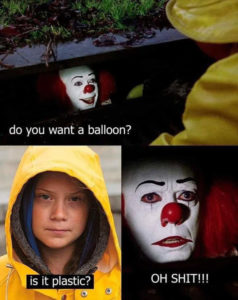 11. Idling car in the driveway. Greta disapproves!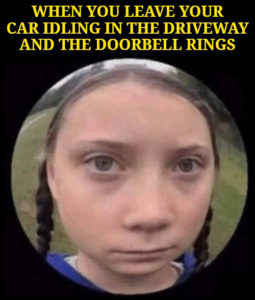 12. Trying hard to be great!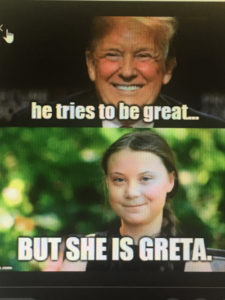 13. Getting scolded for throwing paper in the trash.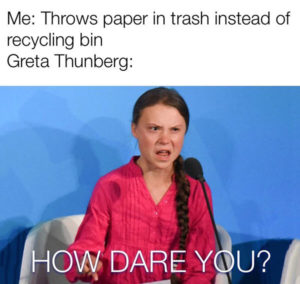 14. You'll regret it!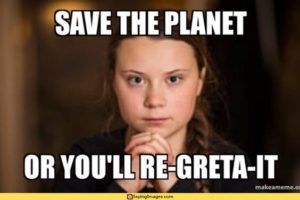 15.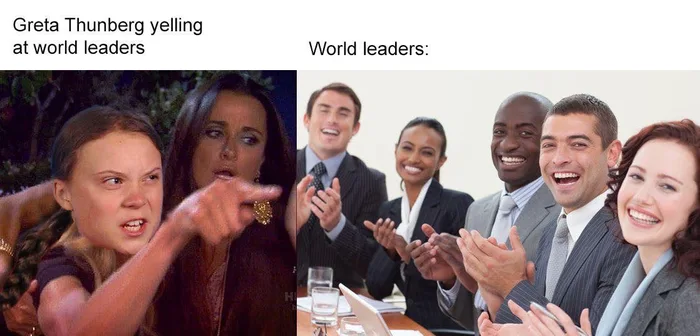 Only butt shovel please.