Do you feel unsatisfied and sad? Do you want to change your life and start to be happy and contented? It is true that everyone wants to be happy but not everyone has the ability or the chance to do so.
We, humans, tend to experience difficulties and unpleasant happenings in life that lead us to be unhappy. It affects our mood and our activities within the day. These events are uncontrollable but you can do something to avoid them from affecting your feelings. True happiness should come from deep within and not based on the circumstances and events in life.
Once you keep up with these events and avoid thinking too much of them, you can also avoid the feeling of unhappiness. Because if you keep on thinking of these bad things, you will suffer from its adverse effects. So, stop being so sad and start your day with these happy memes to keep a good mood throughout the day.
1. They eat whatever bugs them.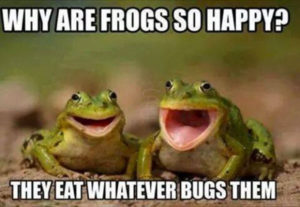 2. Just got braces.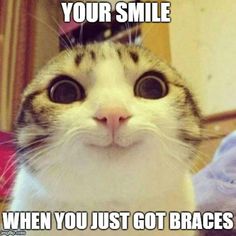 3. Swimming…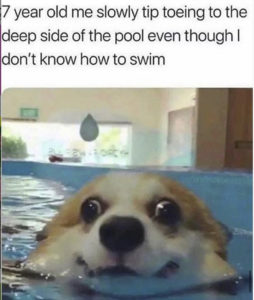 4. When you know the answers…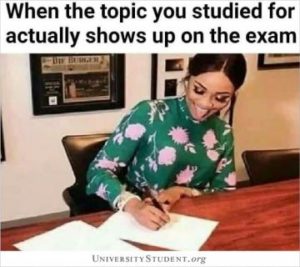 5. Feels so good!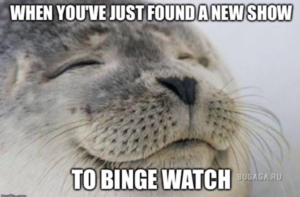 6. On your dayoff!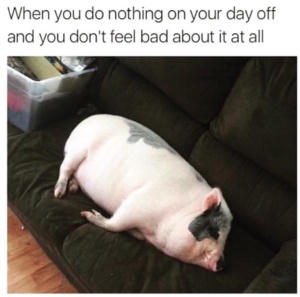 7. Oppss! I just farted!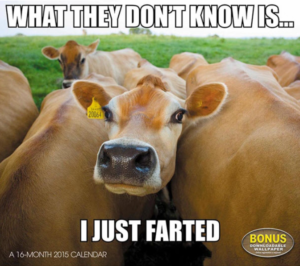 8. Closing all 36 tabs.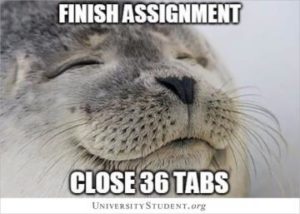 9. The good example.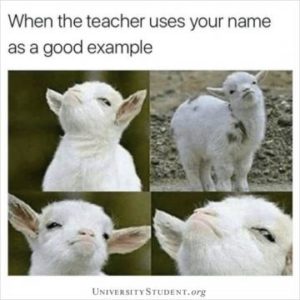 10. Happy To See You!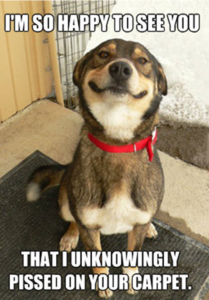 11. You will be much happier.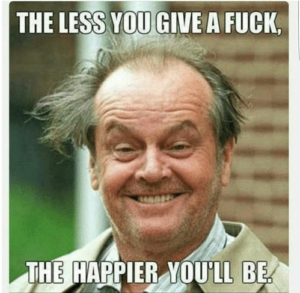 12. The 'Most Important Image on the Internet".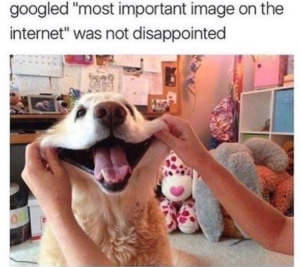 13. That freaking adorable dog.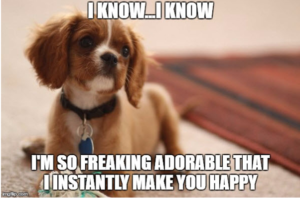 14. Just little.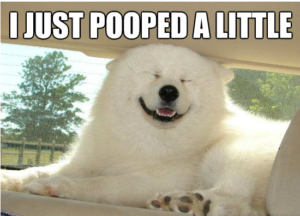 15. Don't Ruin Other People's Happiness.