It is a 2017 horror film based on the novel of Stephen King with the same name. This film is about the story of 7 children in a place called Derry, Maine. These children encounters continuous scary encounters caused by an eponymous being and were forced to face their personal demons throughout the process. The film is also called It: Part 1 – The Loser's Club.
The most terrorizing face in this movie is none other than Pennywise, the Dancing Clown. Clowns are supposedly funny and spread out joy to children and kids at heart. But in this movie, clowns are given a different face and Pennywise keeps the fear and terror to his victims. If you haven't seen this movie then you are surely missing so much especially if you love horror films and the kinds. It memes are also everywhere, ready to terrorize you and spread horror to everyone. Check them out here;
1. How crazy are you?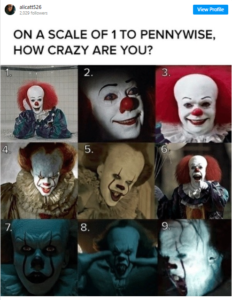 2. So, they are his parents!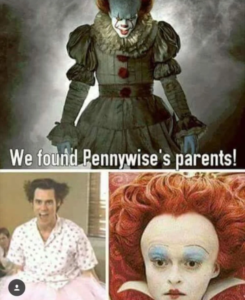 3. That was a tiring day at work!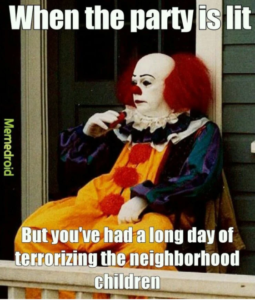 4. The effects of Marijuana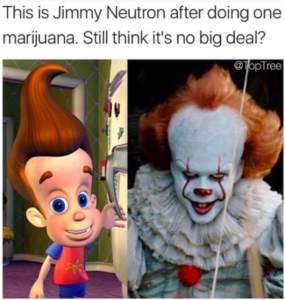 5. Only Pennywise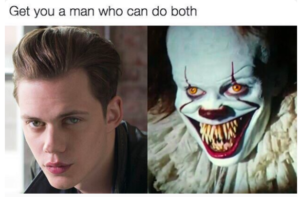 6. The new generation.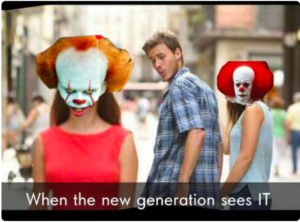 7. Bring it On!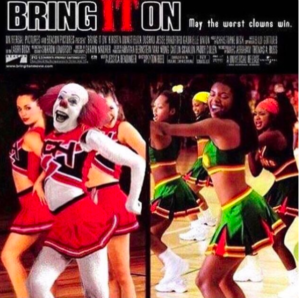 8. ITalian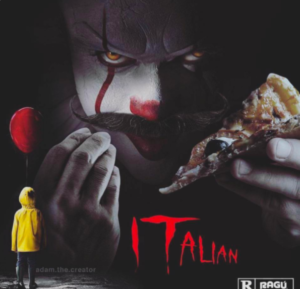 9. Pennywise and McDonalds having serious conversation.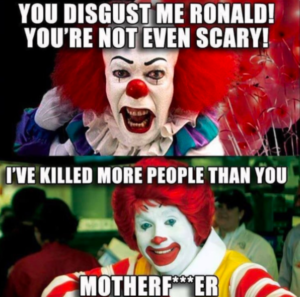 10. When you're dating clowns all your life.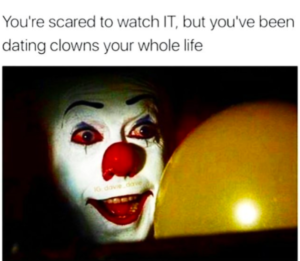 11. Find someone…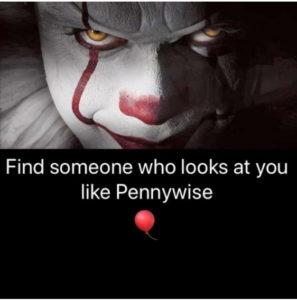 12. Norris is the scariest!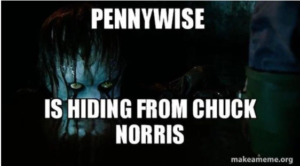 13. The worst nightmare!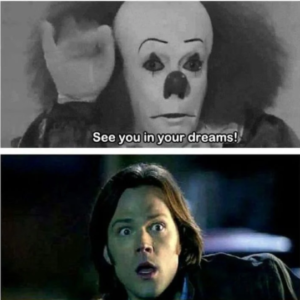 14. Welcome to McDonalds!