Kim Jong-Un is the infamous North Korean leader who succeeded his father Kim Jong Il in ruling the country. When his father passed away in 2011, he immediately took the highest position in the country and was referred to as the youngest dictator in the world. Although he doesn't involve his personal life, there are a couple of weird things seen on his official biography.
One of the mysteries involving the North Korean dictator is that his date of birth is not known to the public. There are others who claim that Kim was born on January 8, 1982, or July 6, 1983. No one really knows his age but he is considered the youngest dictator in the world. Since he doesn't want other people to know his age, childhood photos were not published either.
Nonetheless, there are a lot of mysteries involving the lives and how people spend their day-to-day in North Korea. Its neighboring country, South Korea has a blossoming economy, compared to the ones in North Korea. Here are some Kim Jong Un memes to jumpstart your day!
1. After all the years of suffering…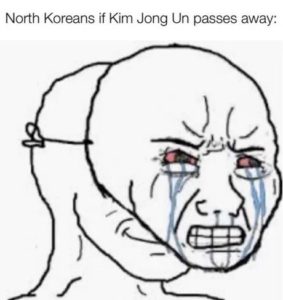 2. When you see his sister…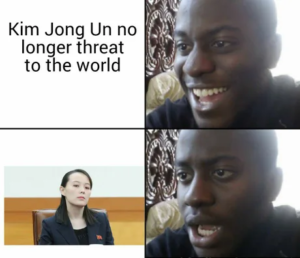 3. Missiles for chickens?

4. When you're hungry but it's not yet time for lunch.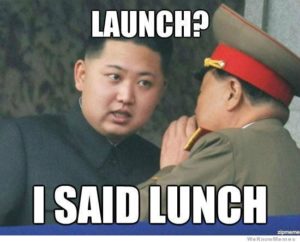 5. Oh No!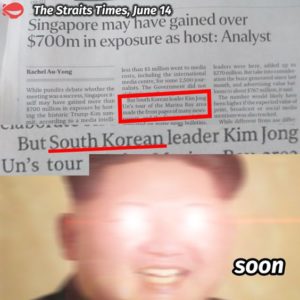 6. When you couldn't recognize your own brother after a fist fight.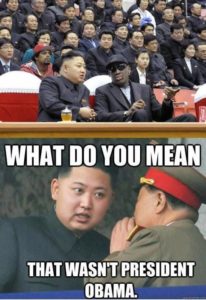 7. It was supposed to be a happy story.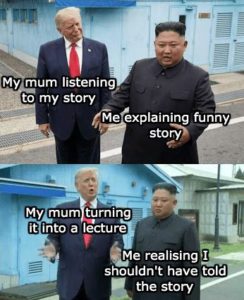 8. Say cheese…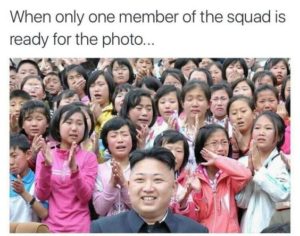 9. I guess he's just hungry…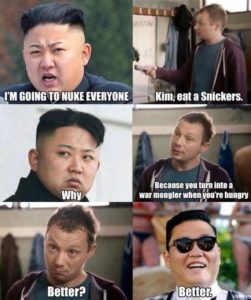 10. Destruction level 1000000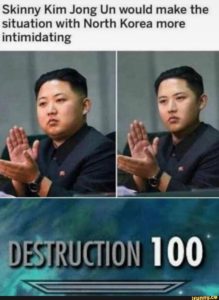 11. The sad truth.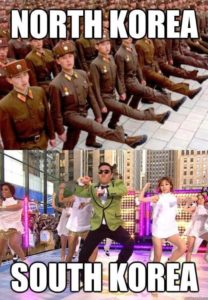 12. This is for the ice cream thief…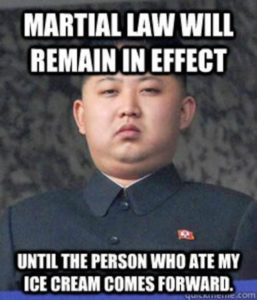 13. So this is what happened to the missile.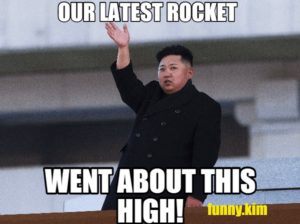 14. You can't eat victory.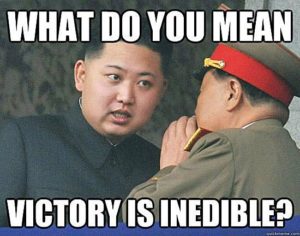 15. The floppy disk is the key!