Kingdom Hearts is a role-playing game that was developed by Square Enix. After the release of the first version of Kingdom Hearts, it was followed by the next series Chain of Memories in 2004, Kingdom Hearts II in 2005, Re: Chain of Memories in 2007, Coded in 2008, 358/2 Days in 2009, Birth by Sleep Re: Coded in 2010, Dream Drop Distance in 2012, 1.5 Remix in 2013, 2.5 Remix in 2014, Unchained / Union X in 2015, 2.8 Final Chapter Prologue in 2017, Kingdom Hearts III in 2019, Dark Road Melody of Memory in 2020.
In the first game series, the plot is about hearts and dark beings that are called Heartless. The game establishes its name after many years and it still has the same popularity as the first series. There are also Kingdom Hearts memes to prove that its popularity will never fade throughout the years.
1. Darkness to the next level…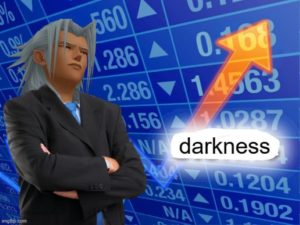 2. DLC for Kingdom Hearts 3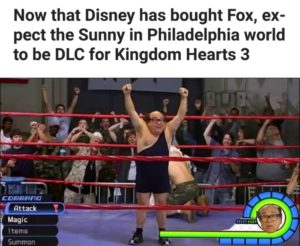 3. Getting into a fight…with your boss!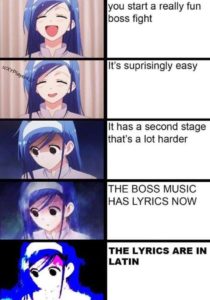 4. We were sleeping…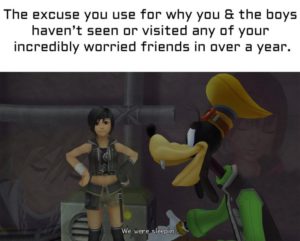 5. The battle against the shower handle!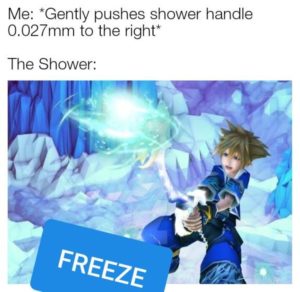 6. Waiting for the secret ending…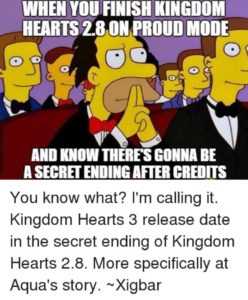 7. When you know you're in trouble!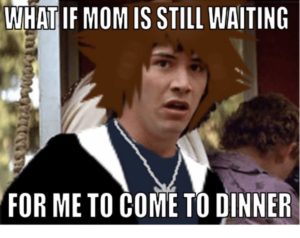 8. When you already have three boats…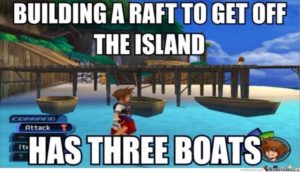 9. Darkness is the heart's true essence.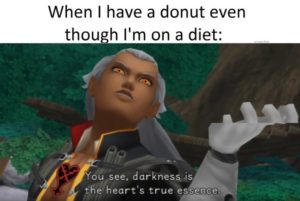 10. Chain of Memories…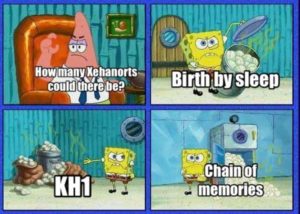 11. The plot of Kingdom Hearts…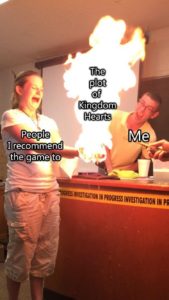 12. They can let me down one last time…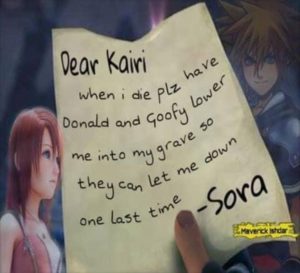 13. This is Kingdom Hearts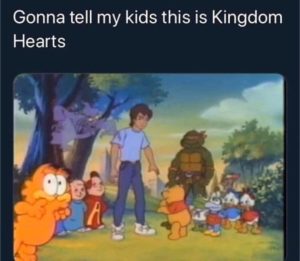 14. Who was that?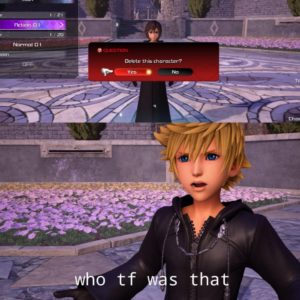 15. Just let me in!