Kirby is an action-packed video game platform that centers on the adventure of a cute, pink alien named Kirby. It was developed by HAL Laboratory and was later published by Nintendo.
The game is about the journey of Kirby and his fight to protect his home from threats. Most of the game is about solving puzzles, side-scrolling platformers, and beat 'em up elements. The ultimate power of Kirby is to inhale enemies as well as objects through his mouth before spitting them out like a projectile or simply eating them. Once Kirby eats a particular thing, he will be able to gain its power or the properties of that object. It will then be manifested as a new weapon called Copy Ability.
For people who are not very familiar with action games, Kirby is something that you can easily pick up and play with. There is no doubt that even with memes, Kirby is ultimately popular and shared countless times online. Check out some amazing Kirby memes here;
1. Everyone loves Kirby!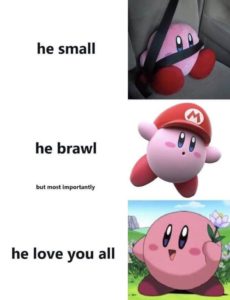 2. Then you start having cold sweat.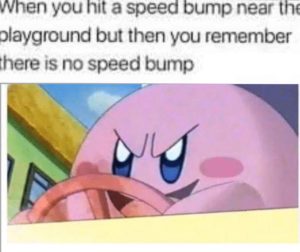 3. I can do anything!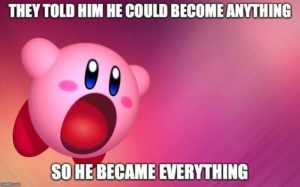 4. The Boomer look!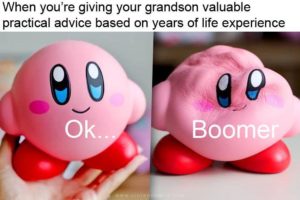 5. Then she starts getting angry!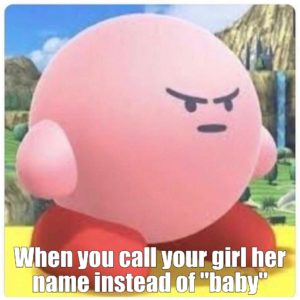 6. Me, every single time!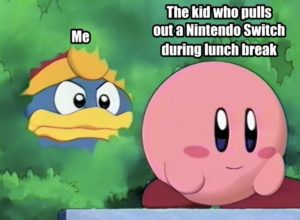 7. Manga vs. Anime vs. Netflix Adaptation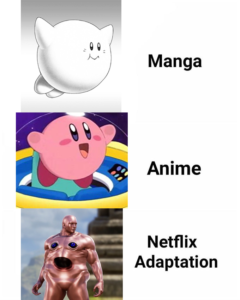 8. Needed a full gear!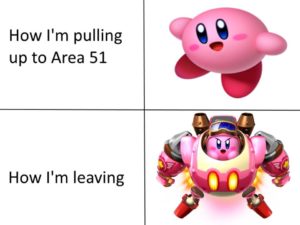 9. When playing outside becomes a bad idea.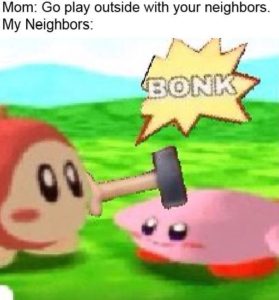 10. Real Happiness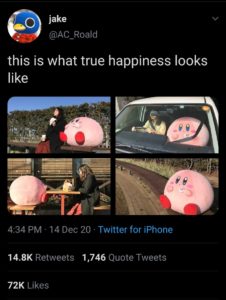 11. The different Kirby!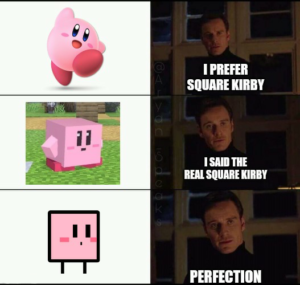 12. Kirby and Thanos Combined!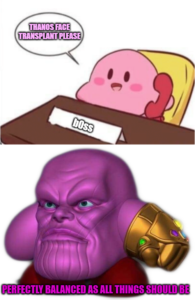 13. EVERYTHING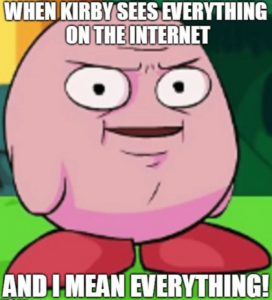 14. You'll be hungry for the rest of your life!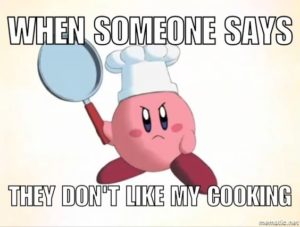 15. The Best Parents in the World