The Myers-Briggs Type Indicator (MBTI) is a form of a questionnaire that seeks to identify the psychology preference of a person according to age group from 16 distinct classifications of personalities that an individual can possess. Most of the time, especially on the web, MBTI is mostly utilized as a form of template that tackles personality questionnaires in the different realm of fandoms. It appears similar to the 'which character are you' tests.
MBTI is a set of psychometric questionnaires that seek to measure the psychological preference of a person, how they make decisions and perceive the world. This was developed by Katherine Cook Briggs, an American psychologist together with Isabel Briggs Myers. It was based on the theories popularized by well-known psychologist Carl Jung in World War II around the 1940s. MBTI also has a funny side to it. These MBTI memes will surely make you laugh until you drop. Check them out here;
When you see your crush.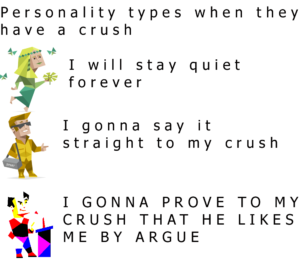 2. Different Types and Appearance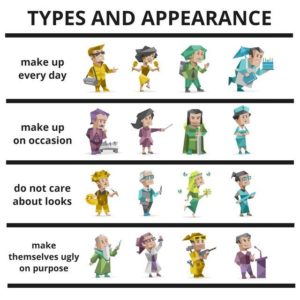 3. In the garden…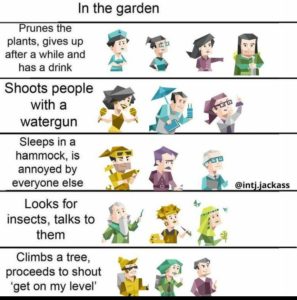 4. The different MBTI personalities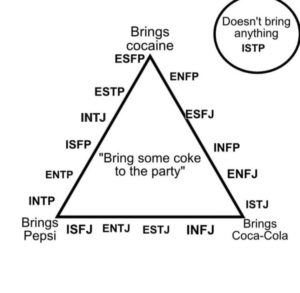 5. The Different Types of People.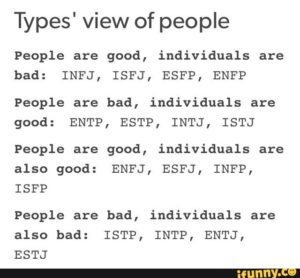 6. Watching TV Shows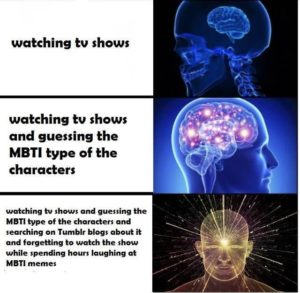 7. New and Improved MBTI test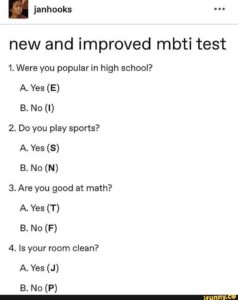 8. Me vs The Therapist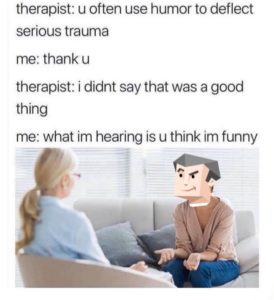 9. The answer is here: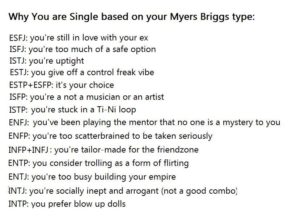 10. Staying weird no matter what…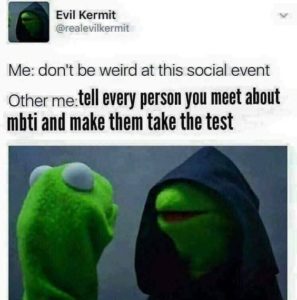 11. Gordon Ramsey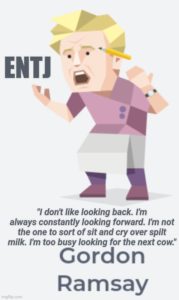 12. The lazy group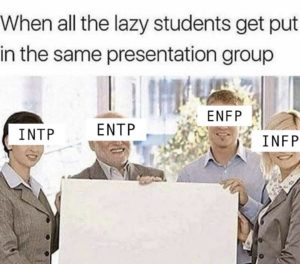 13. The Angry Card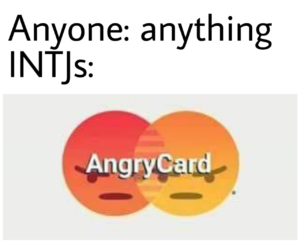 14. NT After Failing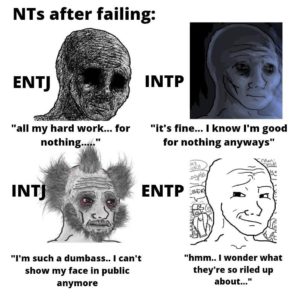 15. Which one is the right one?