One of the most controversial figures in boxing history, Mike Tyson made a name in the boxing industry particularly with his savage boxing style and ferocious characteristics which earned him the name "Iron Mike". He successfully earned eight consecutive defenses towards his heavyweight title. He is also known as the longest-reigning boxer to have ever recorded in the history of sports.
But it's not always a success story for Tyson as he was also involved in countless controversies throughout his career. In 1992, he was guilty of rape and was sent to jail for six years. But his sentence was reduced to three years and was granted parole. He also racked up huge debts and even accused himself of taking drugs right before his fights. During his reigning days, he also has Bengal tigers as pets, something that you don't see every day. But despite all these serious matters, Mike Tyson memes are all over the Internet. It is constantly shared on social media and it drew laughs among people. Here are some of the funniest Mike Tyson memes online;
1. Rollin Down The Street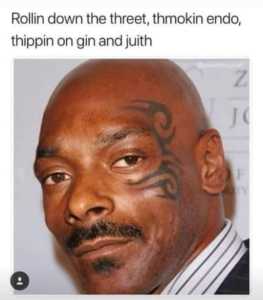 2. Cinderella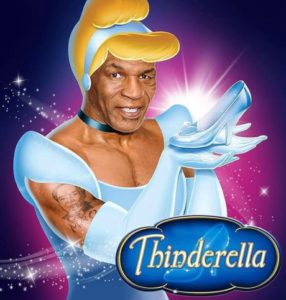 3. Some People Need To Stop It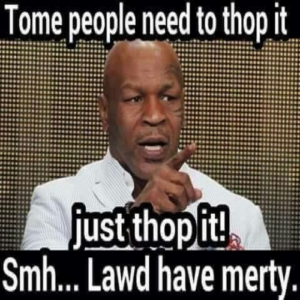 4. Seriously??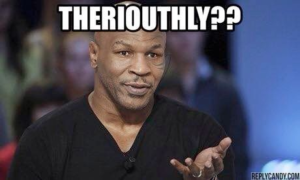 5. Now Kiss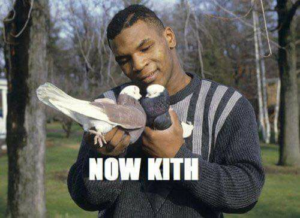 6. Slow Down It's Slippery Out There!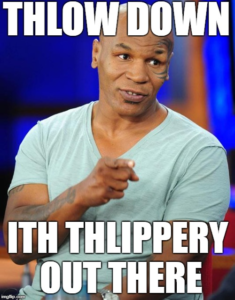 7. I'ma Sip My Tea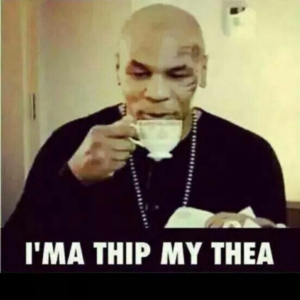 8. I'm Very Upset About This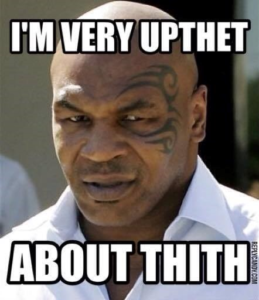 9. Don't Forget To Floss Your Teeth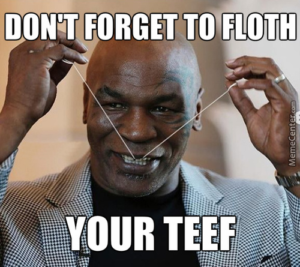 10. Spiderman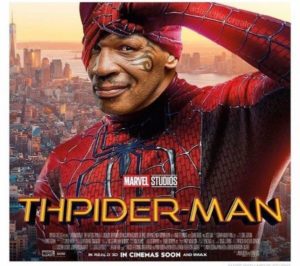 11. Merry Christmas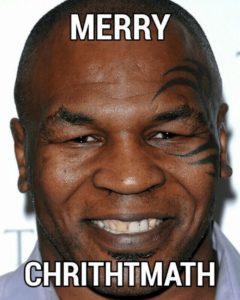 12. Beast Mode Activated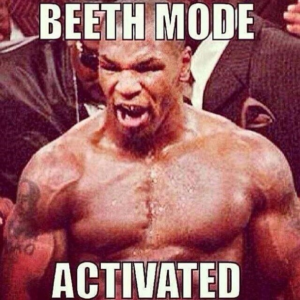 13. Selfie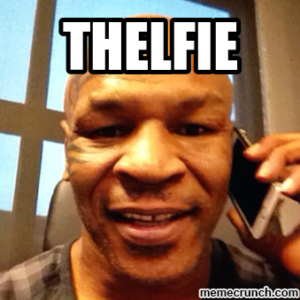 14. Now I'm Pissed Off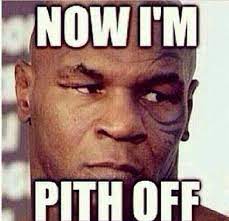 15. Toy Story