The Despicable Me franchise has gifted us with probably the most iconic movie cartoon character of the decade, the Minions! Their bright yellow complexion, adorable blue overalls, and bubbly personality is just too memorable to forget. We simply call them Minions as a group, but three of the most famous members of the gang are Kevin, Stuart, Bob. Although we know them as Gru's trusty sidekicks, the Minions have earned enough popularity for them to have their own song AND movie. Talk about being a worldwide phenomenon!
The Minions are well-loved by kids and adults alike, but even these lovable characters can't escape being the subject of countless memes on the internet. Being immortalized as a meme seems like an embarrassing thing for some but for fictional characters like them, fans can make any meme however they like! If you're a Minion fan and still can't get enough of these cute creatures, check out these funny and relatable Minion memes. Share them with a friend who is also a Minion fan, and they'll certainly thank you for it!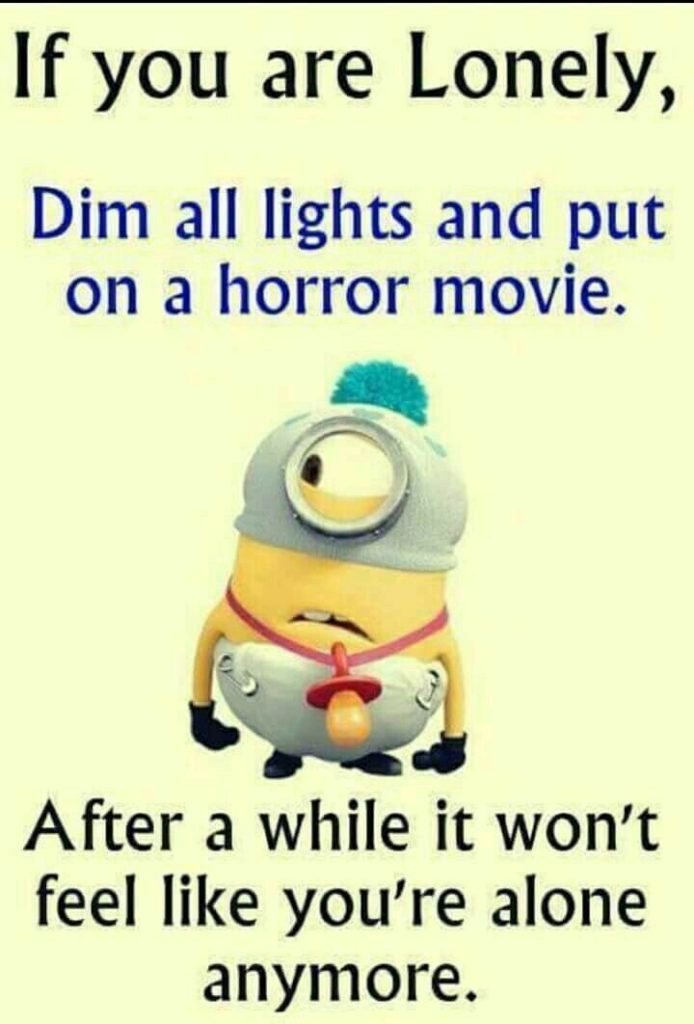 The feeling of loneliness does go away, but probably not how you expect it to.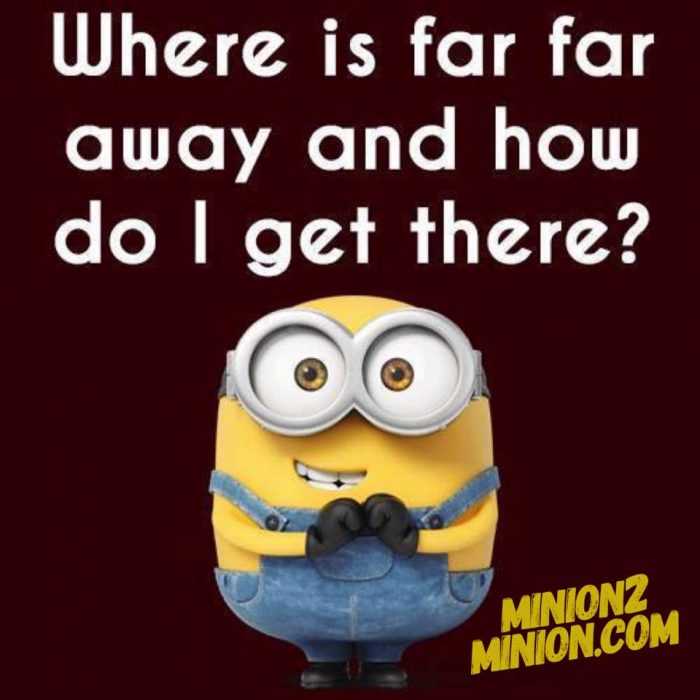 For moments when you just want some peace and quiet all by yourself.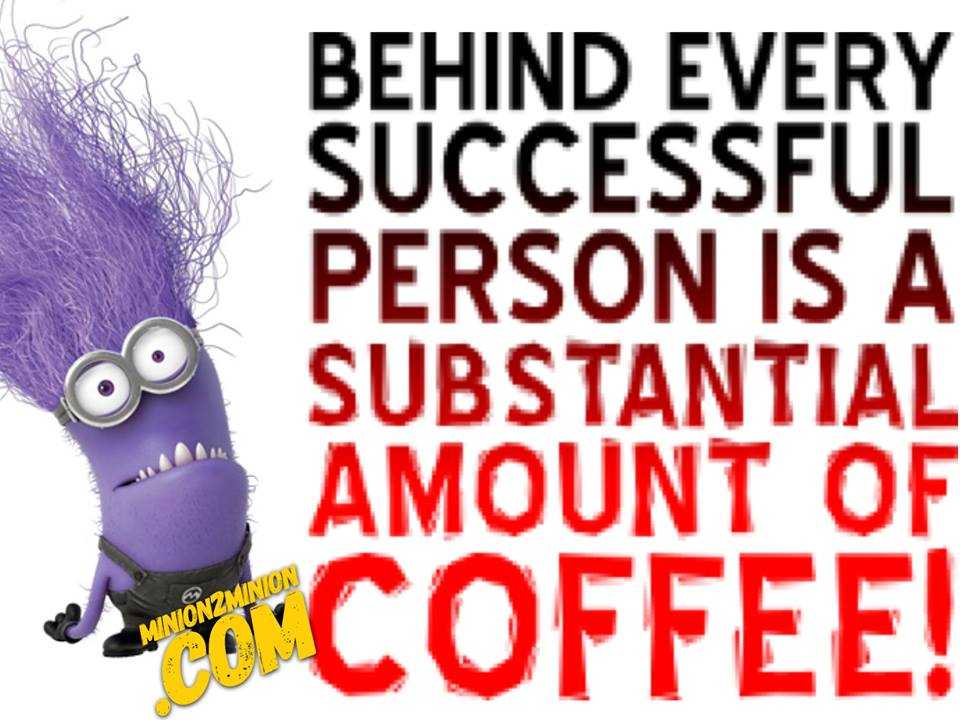 Go easy on the coffee though, or you'll end up looking like an Evil Minion!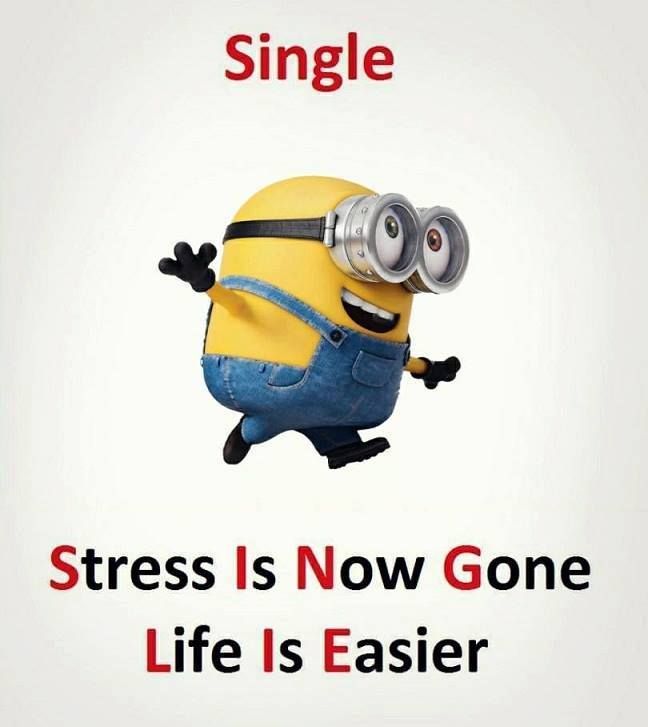 Being single does have its perks!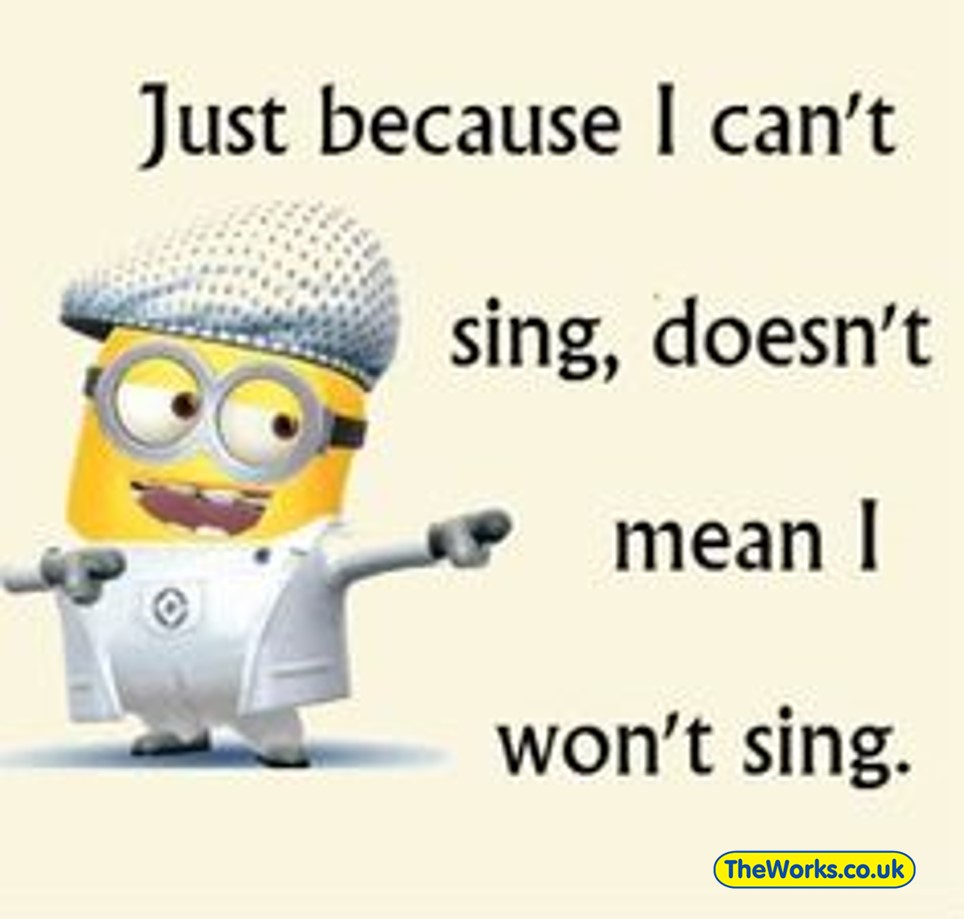 And nobody can stop us!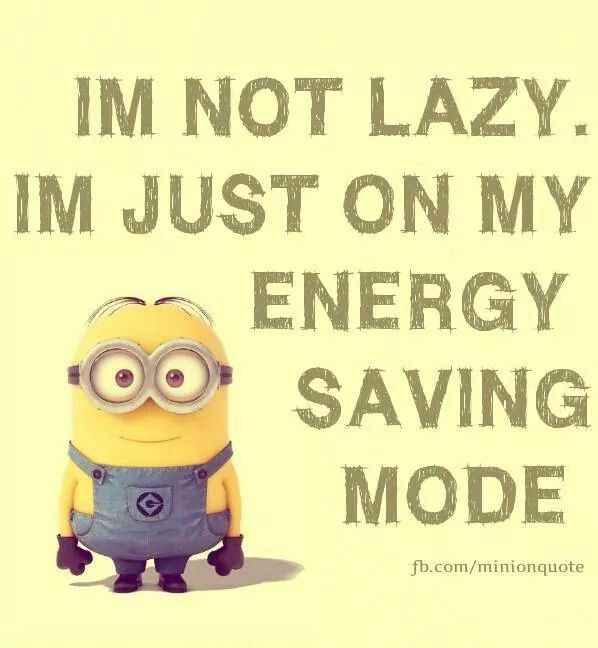 Whenever someone calls you out as lazy at work, hit them with this witty meme!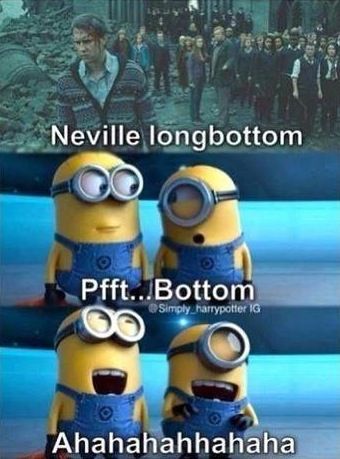 Butt jokes never get old.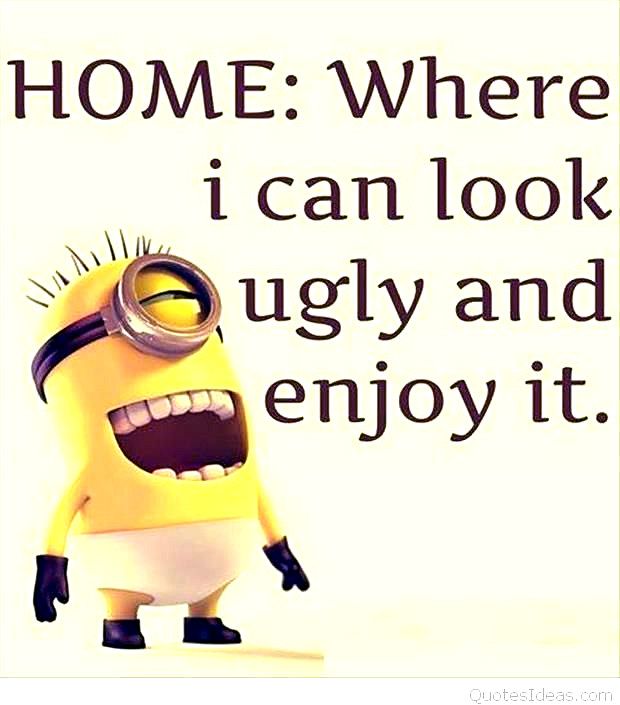 No one will judge you at home!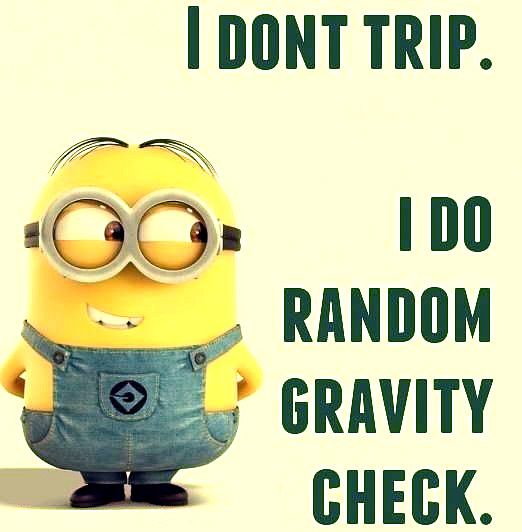 The perfect excuse for nasty trip accidents.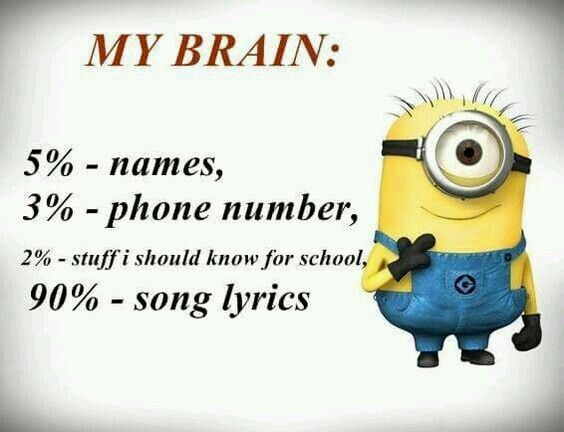 Pretty much most of the time, right?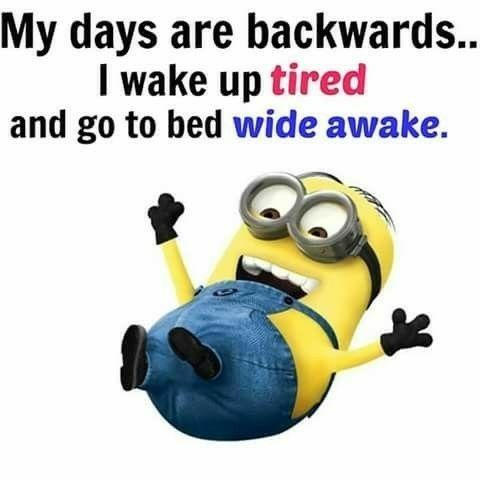 This is adulthood in a nutshell.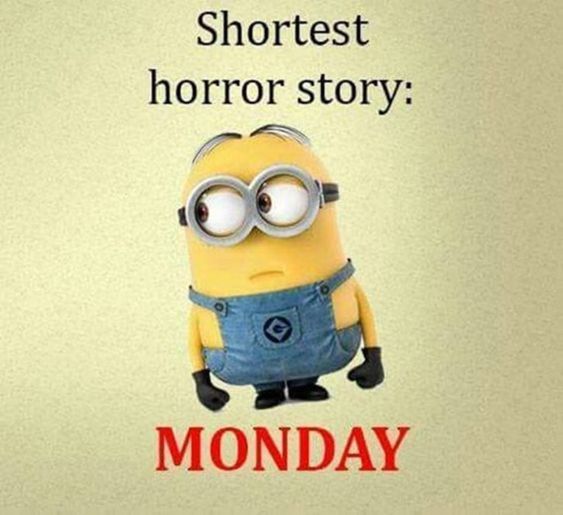 Any person will shudder at the sight of this word.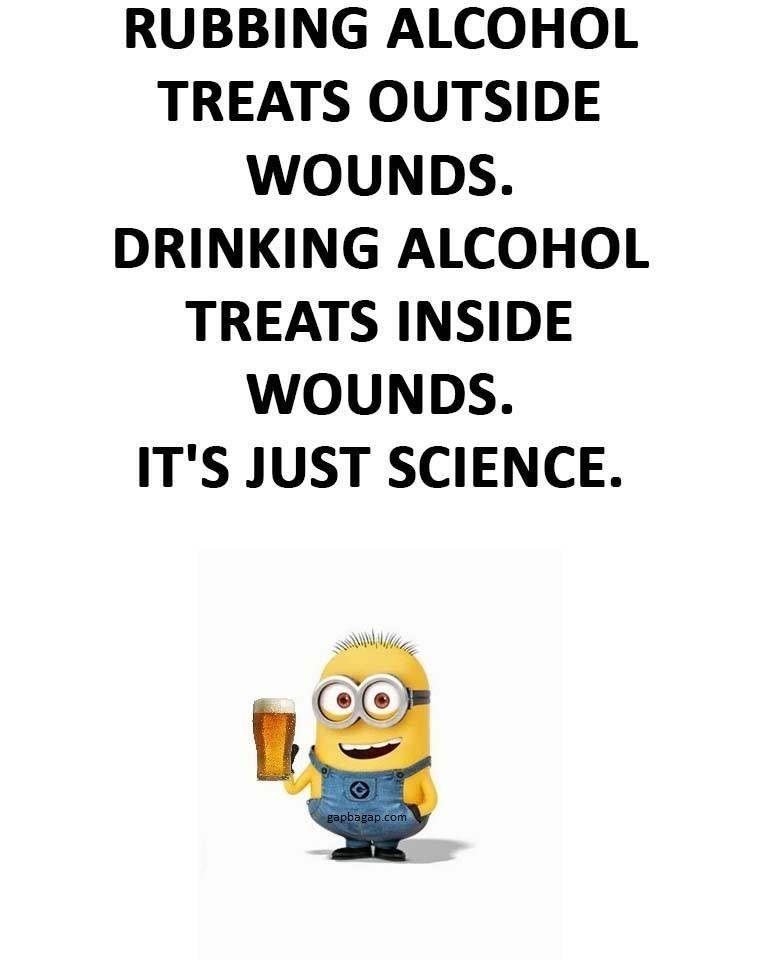 Whenever someone asks why you're drinking in the middle of the week, tell them it's for scientific purposes.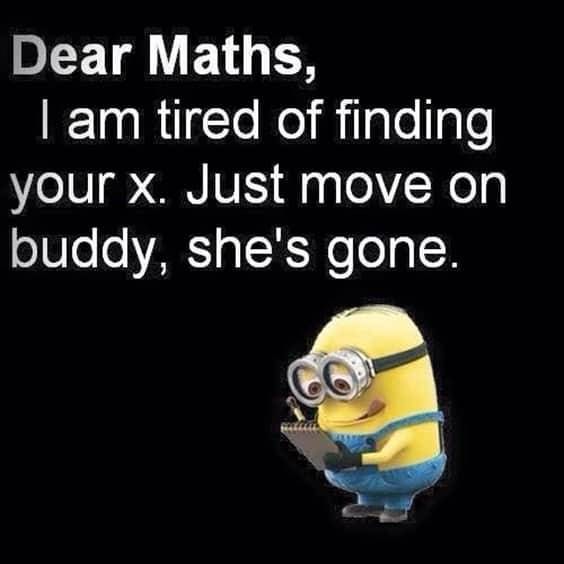 She will never return, so stop looking for X!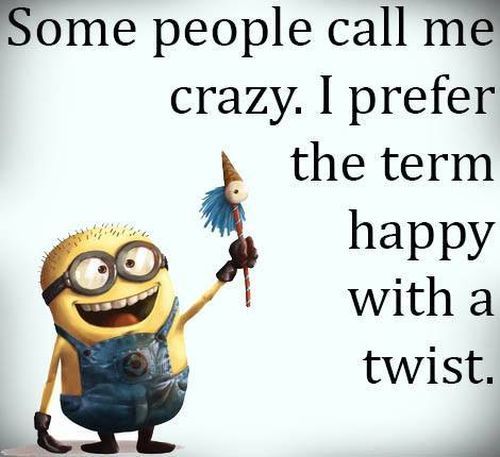 Sometimes, we have to be creative when describing ourselves.