Naruto is a famous Japanese manga written by Masashi Kishimoto. Soon, the manga was adapted into an anime series and was made available in Cartoon Network from 2005 until 2009. There was also Naruto Shippuden which is a sequel of the original series that premiered in 2007 and ended in 2017 after doing 500 episodes. The English dub of Naruto Shipudden was aired in 2009 until 2011 on Disney XD.
Known as the fourth best-selling manga of all time, Naruto is undeniably popular as it sells 250 million copies throughout the world. It sold 153 million copies just in Japan and the other 97 million copies were sold elsewhere. Readers and viewers liked the characters and the plot of the series, attributing to its success.
That's not all. There are a lot of Naruto memes all over the Web and here are the most popular of them all.
Every old shopping cart out there.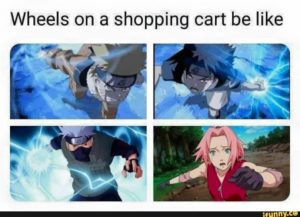 2. Stop showing off!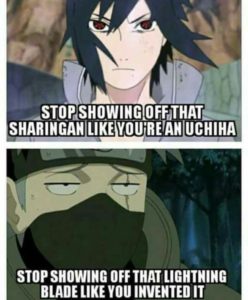 3. The taste of RAMEN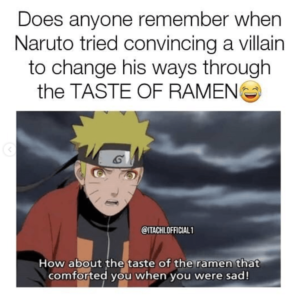 4. Having to do it with clones.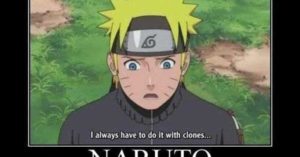 5. Mom, come pick me up!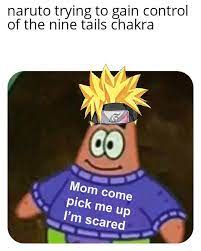 6. The Billie Ellish Songs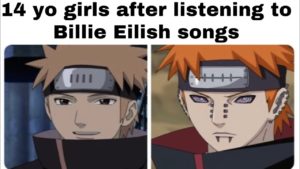 7. Performing shadow clone jutsu for the first time.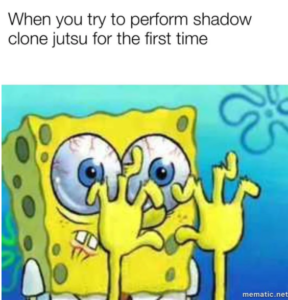 8. I am here for power!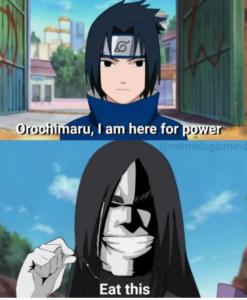 9. Is this Naruto?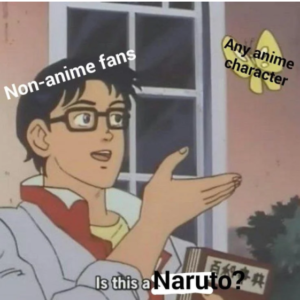 10. Too much family using WiFi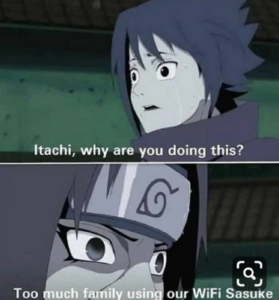 11. Stop It!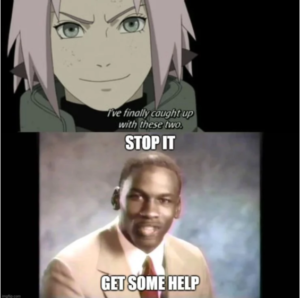 12. When taking the exam.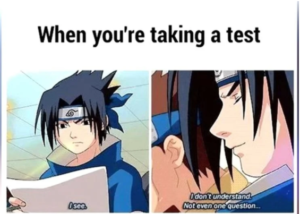 13. Throwing the trash out…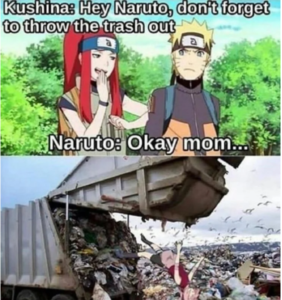 14. The Ninja Terrorist Group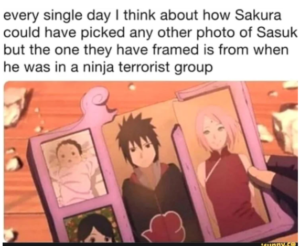 15. Those who disobey the rules are trash.