The National Football League (NFL) consists of 32 teams from the American Football Conference (AFC) and the National Football Conference (NFC). This professional football league is known as one of the major North American professional sports leagues. It was first known as the American Professional Football Association (APFA) before it was renamed the National Football League.
Currently, the Green Bay Packers are holding the most combined wins in the NFL championships with nine wins in the Super Bowl era and another 4 in the Super Bowls later on. The meeting of Akron Pros, Cleveland Indians, Canton Bulldogs, and Dayton Triangles resulted in the creation of the American Professional Football Conference (APFC).
Now, we get to enjoy fascinating performances of different football teams and NFL memes as well. Take a look at these NFL memes and have a good laugh!
1. Blows up on the sideline.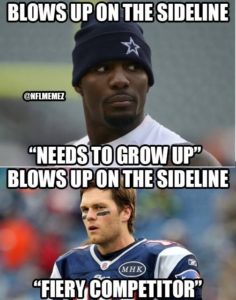 2. I'll be hilarious!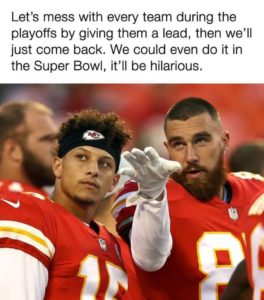 3. The real heroes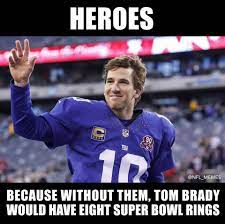 4. If we don't blow a lead today…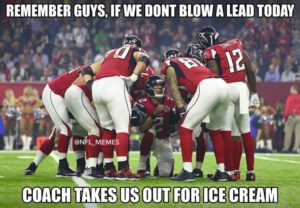 5. The huge difference is visible.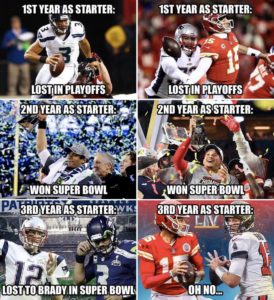 6. Different faces of every month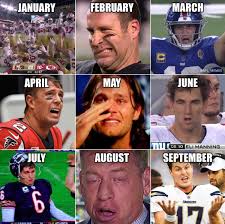 7. Eddie Lacy in a Seahawks uniform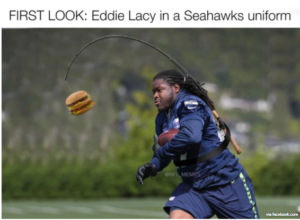 8. Joining the Miami Dolphins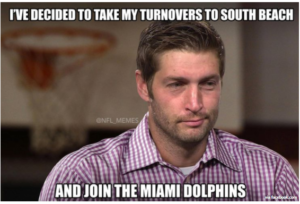 9. The new way to fix suspensions.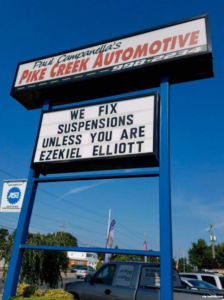 10. What have I done?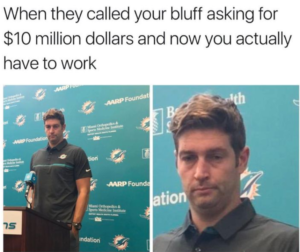 11. The giant L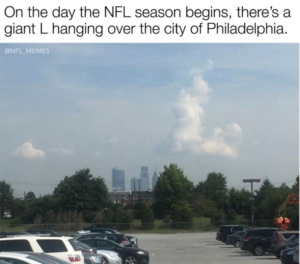 12. Cowboy Fans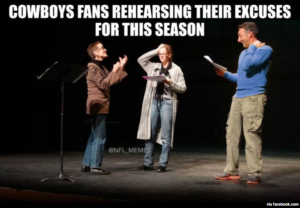 13. Why nobody is signing Kaepernick.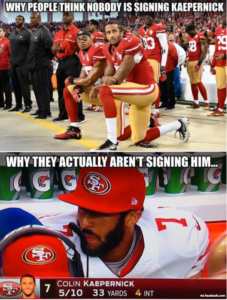 14. The Longest Yard 2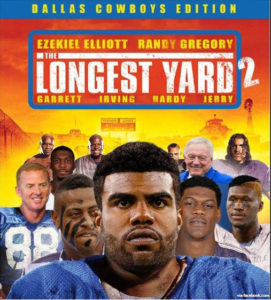 15. Finding Brady's phone.