How can a company function without Public Relations (PR)? Public Relations Officers are responsible for managing the overall reputation of your company. They are the ones responsible for writing press releases and also deal with the inquiries of the press. And when a crisis arose, they are the ones who handle it. They also plan PR campaigns and use several strategies to manage them. PR officers monitor the public opinion and the media opinions too. They write and edit leaflets, speeches, social media, websites, brochures, and everything that involves spreading company information.
Overall, they have a tough task. Despite that, they are still humans who should be treated well and de-stress from all the hard work that they have to regularly do. They deserve these PR memes so they can laugh their hearts out and forget work once in a while.
1. Women in PR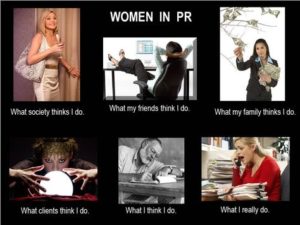 2. PR Professional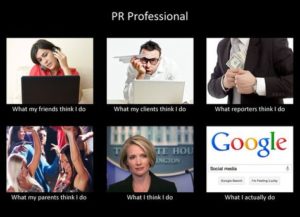 3. The toughest job!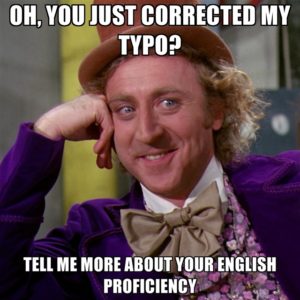 4. The Reality of every Public Relations Officer
5. What I really do.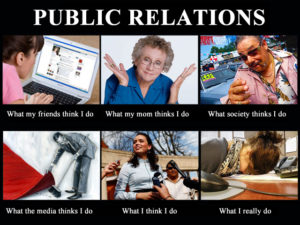 6. Not saying a word!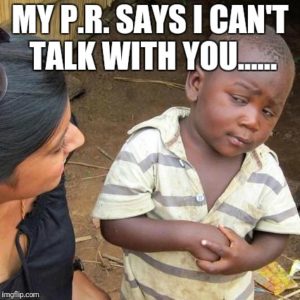 7. What is Public Relations?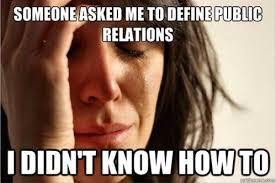 8. When you hit…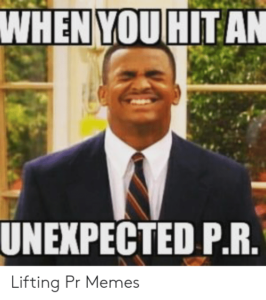 9. It'll be alright self!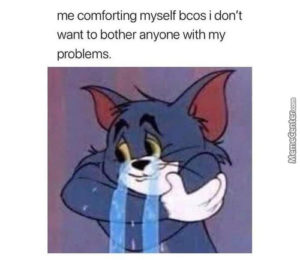 10. The PR Strategy…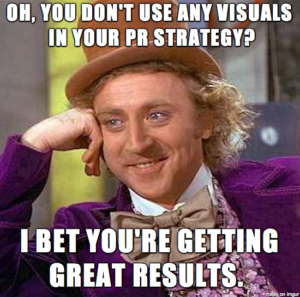 11. The most interesting news in the world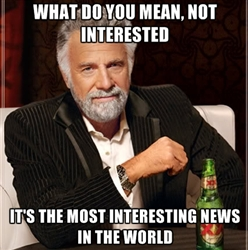 12. Pitch a story to a reporter