PlayerUnknown's Battlegrounds (PUBG) is an online game created by the PUBG Corporation. For gamers and die-hard fans of video games, you surely came across this game and somehow became addicted to it. This game is fully packed with exciting features for gamers who are always looking for fun and fascinating graphics.
In the game, players are taken into the Battlegrounds where they can shoot other players in a fight of the toughest. This is an ultimate last man standing game where players are required to stay alive to become the winner of the game.
If you have come across this game then you will surely enjoy its memes that only avid PUBG fans can relate with. If you are true to heart PUBG player then these memes are right for you!
Very bad!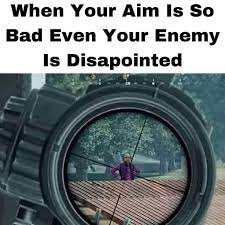 2. The Reality of every gamer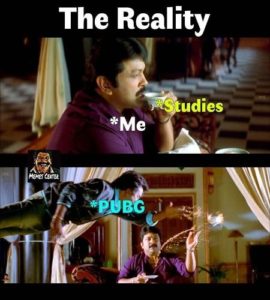 3. No one can…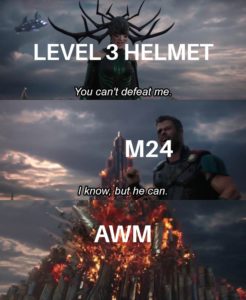 4. For real?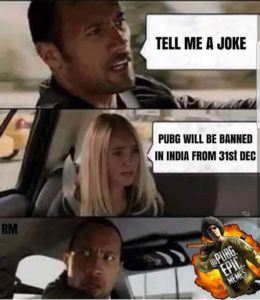 5. Overconfident players.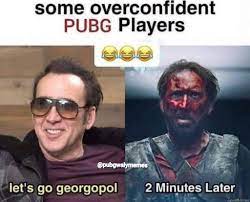 6. Welcome to the club.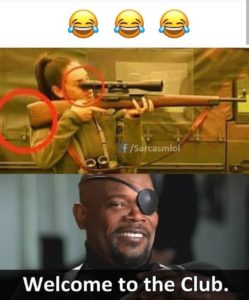 7. The stages of looting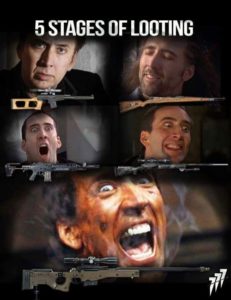 8. Who will win?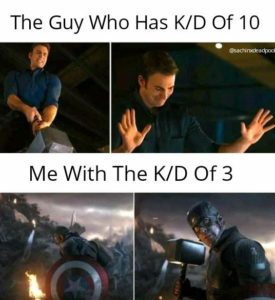 9. There's no hope…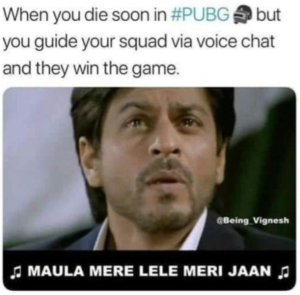 10. Me, The Generous God.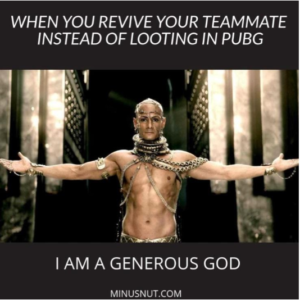 11. Crawling is the key!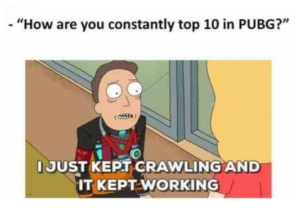 12. Let's GO!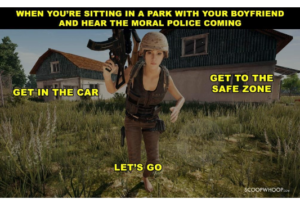 13. That's MINE!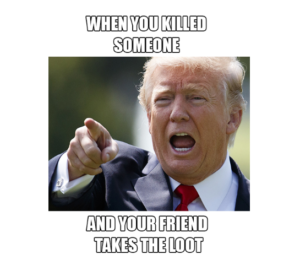 14. STOP YELLING!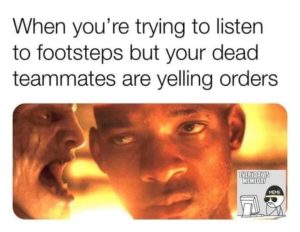 15. Hey there, teacher!