Rainbow Six Siege (R6) is a shooter game that is the latest entry on the Rainbow Six series of Tom Clancy. The game was both developed and released by Ubisoft. Rainbow Seige was released to the public on December 1, 2015, and since then, the game has received so much recognition and fame among avid gamers. The game also has a similar vibe as Valve's Counter-Strike: Global Offensive that also has a lot of fans all over the world.
In the game, players are able to control an operator from the roster. These operators are known to be part of the military force of the nation, just like the real-life Swat Force of the US FBI, the British SAS, or the Russian Spetsnaz. Every operator has its own weapons and gadgets unique only for him. This game is so amazing that numerous memes about it are all over social media. Some of the famous ones, you can find here;
Slowly, friend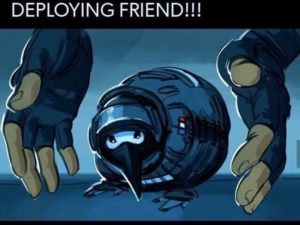 2. Kaboom!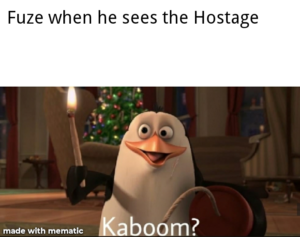 3. A nice hostage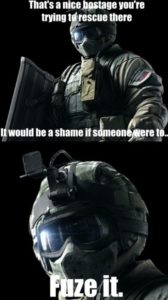 4. The huge difference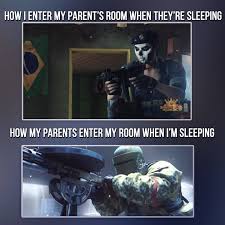 5. Coming!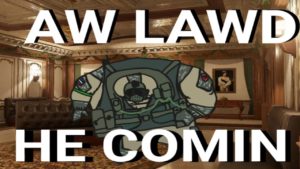 6. Who would win?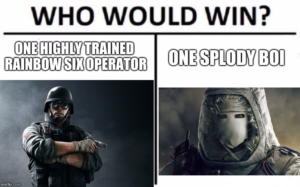 7. Never heard of her again.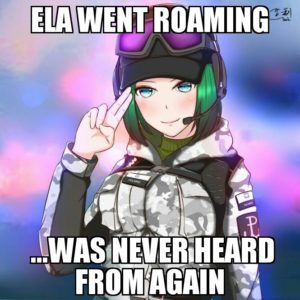 8. The limited time event starts now!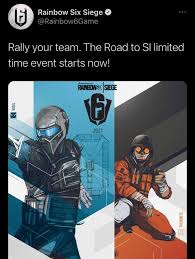 9. Cluster Charge planted!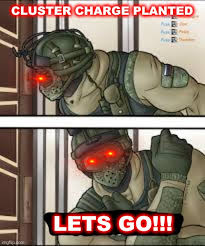 10. The waiting game.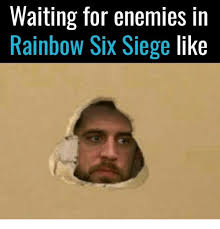 11. But it's okay!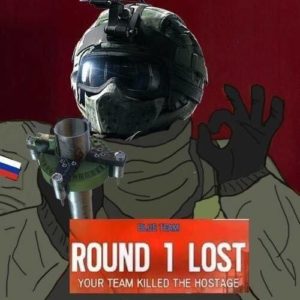 12. One for all, all for one!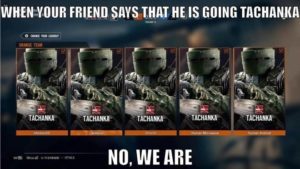 13. Say it again?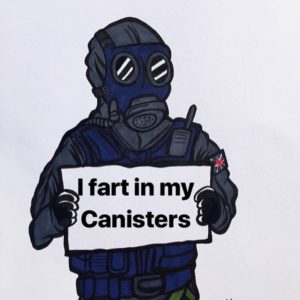 14. As long as we are both in Level 12s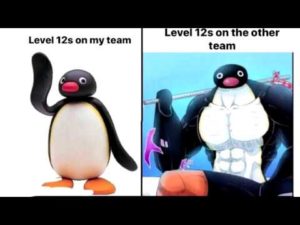 15. You're the best!