Sarcasm is described as "The use of irony to mock or convey contempt." Every one of us has known a certain kind of person who likes being a sarcastic or straight-to-the-point mode of communication. They are those people who love sarcasm so much and think of it as well-meaning. They may not realize it sooner but sarcasm can be hurtful at times. So, why do you think some people still adopt the use of it?
One of the main roots of sarcasm is insecurity. When a person becomes sarcastic, they tend to avoid something. They are dodging confrontation because they are afraid to be asked. Sarcasm can also be the cause of passive-aggressive. It is sometimes a way to prove dominance. If someone is too angry but doesn't have to courage to bring his faults up, they tend to be sarcastic. But sarcasm, shouldn't be seen negatively all the time. Because in some instances, like these sarcasm memes, it often brings laughter and happiness.
1. When you only went to the gym to eat.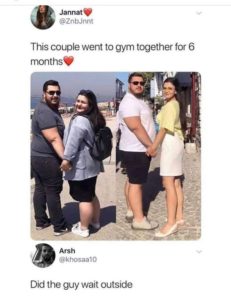 2. Blocking people away.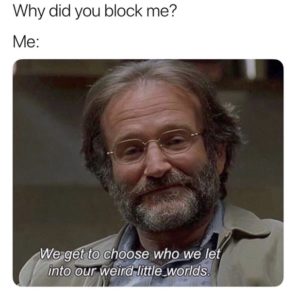 3. The neutral expression.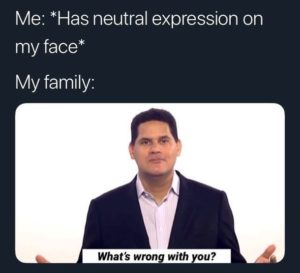 4. How to react?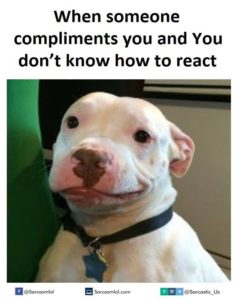 5. The overreacting women.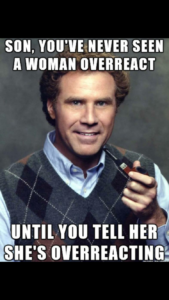 6. Not insulting but describing.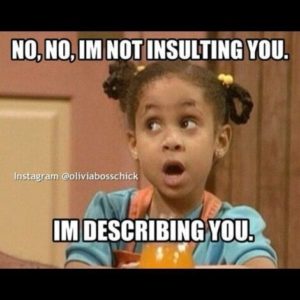 7. This little…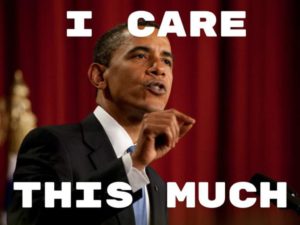 8. I don't date married women.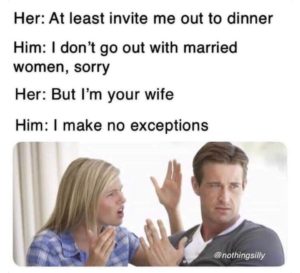 9. Being expensive.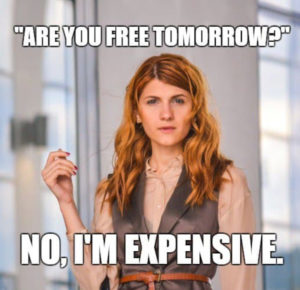 10. This is how you should flirt.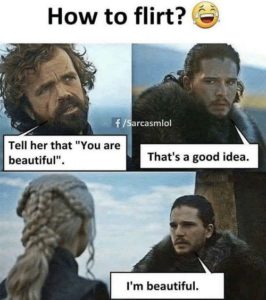 11. Get Help..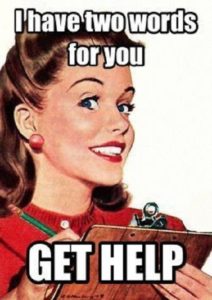 12. Angel and Devil…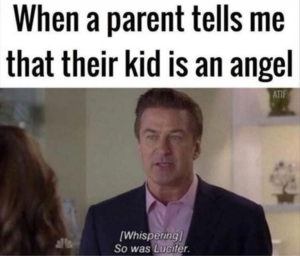 13. Mind your own business.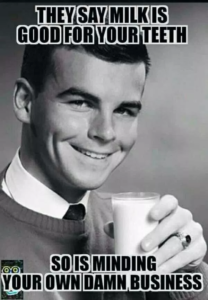 14. Not now!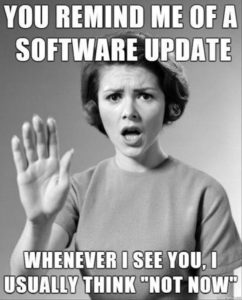 15. What is sarcasm