Scooby, the Great Dane dog was first seen on television in 1969. He was with some human companion Shaggy and three other people who are best of friends. Their goal is to solve mysteries while riding their vehicle, The Mystery Machine. The first two seasons lasted for 25 episodes and it was named Scooby-Doo, Where Are You! Three years after its first release, the show returned with a new name, The New Scooby-Doo Movies.
Scooby-doo brought a lot of laughter and fun among his fans, kids, and kids at heart. The animated series is also made of different amazing and inspiring quotes that also resulted in a great movie. After some time, the cartoon failed to continue capturing the hearts of people. But avid fans can't settle with that. They were continuously looking for ways to rekindle the fire brought by the animated series. And one of the most effective ways is to use social media and of course, some funny memes. Check out these funny Scooby doo memes for a good laugh!
1. Real-life Scooby Doo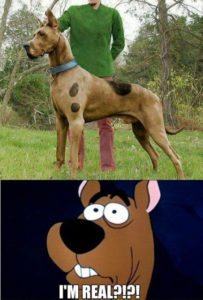 2. What to wear?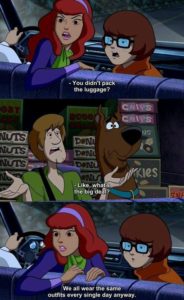 3. Who's guilty?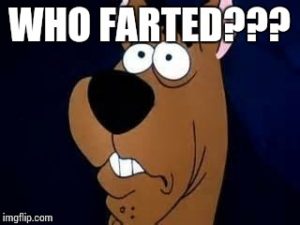 4. How old is Scooby Doo?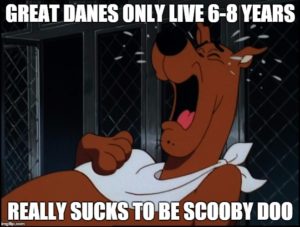 5. The Magic Weapons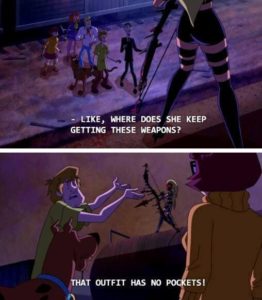 6. Real Monsters are Humans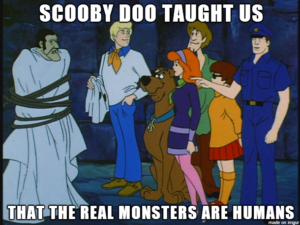 7. Bills are Scary!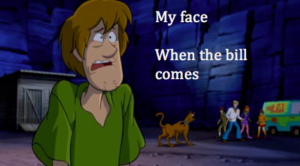 8. Ordering Stories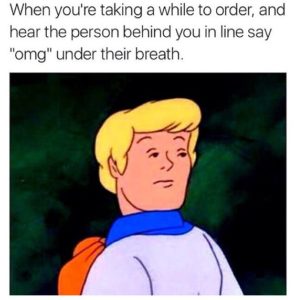 9. Feeling like a beef.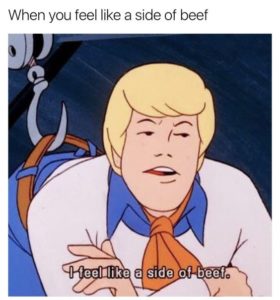 10. Their usual reaction.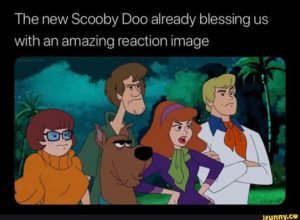 11. I'm doomed!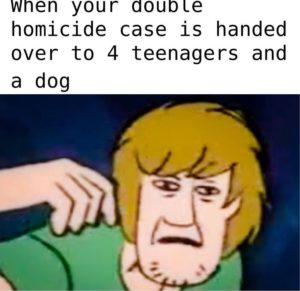 12. Who's driving?
13. The annoyed face.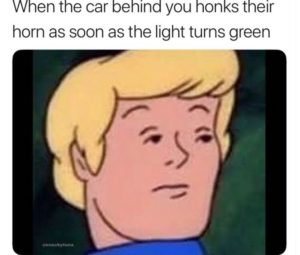 14. Scooby Doo got it first.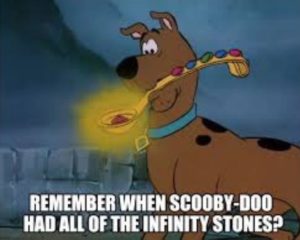 15. When you just want to watch anything and everything.