Want to experience a different world of action and adventure? Super Smash Bros. will be your best fighting game designed for active players like you. Fighting games are usually difficult to manipulate, with lots of combination keys to think of. That is not the case with Smash Bros. It has easier to understand controls and allows you to pick the right character that you like.
Most actions performed in this game uses a single button or you can also enhance the experience through the use of optional stick movement for special moves. The main goal of this game is to get a more eliminations score compared to your opponent. When damage has been done, the percentage located above the character's icon tends to go up. When the percentage gets higher, the character will most likely be defeated on your next big attack.
You got limited lives in this game and matches are determined either times or stock. When determining the winner of the game, the character's death are subtracted from the kills. This game has become so popular that Smash Bros memes are all over the Internet. Check these memes below;
1. Nothing's special. He just wants to be tall.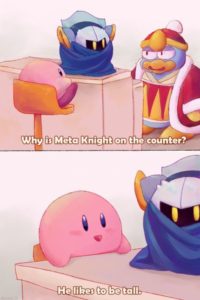 2. What do you think?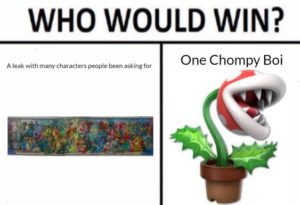 3. To the right please!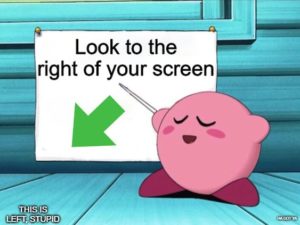 4. That 0.01% of germs is a fighter!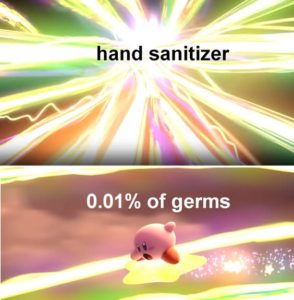 5. When you're just expecting too much!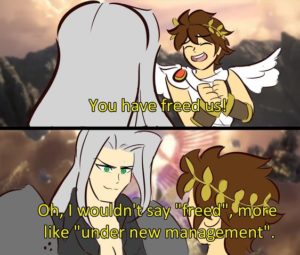 6. Luigi for the win!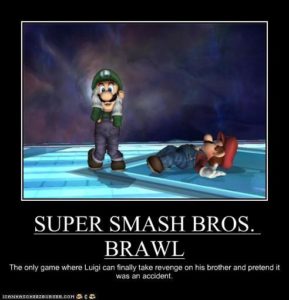 7. Are they okay?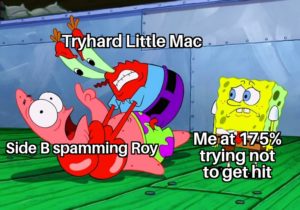 8. When the cue for you to join has been dropped!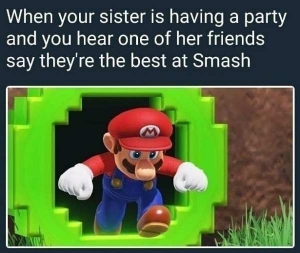 9. Never ever touch the French fries!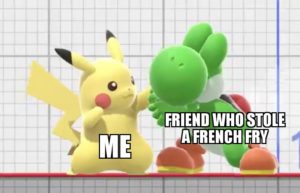 10. This is just the best!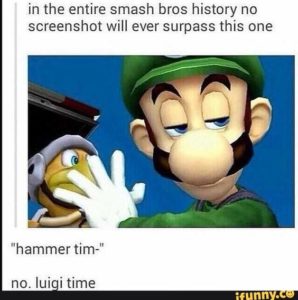 11. OH NO!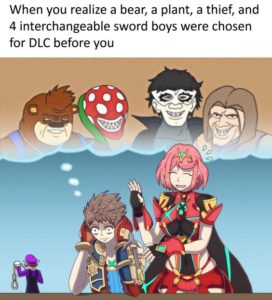 12. Need to be the best!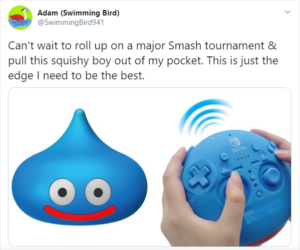 13. Nah! Just ignore them…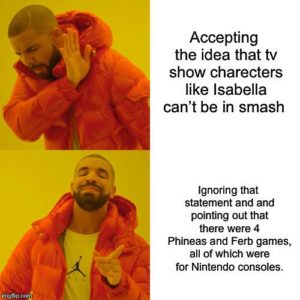 14. Which is which?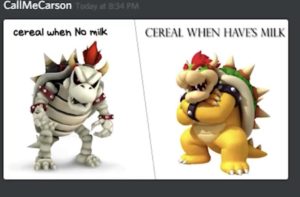 15. I guess I'm starting to forget things!