Joseph Stalin started to join the Marxist Russian Social Democratic Labor Party when he was still young. And in 1922, he helped in forming the Soviet Union where he became the General Secretary of the Central Committee of the Communist Party of the Soviet Union. Soon, he has strengthened his power and eventually ushered in the centralized command economy. He turned the Soviet Union from being an agrarian society into an industrial power.
Stalin was also there when the Cold War took place in America. He passed away on March 5, 1953. The life of Stalin created a lot of prodigies and memes on different social media sites and image-sharing platforms. Stalin memes are still all over the web and you couldn't help but laugh at some of his memes. Check them out below;
1. The Joseph Stalin documentary.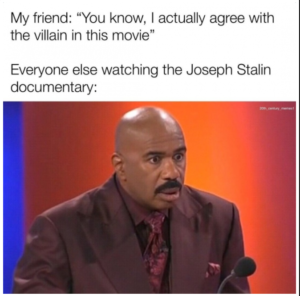 2. Joseph Stalin and his political opponents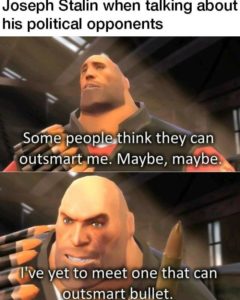 3. Girls like money.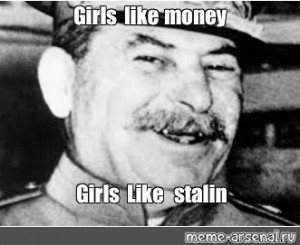 4. Taking over Russia in Winter.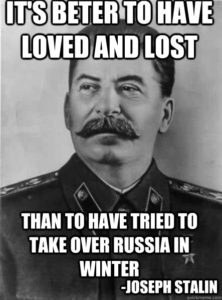 5. Who is he?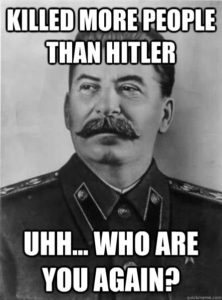 6. I'm sexy and I know it.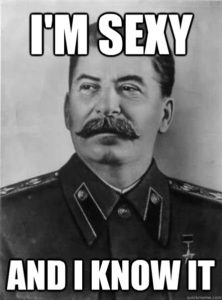 7. When did this become hotter?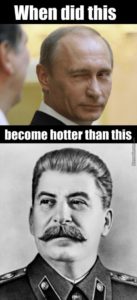 8. Don't make him angry.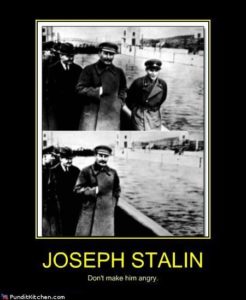 9. Making people disappear.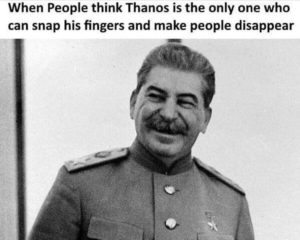 10. Trials are just for a show.