Most likely, if you haven't heard about Tom and Jerry, the mouse and cat duo, your childhood could be dull and boring. The cartoon was first seen 80 years ago and it was created by William Hanna and Joseph Barbera. On their first screen debut, the original name of the chubby mouse was "Jasper" and the cat was called Jinx. But later on, there were name changes when a contest was made to name the two characters. Animator John Carr named the two Tom and Jerry and was able to receive a cash price amounting to $50, about $800 in today's cash value.
The popularity of Tom and Jerry even brought them a lot of awards including 7 Oscar awards and nominations. Even up to the present day, Tom and Jerry are still quite popular and this cartoon is still recognized by youngsters. Not just that, Tom and Jerry memes are all over social media. No wonder, they are still one of the best cartoons to watch and reminisce good childhood memories.
1. Do you want to take your friend's place?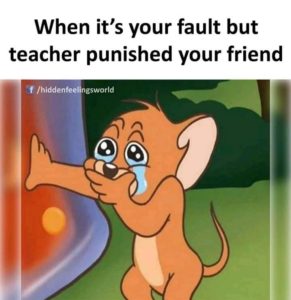 2. Surviving the global pandemic.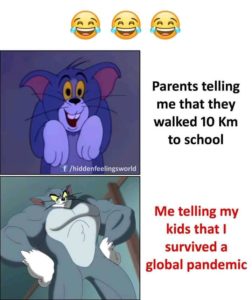 3. Was Tom really the bad guy?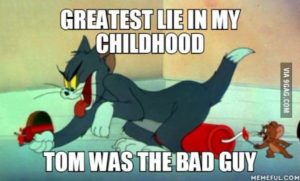 4. The crazy logic!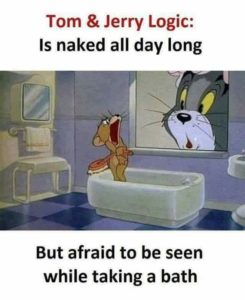 5. Forcing yourself to study for the exam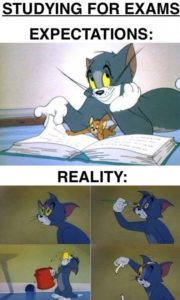 6. And you don't have load anymore.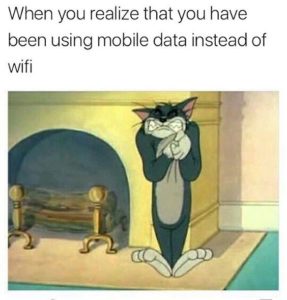 7. The student and the teacher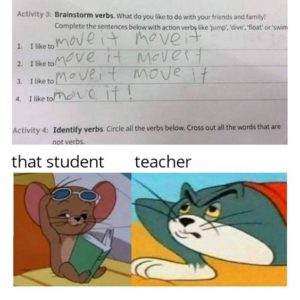 8. The different faces of boys!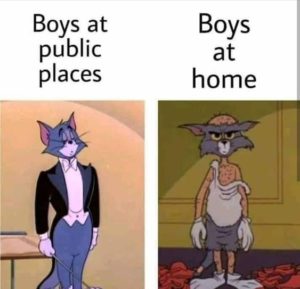 9. What to do?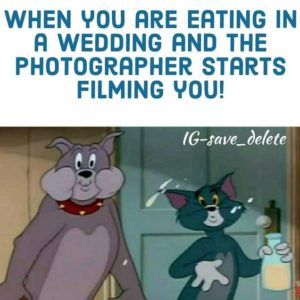 10. Mom's always right!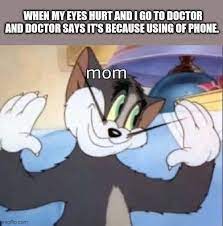 11. When you're not in the mood to do anything and to feel anything.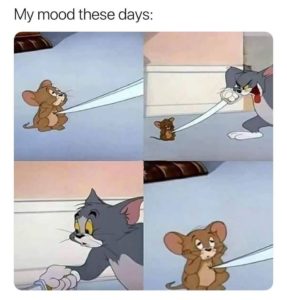 12. Who sent it?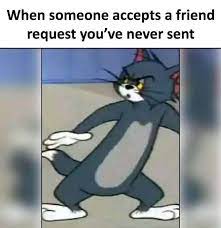 13. He's never asleep!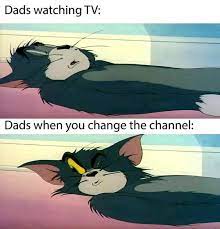 14. Totally different!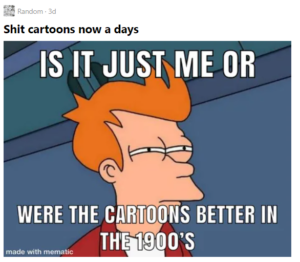 15. When you thought the perfect carpet doesn't exists…