American football quarterback Thomas Edward Patrick Brady Jr. is known for his awards and achievements at the National Football League and other football competitions. Throughout his career, he has held numerous quarterback records including completions (8,542), passing yards (91,653), games started (344), and touchdown passes (664).
Brady was born in San Mateo, California to parents Thomas Brady Sr. and Galynn Patricia. He is a huge fan of Joe Montana and even called him his greatest idol and one of his inspirations in pursuing his football career. At the young age of 4, Brady started to attend the 1981 NFC Championship opposite Dallas Cowboys. Brady also joined a football camp held at the College of San Mateo and was taught by quarterback Tony Graziani. As you can see, he is a football fan at a young age and pursued his career until he became successful. But he is not just known for football, he can also be seen in the countless Tom Brady memes online that are both funny and relatable. Check them out below;
1. I Bet!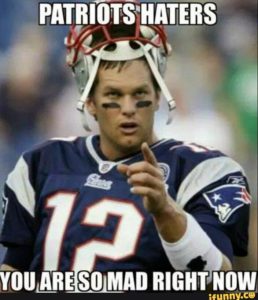 2. This is the real Tom Brady.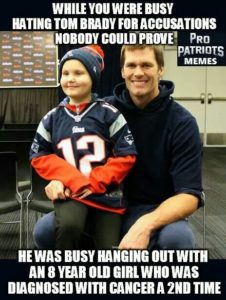 3. A picture that speaks a thousand words…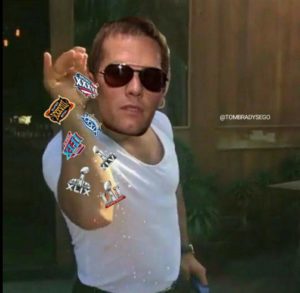 4. When Tom Brady starts to play…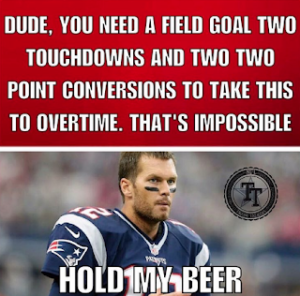 5. Tom Brady the Goat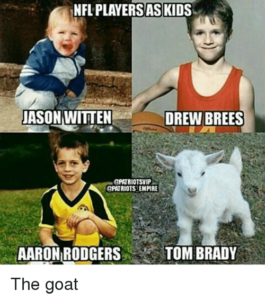 6. That's the ultimate reason!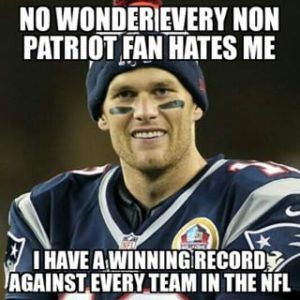 7. Who's the goat?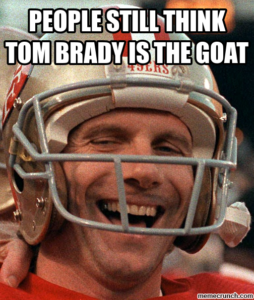 8. The different reactions of your dad!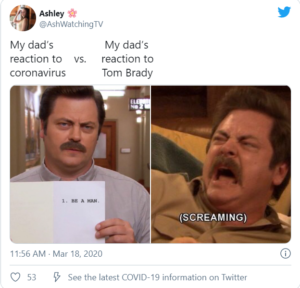 9. Wait, Tom Brady has a brother?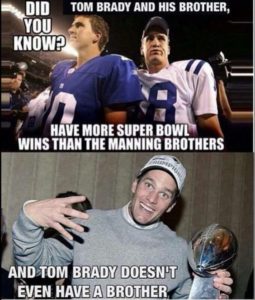 10. The second thoughts…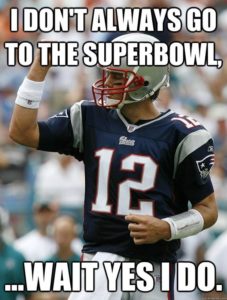 11. Everyone wants to know the prayer!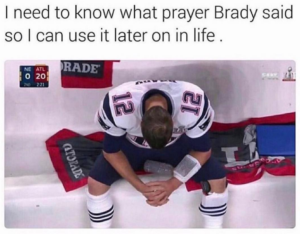 12. Almost!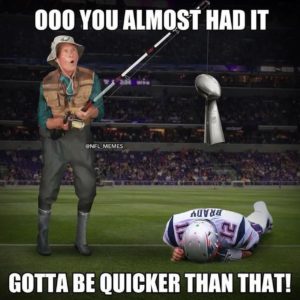 13. The Tom Brady fever!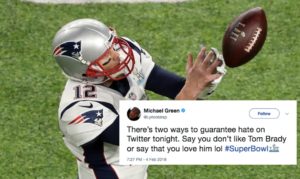 14. The 9th Wonder of the World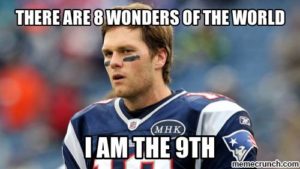 15. Why is it so heavy?