Donald Trump is the 45th President of America and also one of the most controversial ones. He is a businessman to start with and his assets such as the Trump Organization was inherited from his father, Fred Trump. He is described as protectionist, populist, nationalist, and isolationist.
It is not a smooth road for Trump when he sat down in the highest position of the most influential country in the world, The United States. From low approval ratings to controversies in social media, racial views, allegations of violence, and false statements, Donald Trump became the first president in the history of the United States to ever be impeached twice.
Even as he steps down, violent rioters supporting him were all over the nation, fighting for the recount of votes. They believe that there are discrepancies in the election results. Although the situation was hectic and harsh, funny moments were caught on cam and made into memes which are now being shared online. Check out these funny Trump impeachment memes here;
1. Not orang, IMPEACH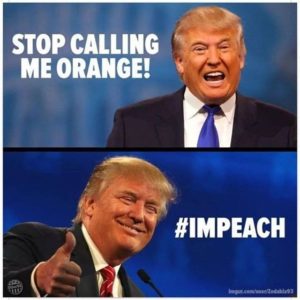 2. When you knew there's no hope left.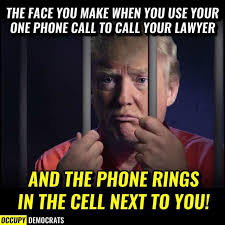 3. Now you know Chrissy Teigen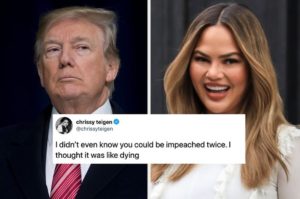 4. That one TV station that doesn't care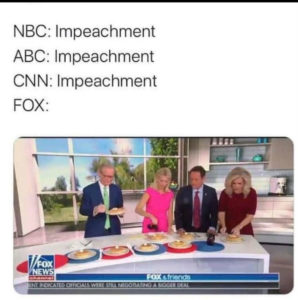 5. Trump Impeachment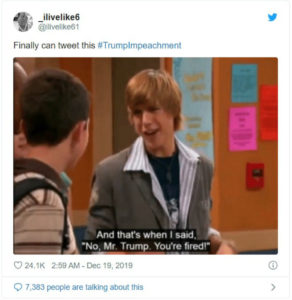 6. I'M PEACH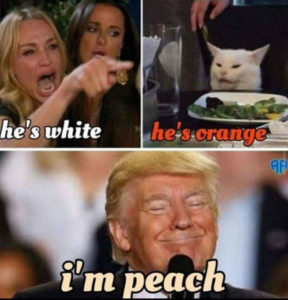 7. What is impeachment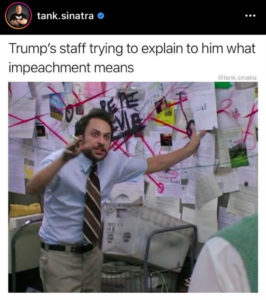 8. Does a wall stop impeachment.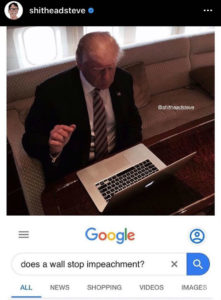 9. Getting impeached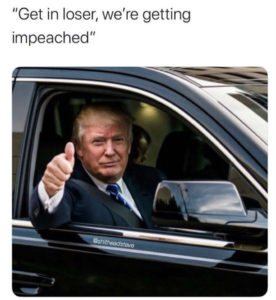 10. Check all the impeached president.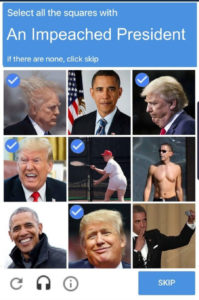 11. They're after YOU!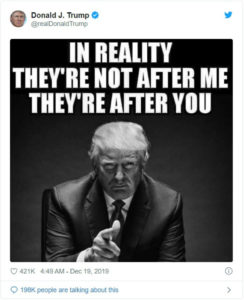 12. The Perfect Phone Call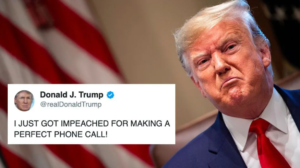 13. Getting impeached and not being able to turn off Caps lock!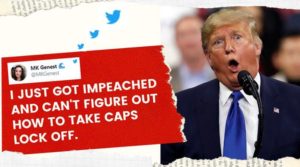 14. We did it!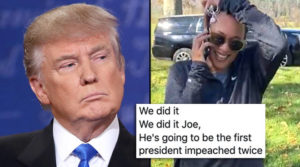 15. The most votes for an impeachment