Warhammer 40,000 is a very popular miniature wargame and it is widely accepted by gamers especially in the United Kingdom. If you haven't tried playing this game, then you are missing so much fun and adventure.
Though it isn't an online game, that's very accessible and popular nowadays, players still love to play Warhammer 40,000 for its unique set up and gameplay, it's like you're reminiscing the games you play when online games are not that popular. Warhammer has a fictional setting as it adapts many things in the fantasy world such as supernatural beings, magic, demonic possessions, and creatures like Orks and Elves. Warhammer 40,000 memes were then passed on from one social media account to another to encourage more players from playing it. Check these memes here;
1. The supposed 'casual game'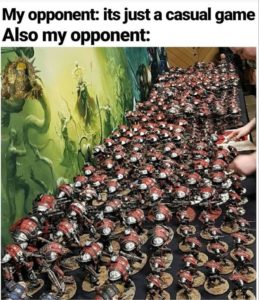 2. Some of you may die…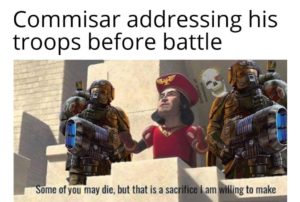 3. You hear there's a titan.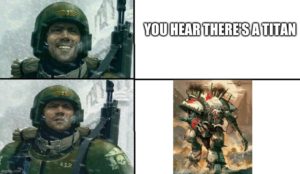 4. Necron General Grievous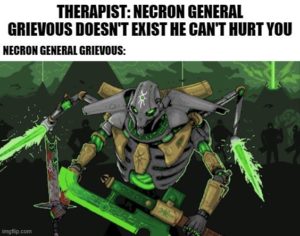 5. In the grimdankness of the far future…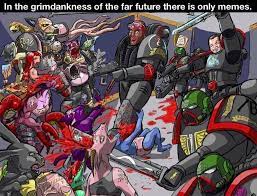 6. Dorn's secrets.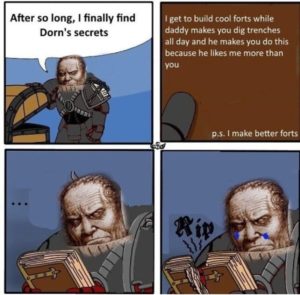 7. When you spot the Guardsman…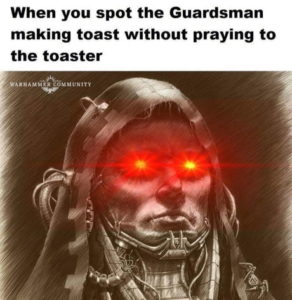 8. Who are the good guys?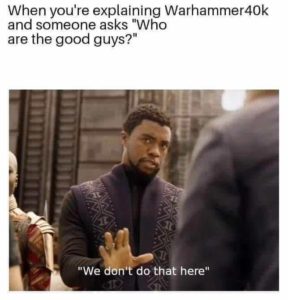 9. The birth of the chaos God.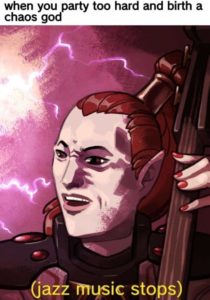 10. I am One!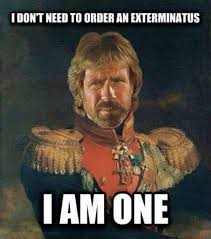 11. They convert everything.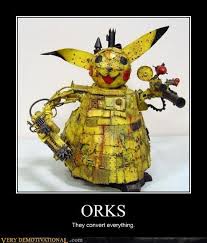 12. Me and the boys…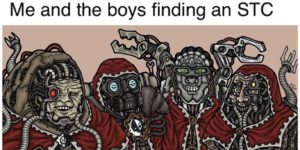 13. They are state of the art system.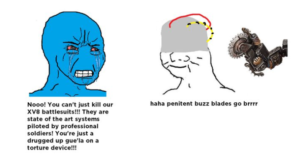 14. Sleep is for the weak!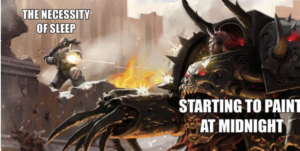 15. Warhammer 40k