The Witcher is a fantasy drama that was aired on Netflix on December 20, 2019, for its first season. The second season composing of eight episodes is expected to be aired in 20021. The series is based on the book under the same name by Andrzej Sapkowski, a Polish writer.
The set of this drama was based on the medieval times known as the "Continent'. The Witcher is about the legend of Geralt of Rivia as well as princess Ciri, the two are linked together by destiny. The series stars Anya Chalotra, Henry Cavill, and Freya Allan.
The show is all about the adventures of Geralt of Rivia and the Crown Princess Ciri as well as the sorceress named Yenneder of Vengerberg. They explore different events which helped them shape their characters and eventually dealt the invaders from the brutal Nilgaard. After two years since it was last seen, Witcher memes are still abundant online. Check out some of it here;
1. Can never drop from a platform!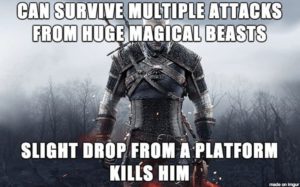 2. The Transformation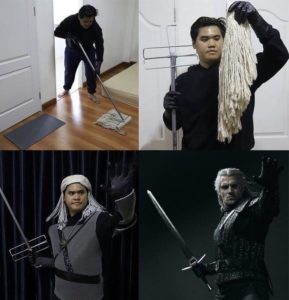 3. When you save but steal first…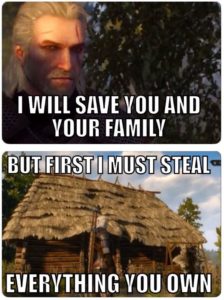 4. Boyfriend vs. Dad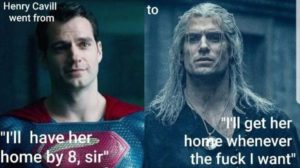 5. No Fast Travel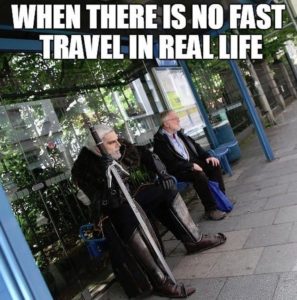 6. When your social media life is tough but your real life is tougher.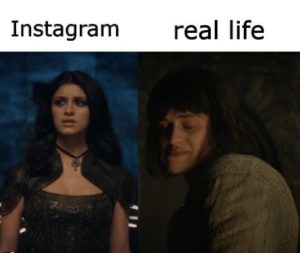 7. Thought of buying online again?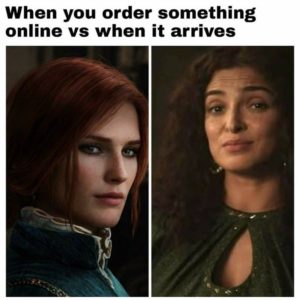 8. Say goodbye to sleep!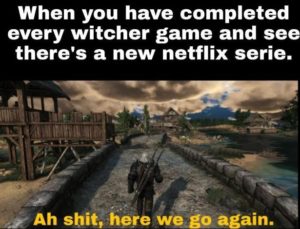 9. You need a nap!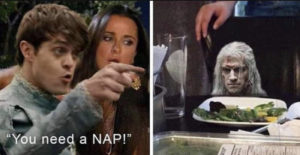 10. Waiting for the next season of The Witcher.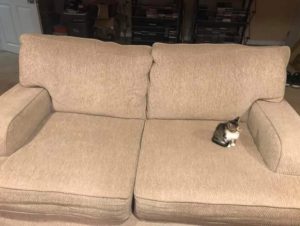 11. The ex. Game of Thrones fans…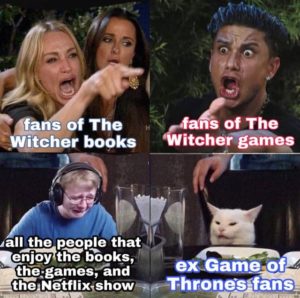 12. Why?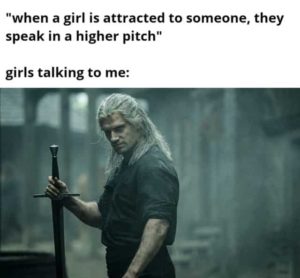 13. Feeling proud!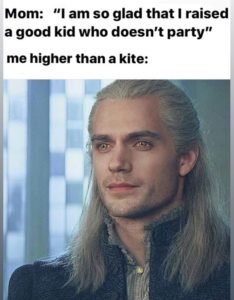 14. Surely not weird…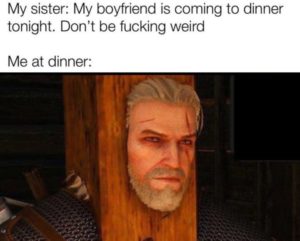 15. The waiting game…