The World of Warcraft (WoW) is a massively famous multiplayer online role-playing game (MMORPG) that was released in 2004 by Blizzard Entertainment. This game is the fourth one to be released that was set in the fantasy Warcraft universe. WoW is set in the Warcraft world called Azeroth, about four years since the events that took place in Warcraft III: The Frozen Throne.
What's more fascinating about World of Warcraft is that it holds the title 'most popular MMORPG by subscribers" at the Guinness World Record. In 2010, it got a peak of popularity with 12 million subscribers and in 2015, the number declined to 5.5 million subscribers but still, it is named as the 'world's most-subscribed MMORPG'.
Ever since the game was launched, 100 million unique accounts were made. That number is twice as the population of South Korea or as many people as the ones living in Sweden, Belarus and Germany combined. With that huge popularity comes a huge number of memes online. WoW memes are all over the web and you shouldn't get outdated with it!
1. Werewolves riding on unicorns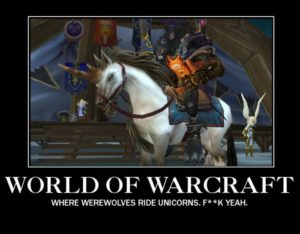 2. This is what happens when there are glitches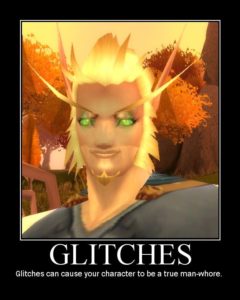 3. Everything's on fire!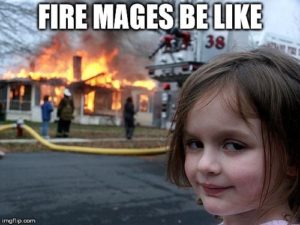 4. How to die the dumbest way!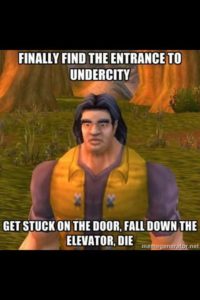 5. The Murlocs!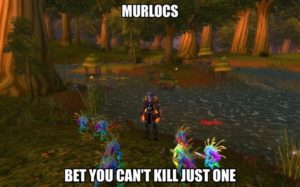 6. Do you still want to ride the elevator?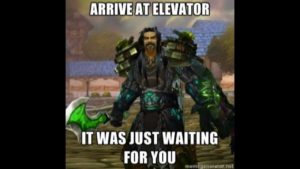 7. The use of portals?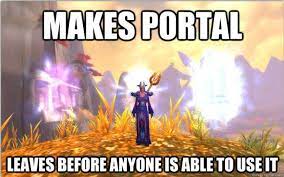 8. Just don't talk!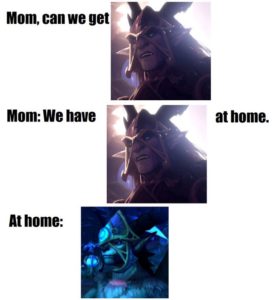 9. The light is blinding!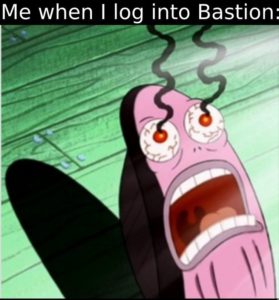 10. Bye..Bye!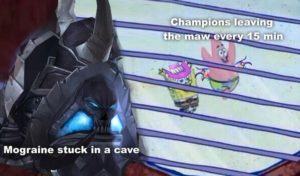 11. This time, you're wrong!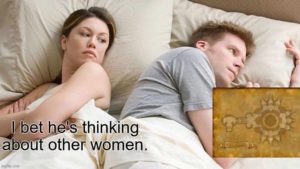 12. Someone escaped!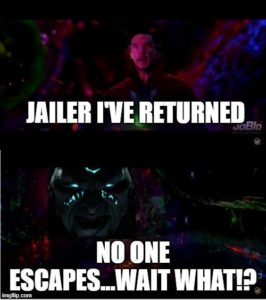 13. The Boars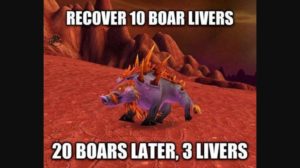 14. Where's everybody?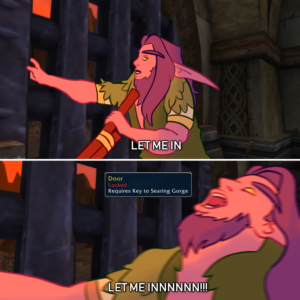 15. Please don't pull!